2003 Tacoma
V6 auto
J shift transfer case
Rear locker
Purchased May 2016 with 87,000 miles/ currently at 136,000 miles
Purchased the truck to be a fishing-hunting-exploring-camping-family fun wagon.
Stage 1:
AT habitat with maxtrax pins and two goose gear folding removeable sleeping platforms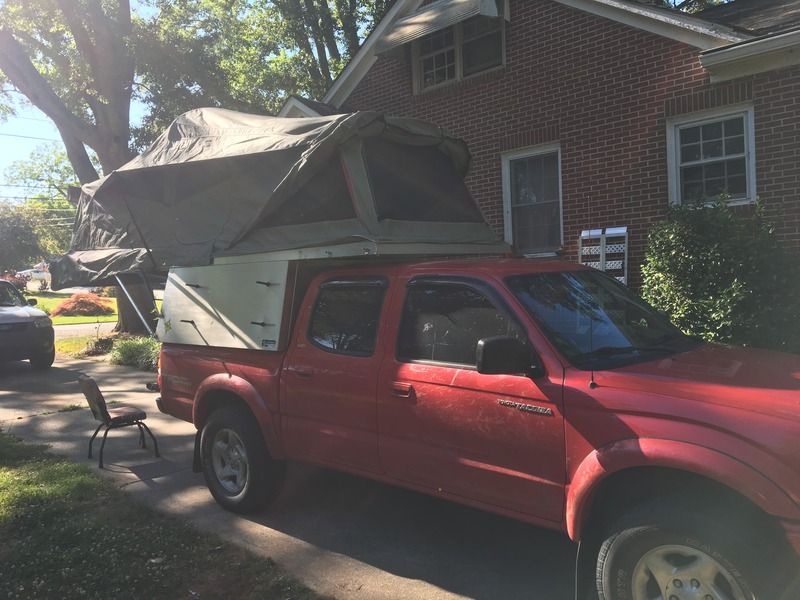 Stage 2:
Icon stage 4 Cooper ST/Maxx 255/85R16 FN wheels counter steer x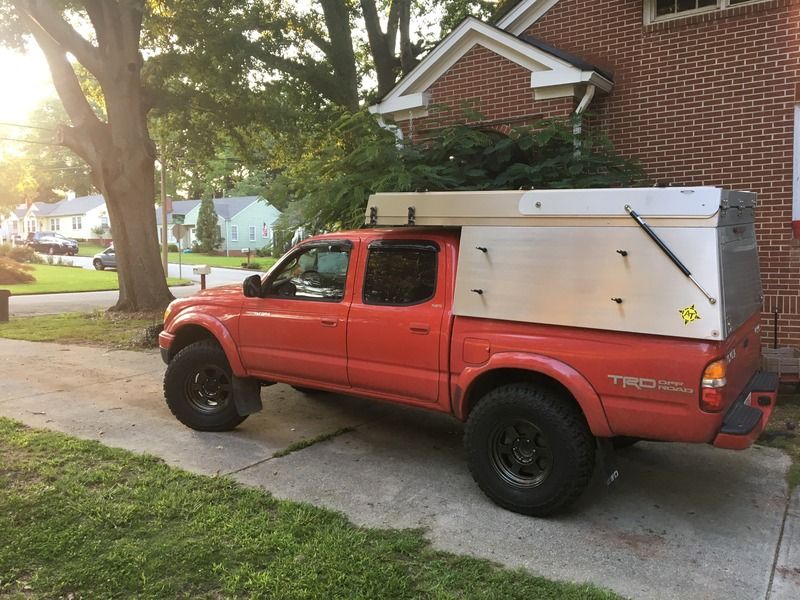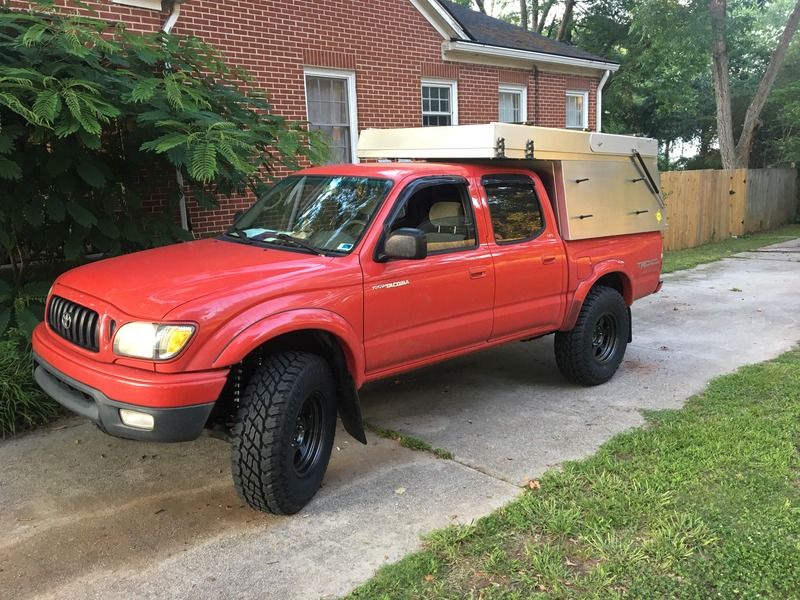 Stage 3:
Relentless fabrication front and rear bumpers, full skid plates and sliders, and warn M8000s (ETA should ship next week!!!!)
This forum has been a great resource, I can't thank the collective knowledge enough!