I'm back in a Jeep after bouncing around a little bit. Started with a '99 TJ that started the exploration bug.
Moved on to a Tacoma
Supersized to a Tundra (photo taken at Expo East -great time)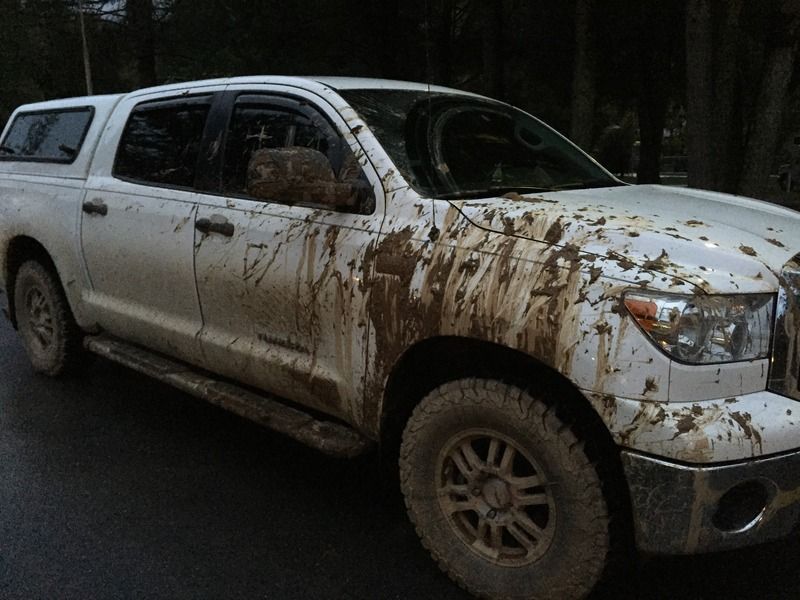 Ten years after selling the TJ, I'm finally back in another Jeep. They've come a long way. I ordered it the way I wanted it. A 2016 Wrangler Unlimited Rubicon Hard Rock, 4:10's, hard top, Nav, side airbags. The only mess up was when it came in, it had max tow, which I was was not charged for.
The plans are to keep it fairly light, nothing crazy. It's a daily driver, family truckster so it needs to drive good, ride good, carry loads well, and not be too tall for my wife and 8 & 12 y/o daughters to get in. I have the 285/70r17 KO2's in my garage, that were on my Tundra that I plan to put on he Jeep. Just need to pick up a spare. The biggest tire size I see going up to would be 285/75r17. I don't care for the stiff way the 19/60 springs ride unloaded and mushing ride when loaded. I have a trip from Central Florida to Nova Scotia & Maine planned the end of June, so I haven't work cut out for me to get the mods done. Here's what the plans are so far:
I already found a full set of 3 mo old Bilstein 5100's on Craigslist
Next to get:
Teraflex rear rack
Wire the back for my Waeco CF50
Look into better headlights
Either Synergy 1", Rock Krawler 1.5", or OME springs
Proper bump stops
AEV correction Brackets
Rear track bar bracket
Hard top headliner
Rear seat recline spacers
I've had it for a week and we've already explored the Seminole State Forest Wildlife Management area, even found a hidden springs and looked for sharks teeth. It feels good to be back.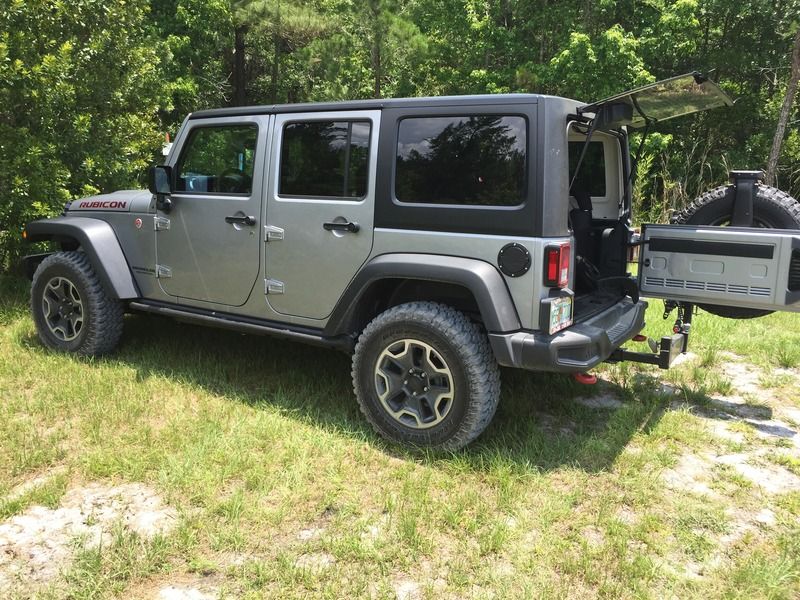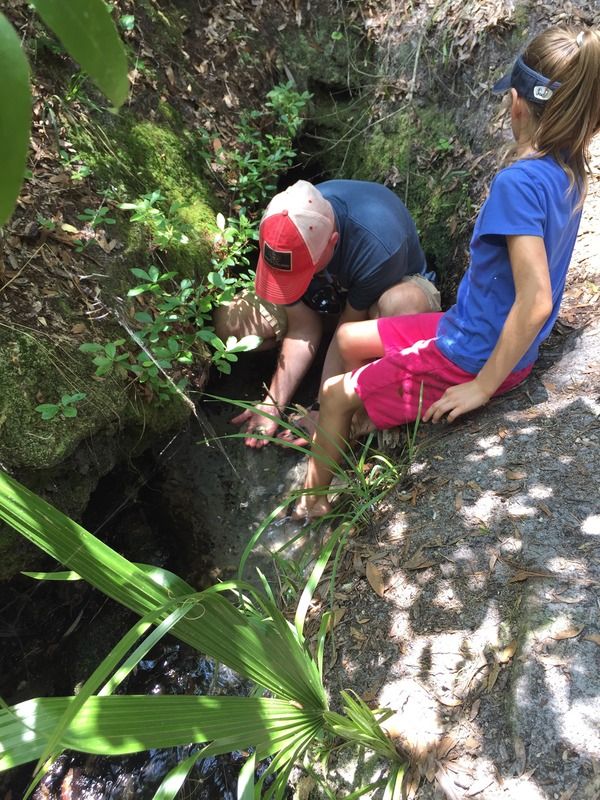 Last edited: