I chose the allpro mainly because I liked the look of it, though the modular design seemed like a good idea, if one part gets messed up, I can just replace that rather than a whole bumper.
I live pretty close to allpro, so I picked it up myself. Upon opening the two boxes (the modular design makes it pretty easy to ship, two smaller boxes) the first thing I noticed was the packing, had I shipped this, I could not imagine it would get hurt, they packaging was very well done.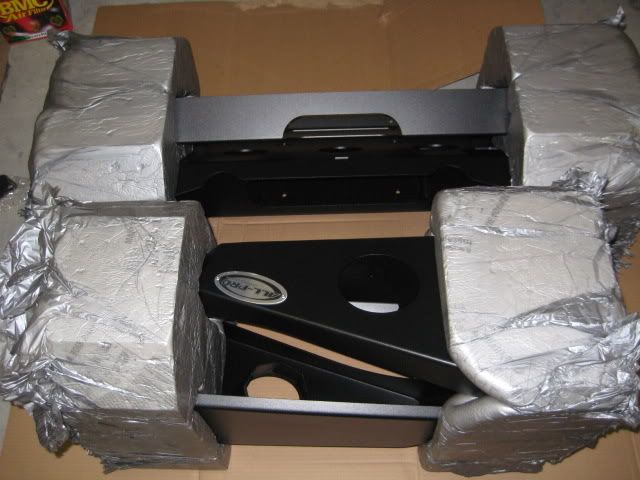 Once I pulled the parts out, the assembly was very strait forward, and the directions were quite clear, though it would be easy to figure out even without the directions.
As I got to building it, I discovered the quality of the bumper was second to none. All the holes for every bolt lined up perfectly. I never once had to try to "force" things together. Considering you are dealing with steel that has been welded (warped, etc) I was very impressed. As you can see here, everything lines up beautifully.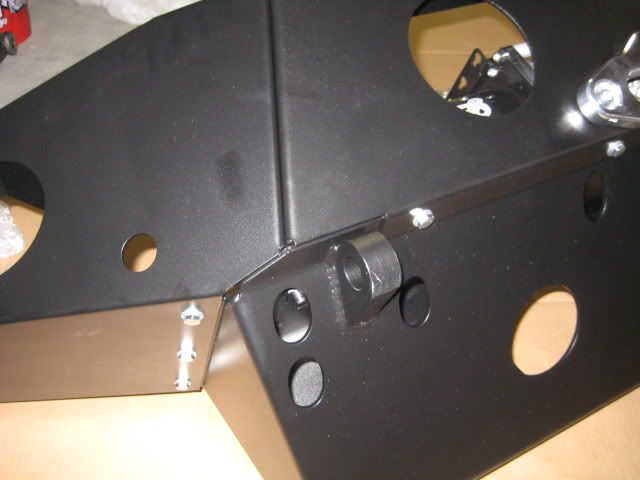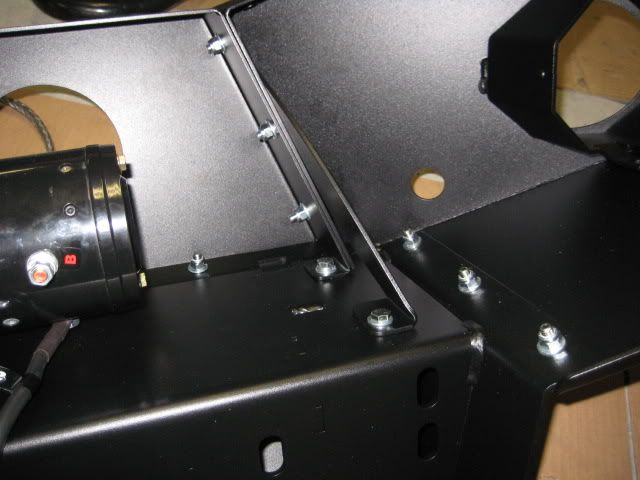 The XRC winch fit VERY easily too, especially since I had relocated the solenoid box.
I decided to go with the PIAA 510 fogs inside (they will be wired to the stock wiring harness). I really like the look of the rock guards so I set out trying to figure out how to fit them into the allpro bumper. I quickly learned that if you simply sand (I used a dremel) some material off the two sides (not that much) they are quite easy to slide (with a bit of force) into the slots prior to mounting the lights:
And here she is assembled and ready to go on the truck: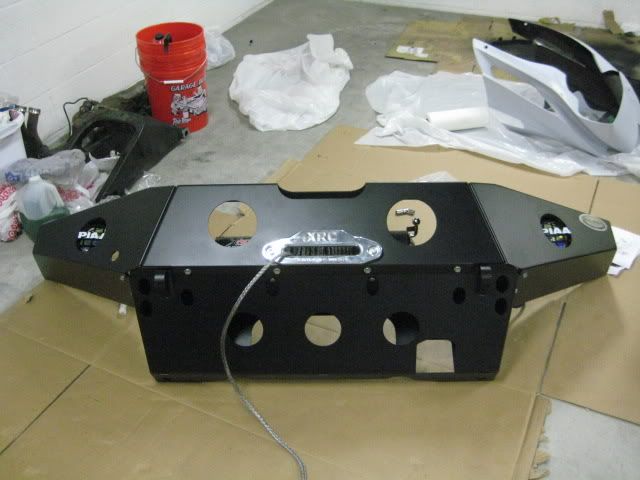 Once it was time to install it onto the truck, I quickly realized that I was VERY grateful to have friends to help out. The bumper and winch combination are defiantly NOT easy to handle alone. Once again the holes lined up perfectly on my truck, and it was pretty easy to mount. The hardest part was just lifting the thing.
A lesson learned for anyone in the future: We discovered that it is easiest to set it on a hydraulic jack that has wheels, then you can jack it to the height you want and wheel it back into the bolts. Worked very well.
And here she is all mounted:wings::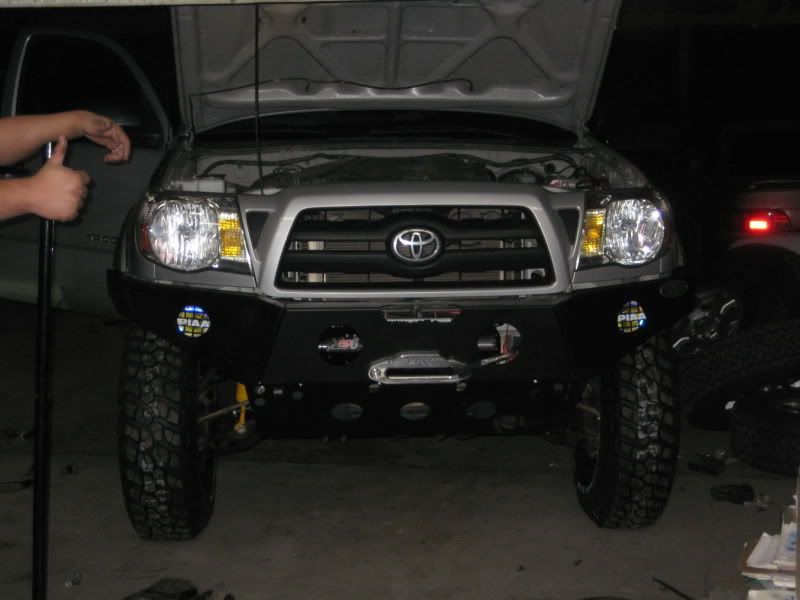 As far as the winch wiring, you can see I simply routed them in front of the radiator support and zip tied them in place.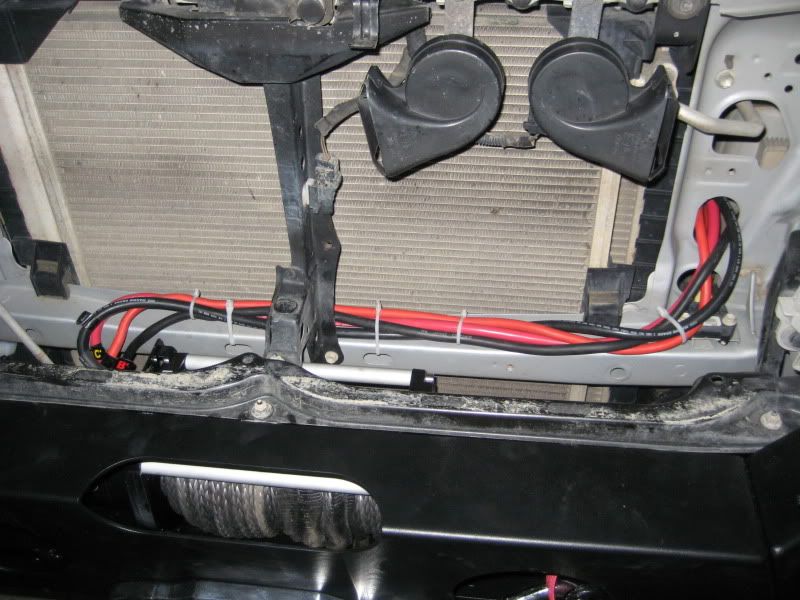 I plan to add tubular light protection like the ARB. This will have light tabs, antenna tabs for HAM and CB as well as limb riser mounting places (if I ever feel like adding those).