The other day I posted some photos of an aftermarket hardtop for a Thar. Here's a different one I came across today.
A barn door in the rear: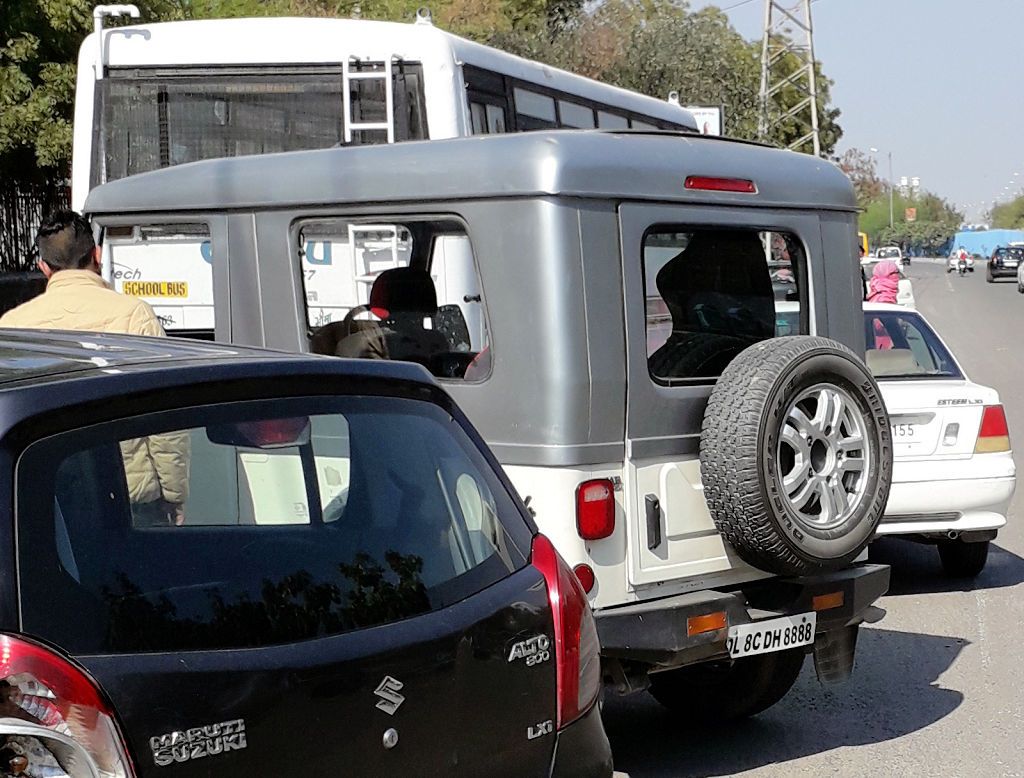 And a slide-back soft panel in the roof:
There are lots of aftermarket hardtop companies in India, I've seen 3 or 4 more different hardtops for Thars.