Things are noticeably more fun in thin air. It's where I tend to go to get away from everything. To help get me there, I picked up a 2016 4Runner Trail Premium on a recent trip to Bend, OR. I hadn't intended on buying a truck on the trip, but when the numbers add up sometimes its best to pull the trigger and enjoy it! The overall goal with this build is based on function. I want to make sure that everything added on to the vehicle has an intended purpose or use. This will not only keep my budget in check for the build, but really create something that works well for my intended purpose. Yes, it takes longer to "get there" but in the interim, I am still getting out and enjoying the adventures that the rig can handle under it's given build condition. So follow me on my adventures and take a look at some of the modifications that I do along the way. I'm in it for the long game!
As it sits: [08/20/2016]
​
Build Details:
Drivetrain: Stock
Suspension: Stock
Armor:
-
4x4 Labs Sliders
Wheels/Tires:
-
Stock Trail Editions/Cooper Discoverer STMAXX 275/70R17
Vehicle Additions/Modifications:
-
1Up USA bike rack
-
The MTN4RNR hatch mod
-
Blue Ridge Overland Gear visor organizer
-
RAM dash mount for iPad [Nav, weather, topos, etc.]
- Thule rack [transfer from old truck]
-
Ruff Tough Kennel (home of the Maeve)
-
Custom CA license plate
-
LED back-up/license plate lights from XenonDepot
-
HID low beam headlights from XenonDepot
-
LED rear hatch lights from XenonDepot
-
LED fog lamps from XenonDepot
-
LED interior & puddle lamp upgrade from XenonDepot
-
Gobi Ladder
-
Differential/E-locker breather mod
-
Baja Designs 20" s8 LED bar
-
Ellis Precision aluminum transfer case shifter knob
-
Baja Designs S2 Pro LED light - The "who needs a hand hold" ...mod
-
ARB compressor
-
The MTN4RNR 4Runner Platform
-
The Kenwood HAM Radio Installation
Recovery:
-
ARB E-Z deflator
-
ARB 30' 24K lbs. snatch strap
- 4-3/4T shackle, painted school bus yellow because spray paint
- Hitch shackle recovery point I transferred from my old truck
- Gloves
- Towel
-
First aid kit
- All stowed away in an
8 gallon Action Packer
Front Runner Wolf Pack
- MKI MaxTraxx (x2)
Communications:
- Amateur Radio License - Technician
-
Yaesu FT-60r (X2)
-
Diamond SRH77CA 15" antenna (X2)
-
Yaesu MH-34B4B Speaker/Microphone
Mapping/GPS:
-
Gaia GPS Pro
Long(er) Term List:
- Mobile FM transreciever
- Roof rack
- Roof top tent
- Rear bumper with swingout
- Front winch, bumper style TBD
Short(er) Term List:
- Suspension upgrade
- Awning
Trip Reports:
-
West Camino Cielo Road, Santa Barbara, CA - November 2015
-
Crawl to the Top - January 2016
-
Big Sur, CA - March 2016
-
Hollister Hills SVRA - April 2016
-
Big Sur, CA - May 2016
-
Stanislaus NF, Highway 4 to 88 Adventure - May 2016
-
Rattlesnake Road exploring - June 2016
-
Ellis Peak/Tahoe National Forest - June 2016
-
Lola Montez/Fordyce Creek - July 2016
-
Downieville to Sloat - July 2016
-
Slick Rock / Corral Hollow - August 2016
-
Bald Mountain OHV - August 2016
-
Labor Day Adventures in the Sierras - September 2016
-
Niagra Rim/Eagle Peak - October 2016
The day I bought it: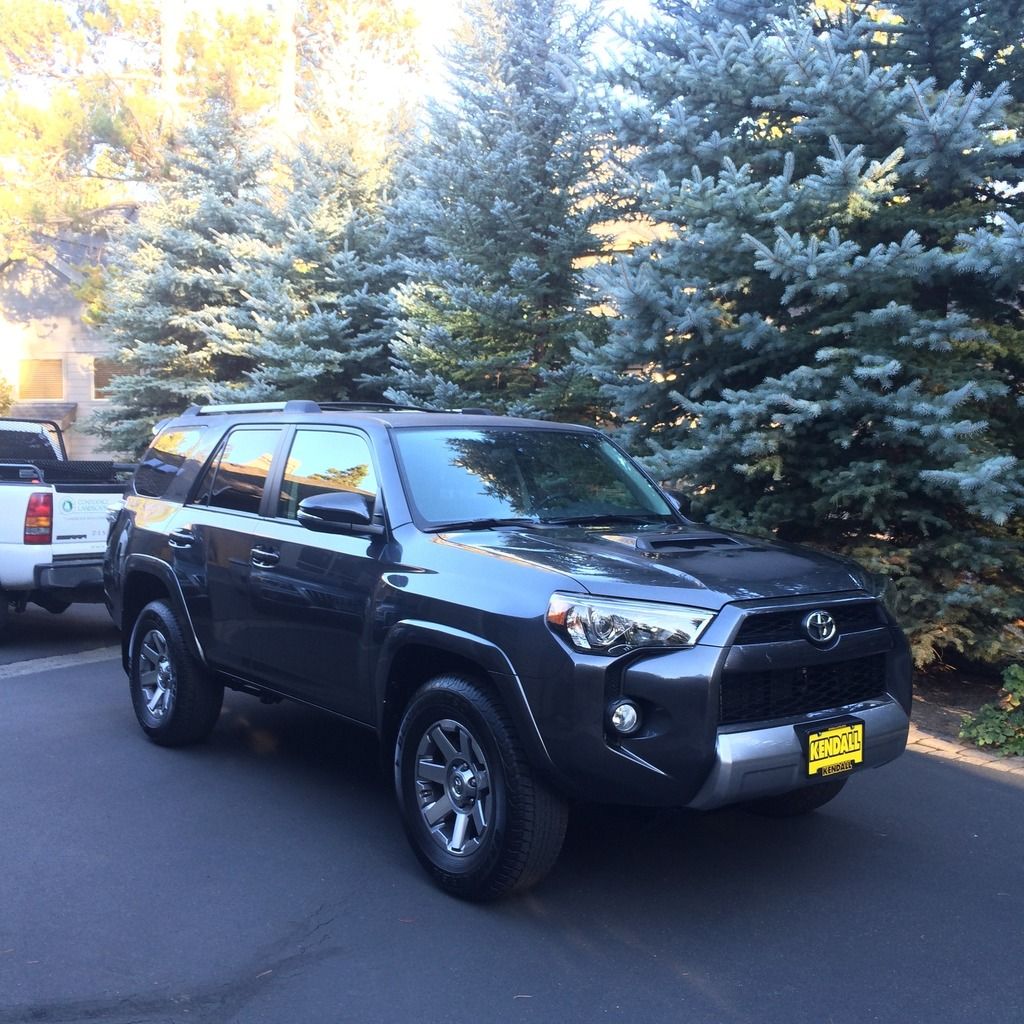 The day after I bought it: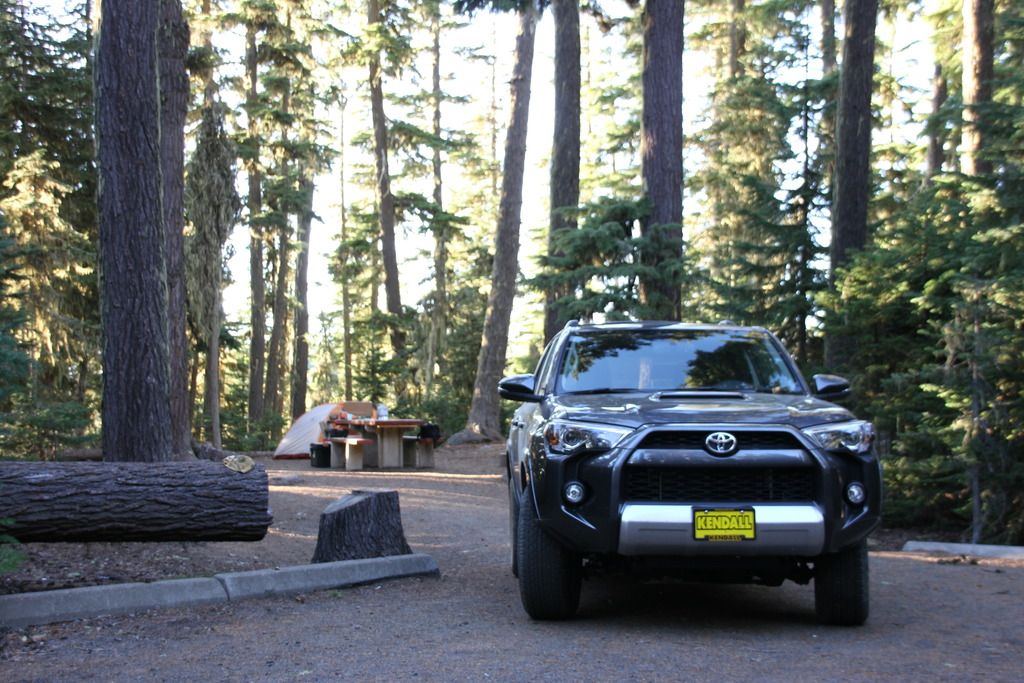 I will be putting it to good use, and trying to keep up with additions and mods here as I can!
More to be added...​
Last edited: