A blast from the past
Around early 90'ish or so in the first one at a state park in Washington in Eastern Washington, and around '92 up at Manning Provincial Park, Lightening Lakes Campground in British Columbia.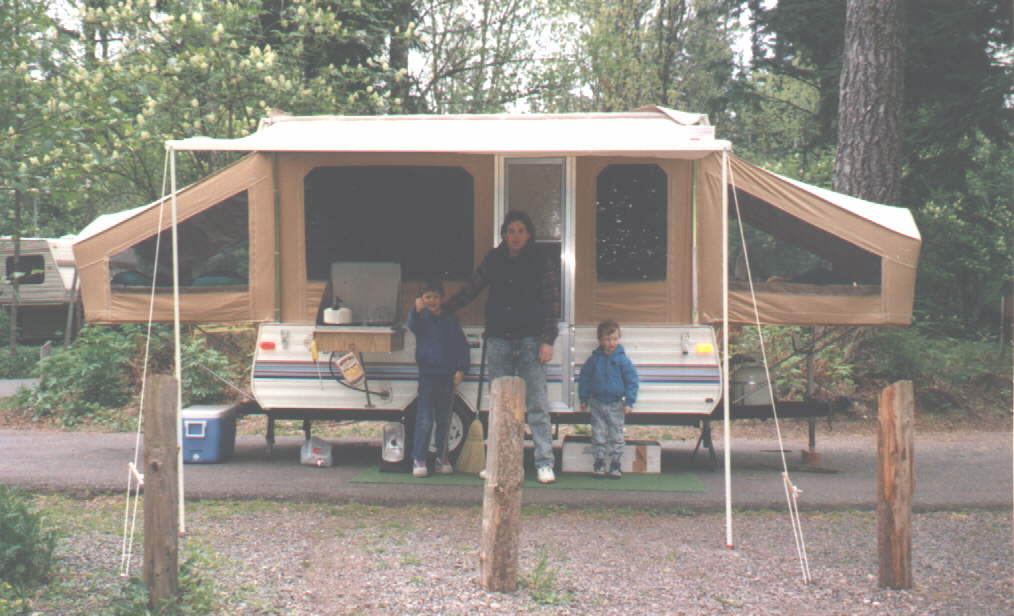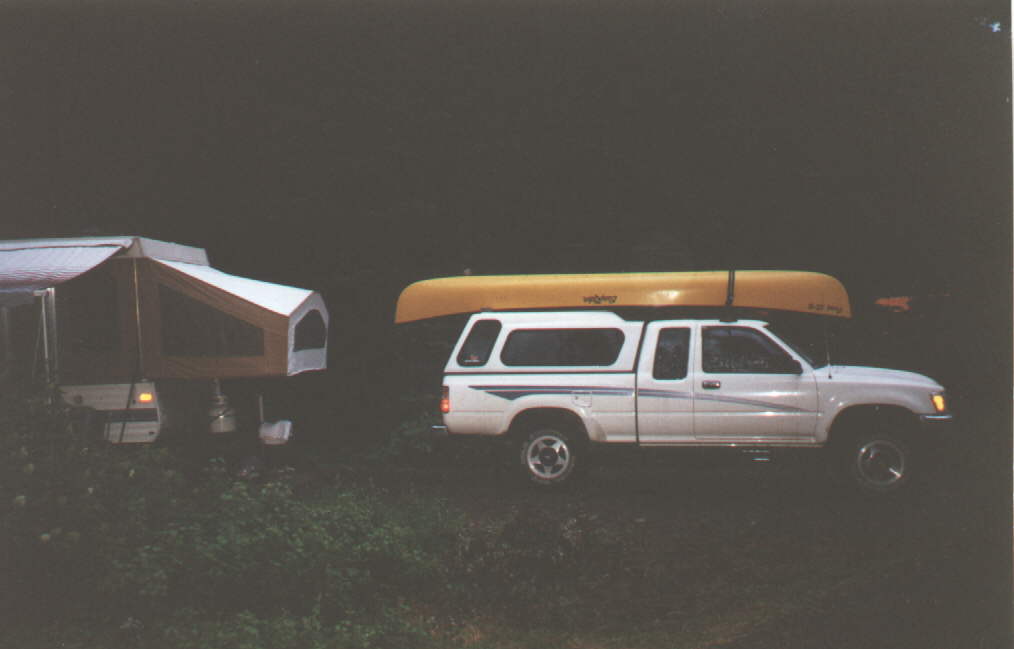 The latter is perhaps the nicest place we ever stayed at, as the free wood the Provincial Parks give you the pile was next to us, and and I had around 1/4th cord split
I took advantage of the free wood.
We were there for a week, and had fires every night.
I think it was around a five hour drive from our house to there.