Hi! Im not really new here. We've been travelling with my wife on Ford Bronco Camper lot of years...
What did you use to enclose the air filter? I'm looking for a similar setup to install my snorkel. I found one tuning airfilter with aluminium box. I put it there with some seals... But plug it only when we cross the river. its green filter...
www.expeditionportal.com
But now we have two kids and last summer we started to thinking about some bigger for our familly. One day I saw that Chevy Quigley is for sale in Czech republic. It is very very rare here in Europe and It was only 300 km from us so we try to take a look on it...
It was love for the first sight. Very big (longer wheelbase), great condition, relatve new car (2009), 4x4 with LOW gear, great 6.0 vortec engine and great AT. So for almost two months we call him, that we want it!!
here is some photos from time when we first saw this beast...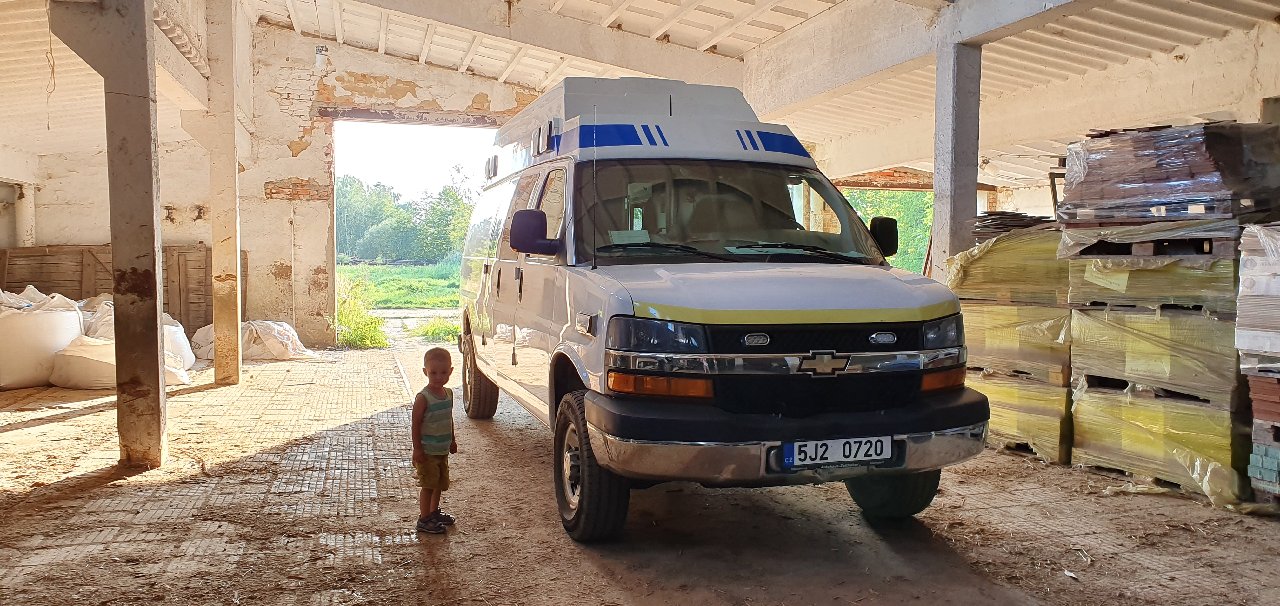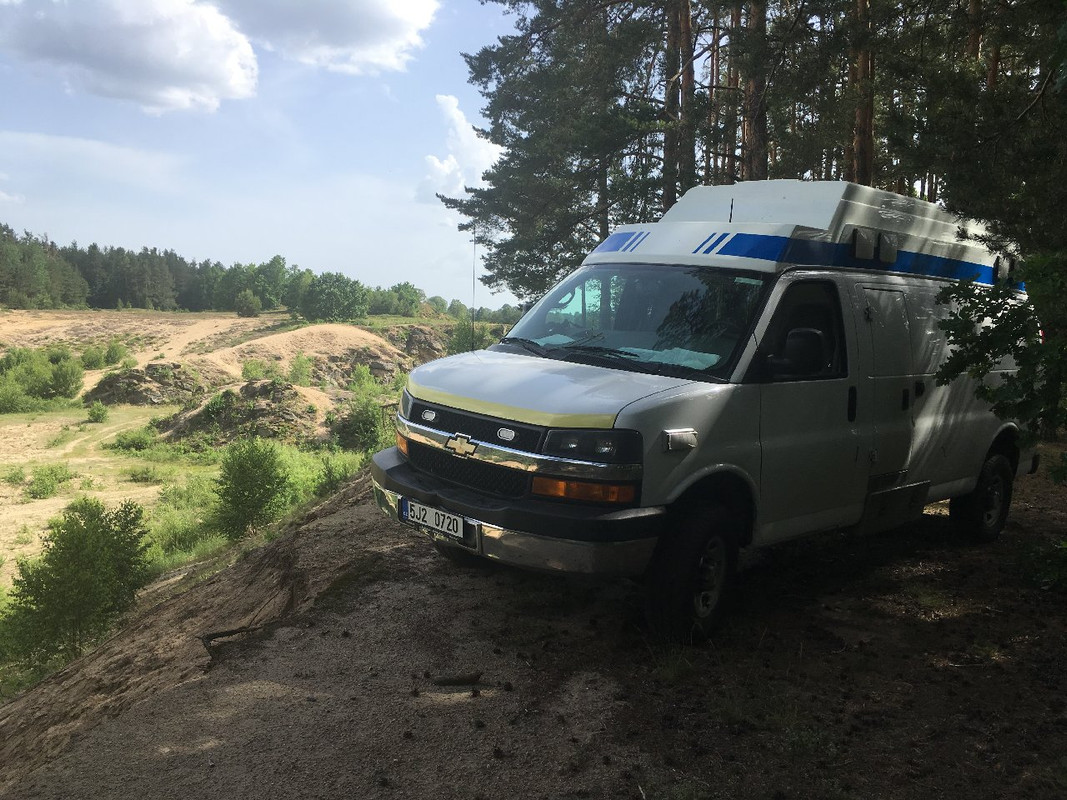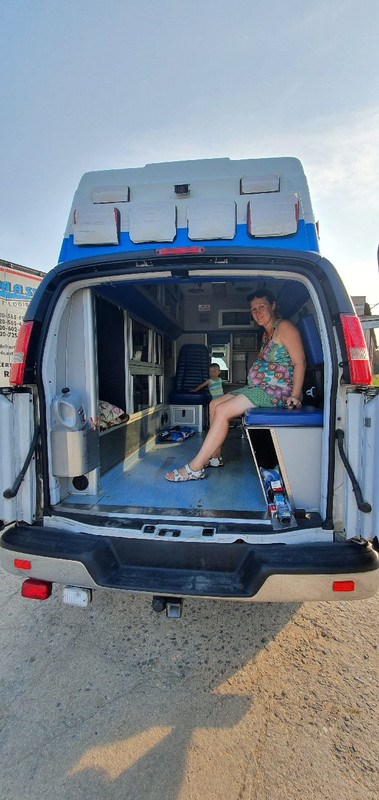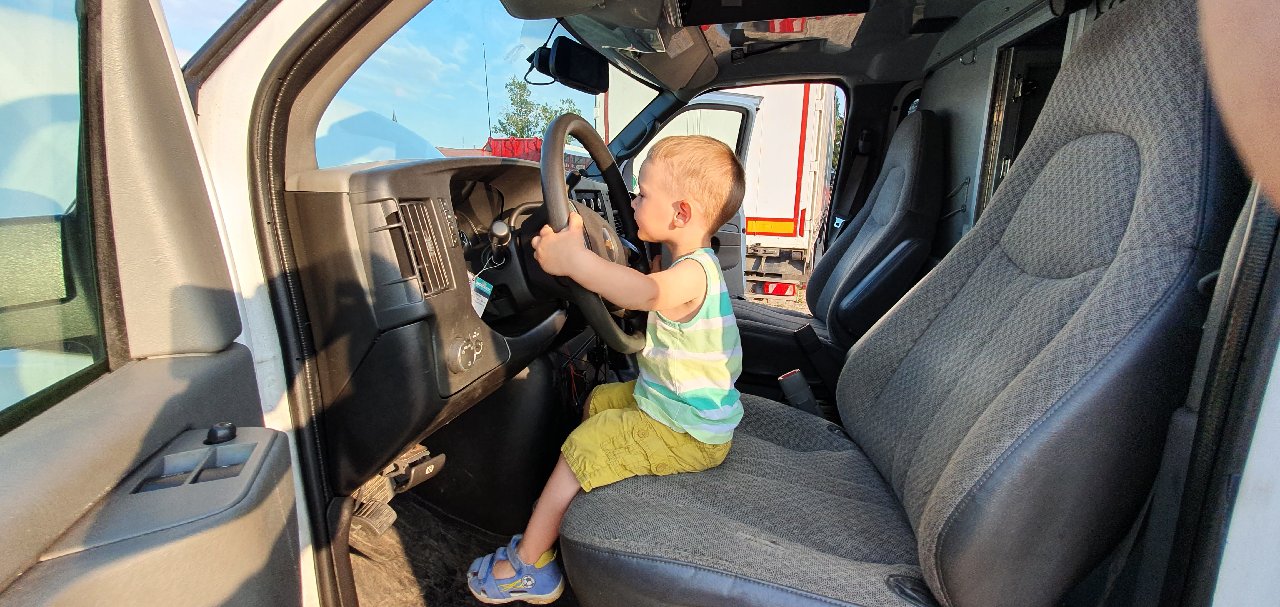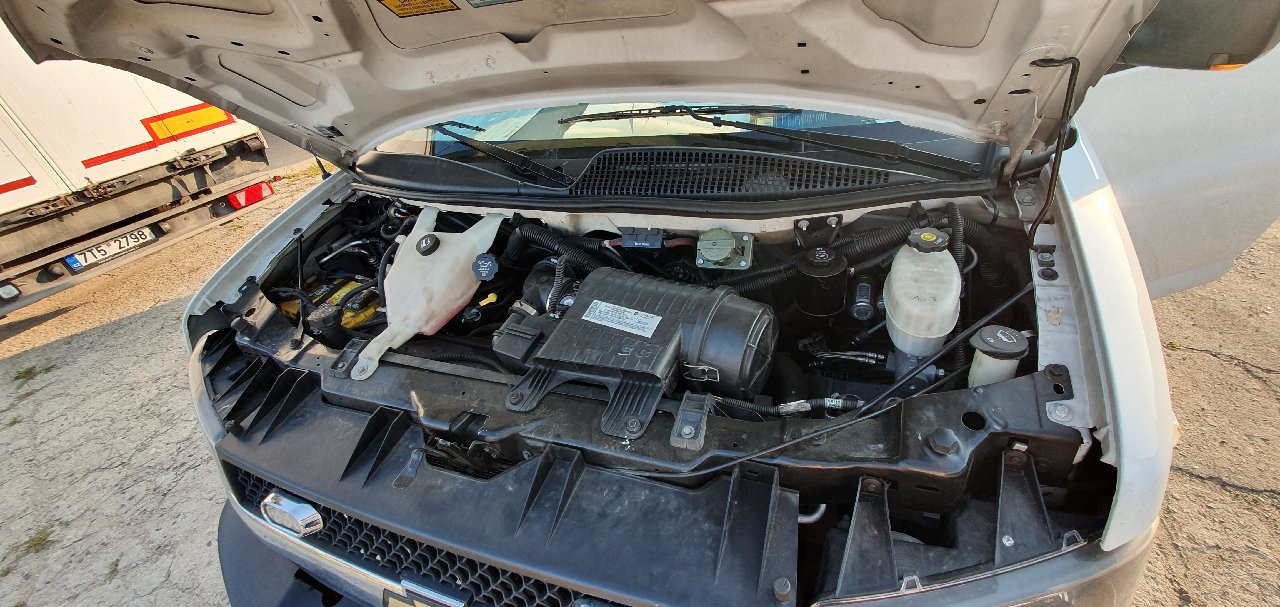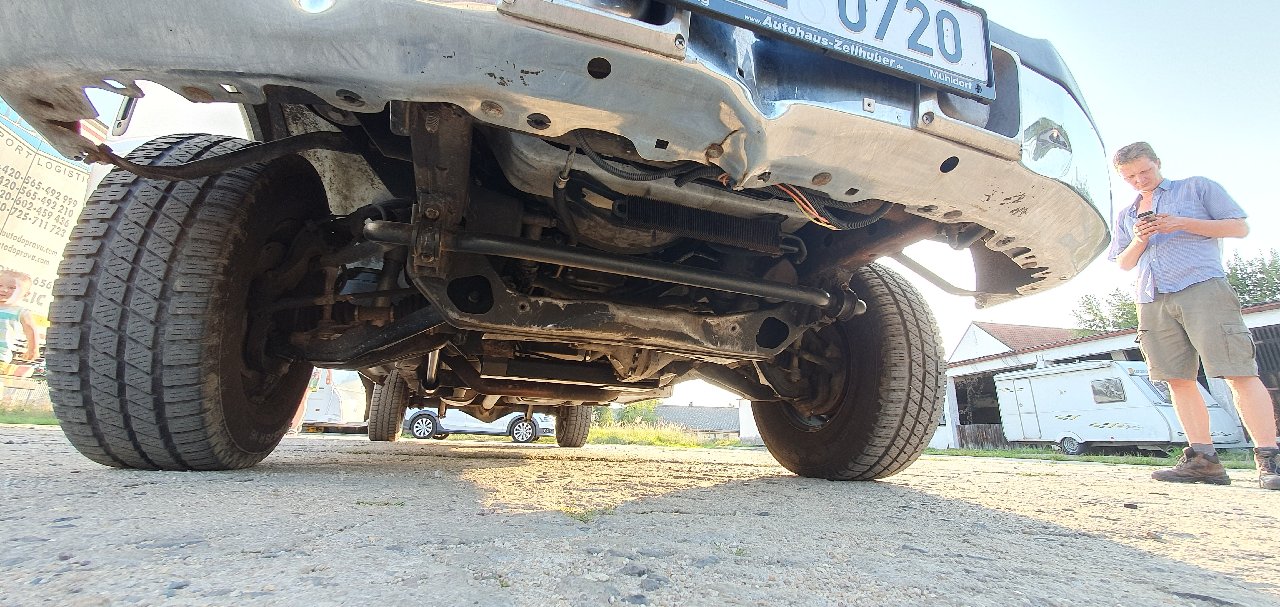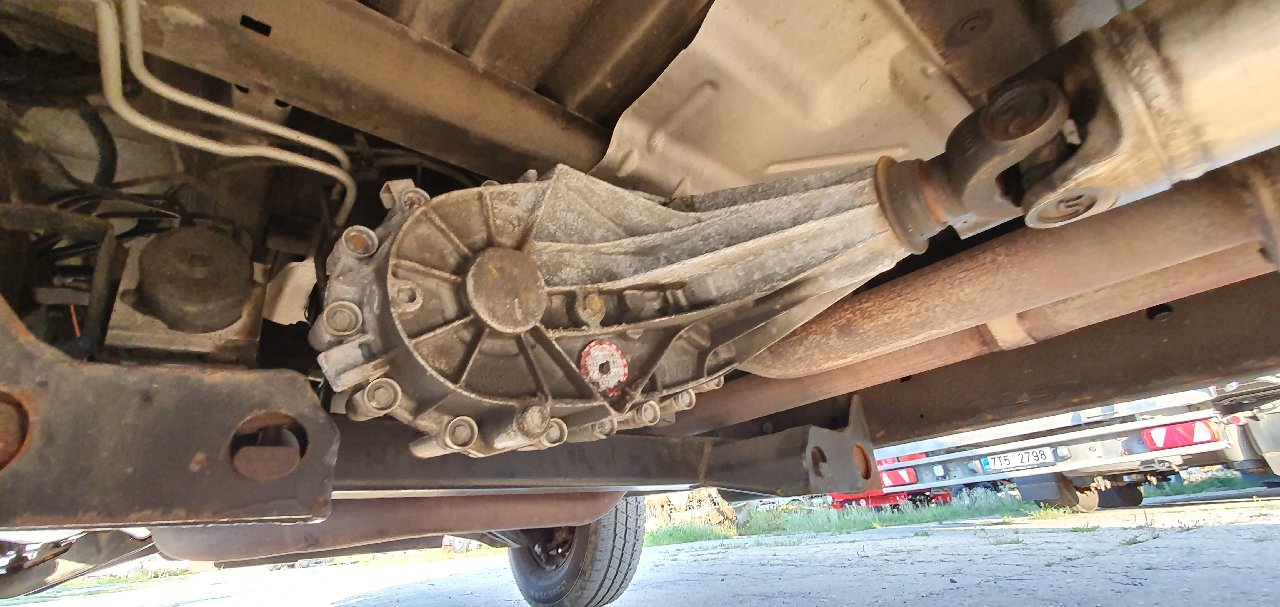 I was happy when I bought it!!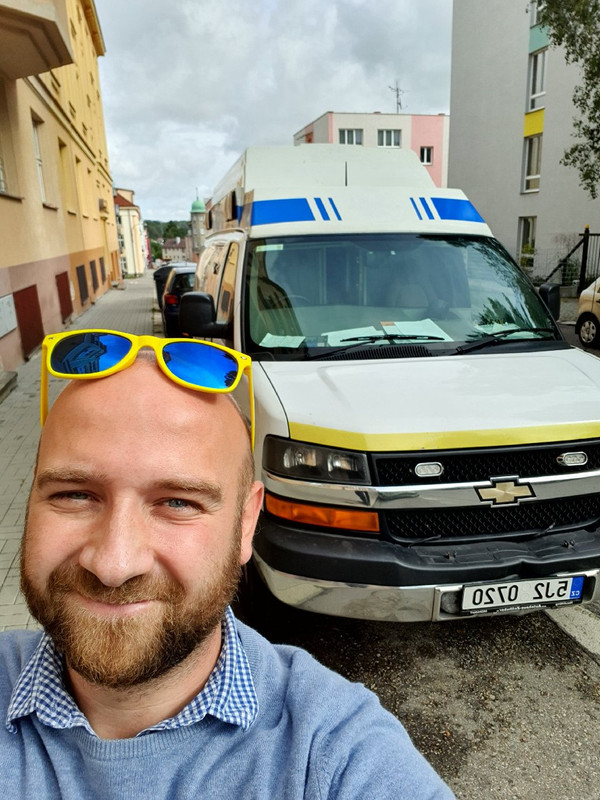 First testing of 4x4...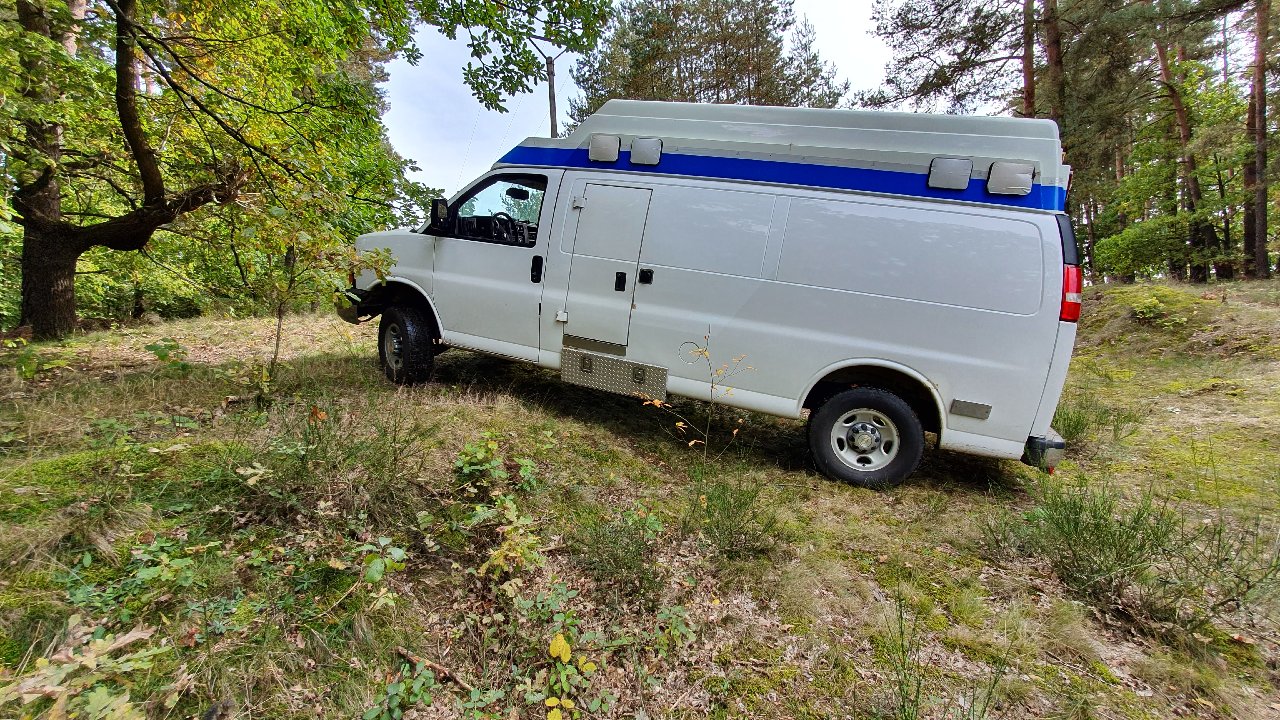 only decent for first time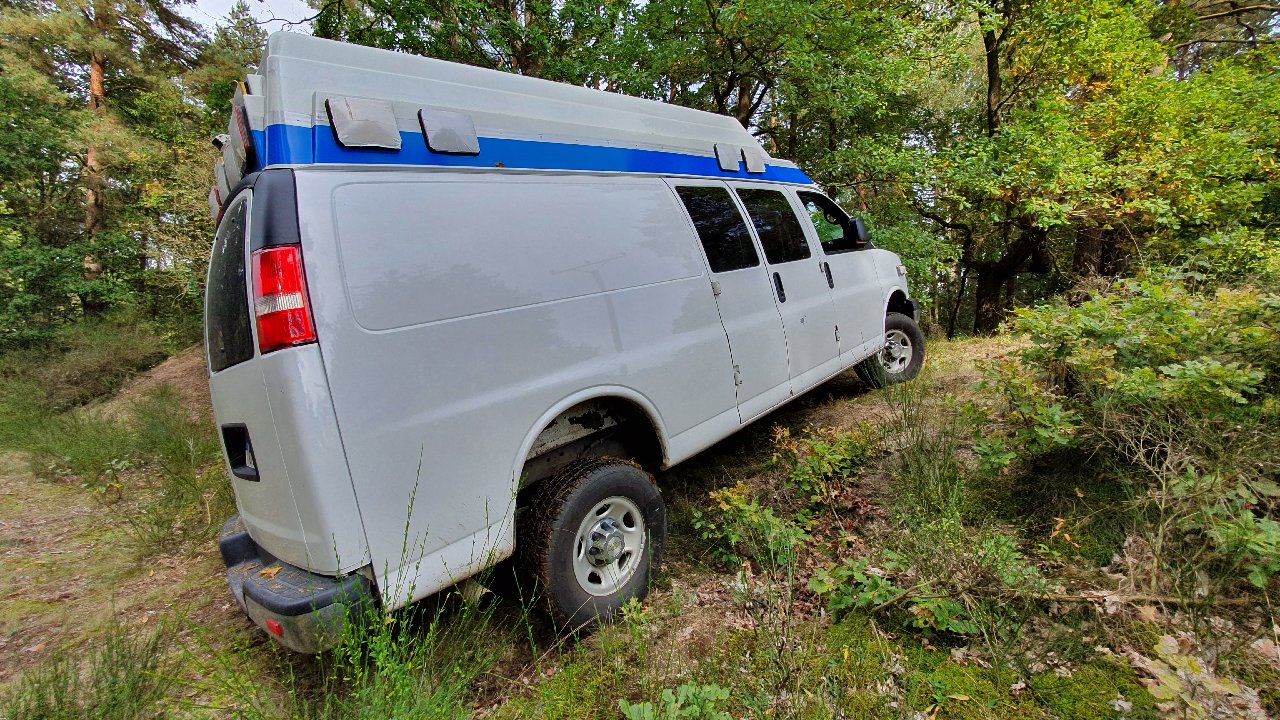 Here is first build, two child seats...