I am currently gutting my 1985 FWC Grandby to modify the frame to fit onto a flatbed truck. I have been dreaming of this conversion, but never actually thought I would do it. I bought the camper last year in Utah for $500.
Here is a pic from the day we got it.
The main reason I am doing this conversion is to move the camper entry door on to the passanger side of the camper. With the door located on the side I can store bicycles and a spare tire on the rear of the truck out of the way. Currently I have 37" tires on my truck and I have no where to store a spare when the camper is mounted.
Here is the truck the camper goes on.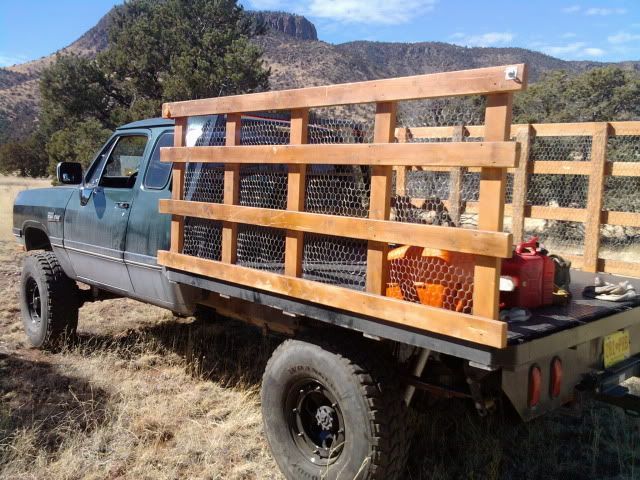 There is going to be a lot of aluminum welding with this project. I have never welded aluminum before. I have a Miller 211 and I just ordered the Spoolmate 100 to use for this project. I have been told it is difficult to weld thin aluminum with spoolguns. The original aluminum in the camper is 18g. We will see what happens.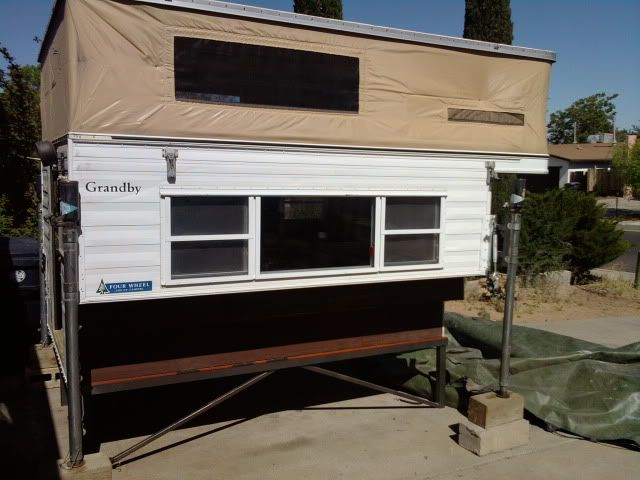 I was having issues here with my jack wiggling. Notice how there is no aluminum bar accross the bottom of the propane storage area.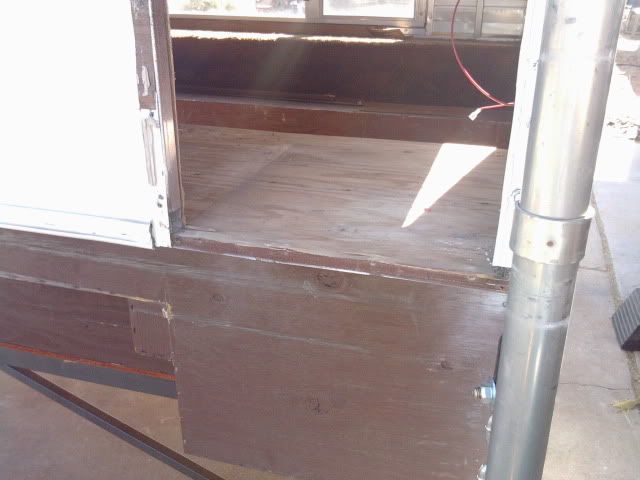 Last edited: