Tim and Kelsey get lost..
Another latent "build" thread...
We picked up this 1995 FZJ80 in 2012 and started exploring and modifying. I didn't keep a great record of the progress so I'll just go back and see what I can remember. Going forward I plan to do a bit better of a job since we're in the process of cutting the truck up and modifying it heavily for a big trip.
"Goose" because he is ungainly and clumsy in part, but mostly because he reminded me of the Galloping Goose modified bus/trains of Colorado.
Other build threads:
Tonto- The FJ40:
http://forum.expeditionportal.com/threads/189448-Tonto-Our-FJ40
3rd Gen 4runner:
http://forum.expeditionportal.com/threads/4602-2001-4x4-4runner-build-At-Molasses-pace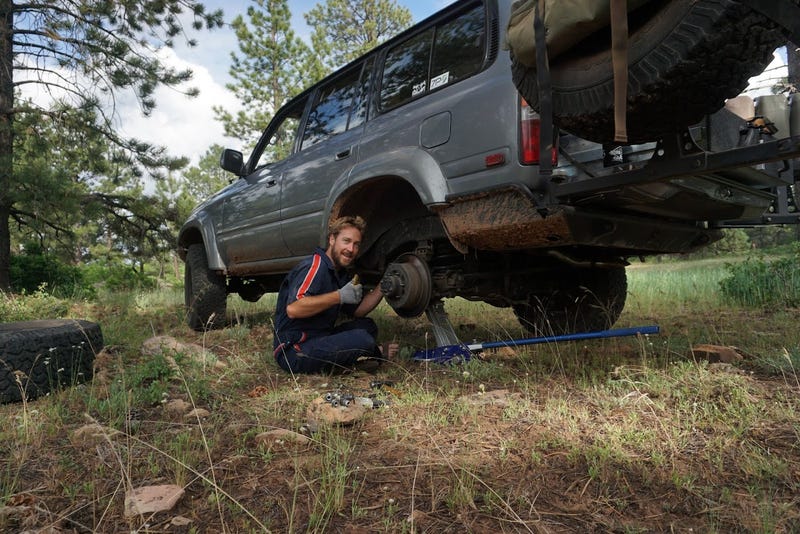 These never break right?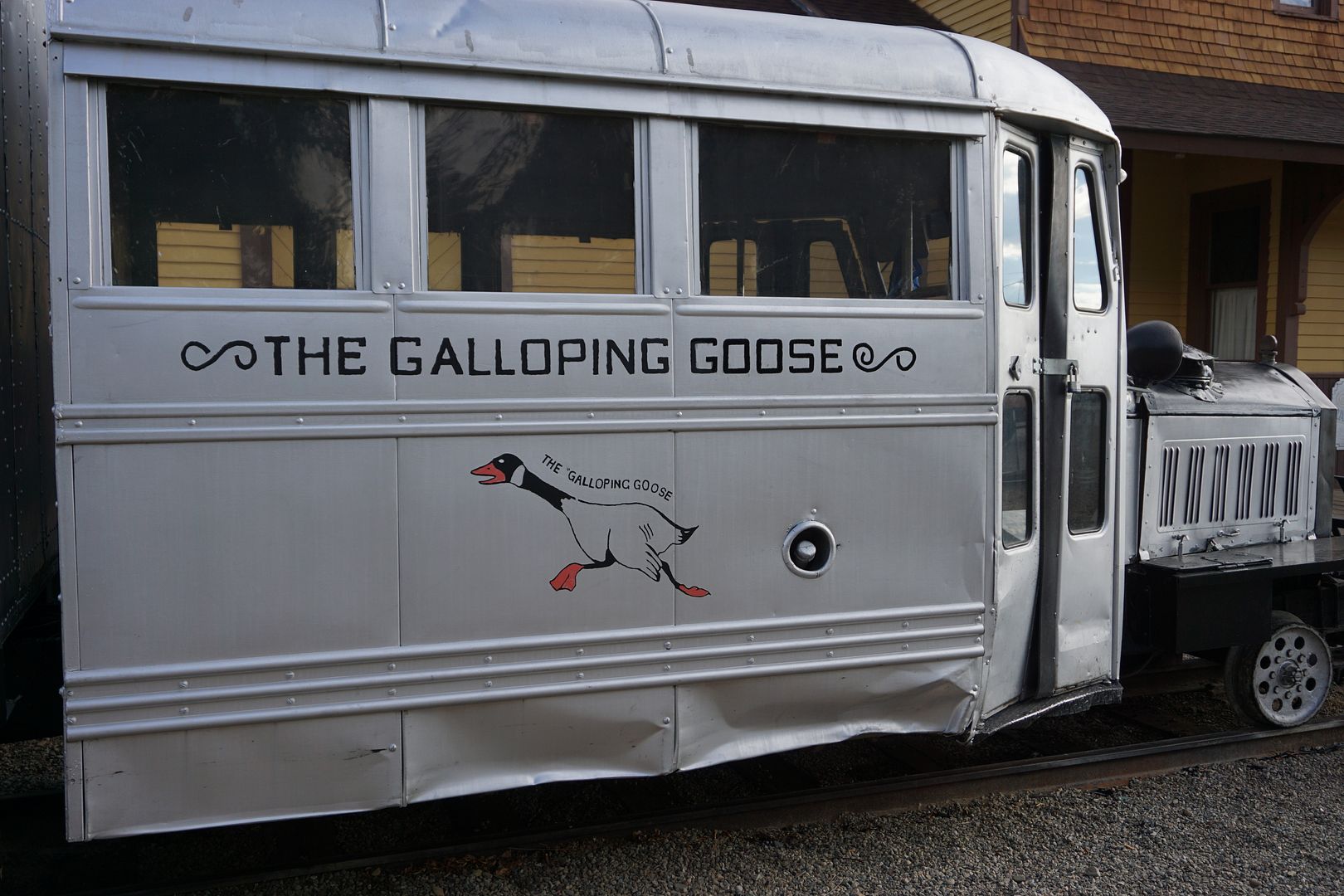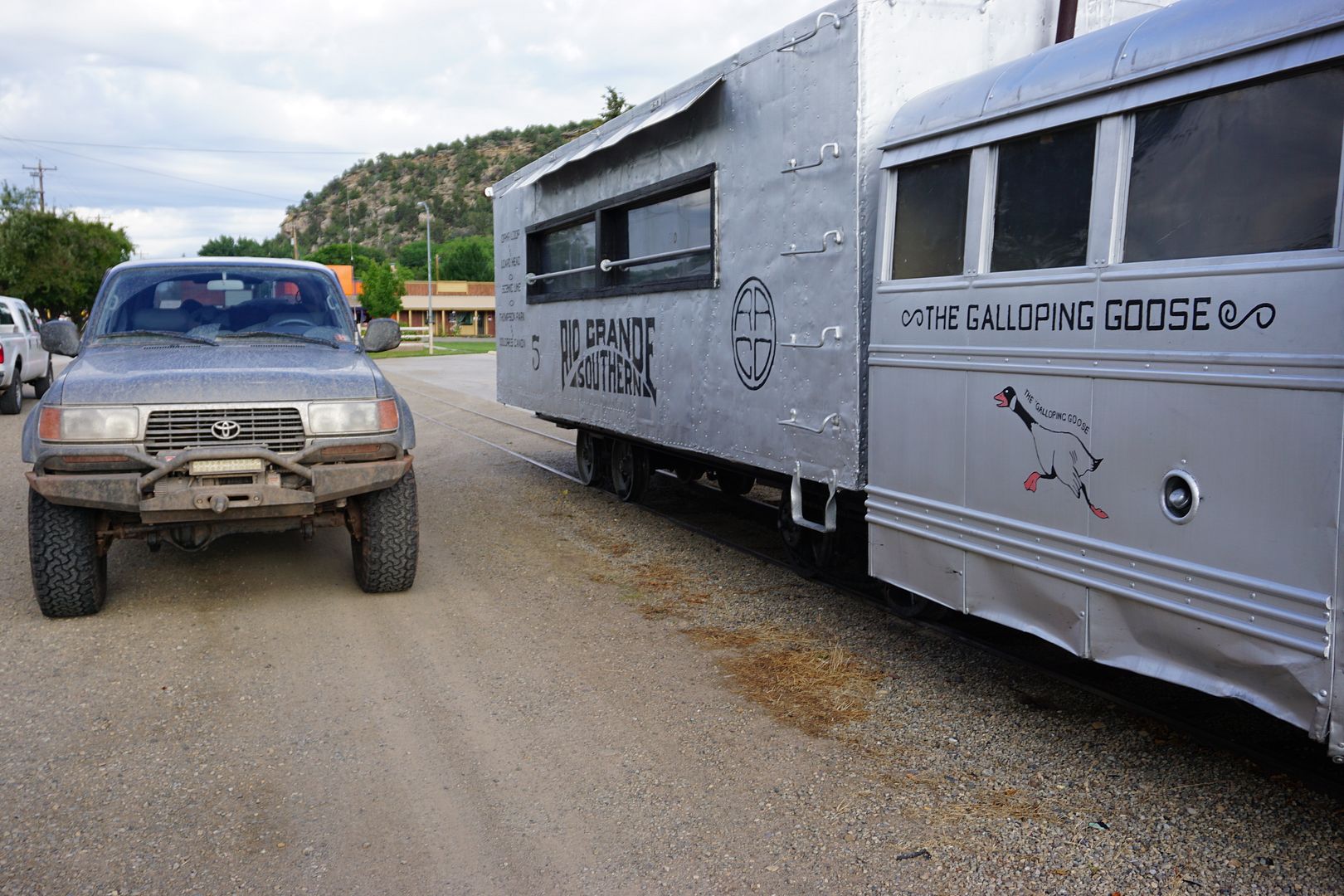 I bought the truck from a guy who did a lot of little mods and preventative maint. He even had a great website that detailed all of his mods. For an older truck this was great so I could follow along on what had and had not been done. What had been modified (Like installing a bigger alternator) so I could figure out how to service the truck.
The main issues were the immensity of wires.... everywhere. Strobe lights, door seals, tailight housings, body panels, plastic bits all cut through to put a wire for something. Something that I didn't need. In total I think I pulled out pounds of weight in wires.
Next up was checking all the fluids. As I went through the truck most looked great... so I was surprised to see that the entire cooling system appeared to be filled with straight water. Well, it was mostly rust at this point. I drained the system and flushed it again and again. My driveway still hasn't gotten rid of the stains and that was almost 6 years ago. I put in some good fluid and then one day the truck seemed to be down on power...
Oh no... the coolant was disappearing...
Head Gasket! Wait a sec, after pulling the head it looks like there is some "fix it" type gunk. It looks as though it had been leaking for a long time and this "fix it" crap has slowed it. Still, the block was etched...
This is beyond my skill level. So... we had to rebuild the engine... Now it's a bit bigger 4.6L. (No, not much more powerful, but it is compared to how it was running!)
So, brand new engine... about 25,000 miles ago. With that I'll just do a little catch up on the trucks progress in photos.
First things first, put on some tires I like and head to the Maze District alone for a while. (I didn't know about the water as coolant or the impending engine rebuild thankfully)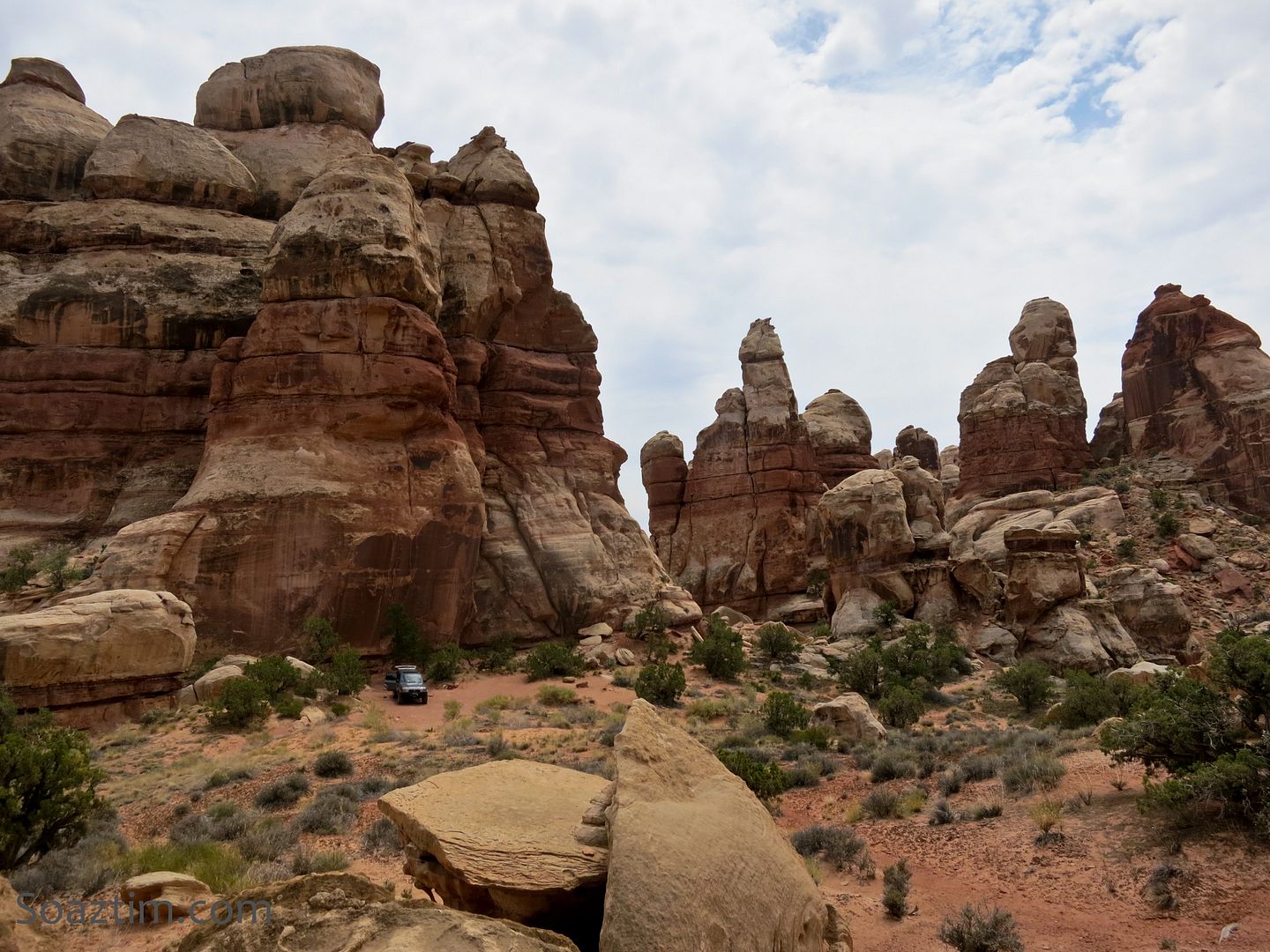 So little pin striping on the truck back then... ahhh. To be a young truck again...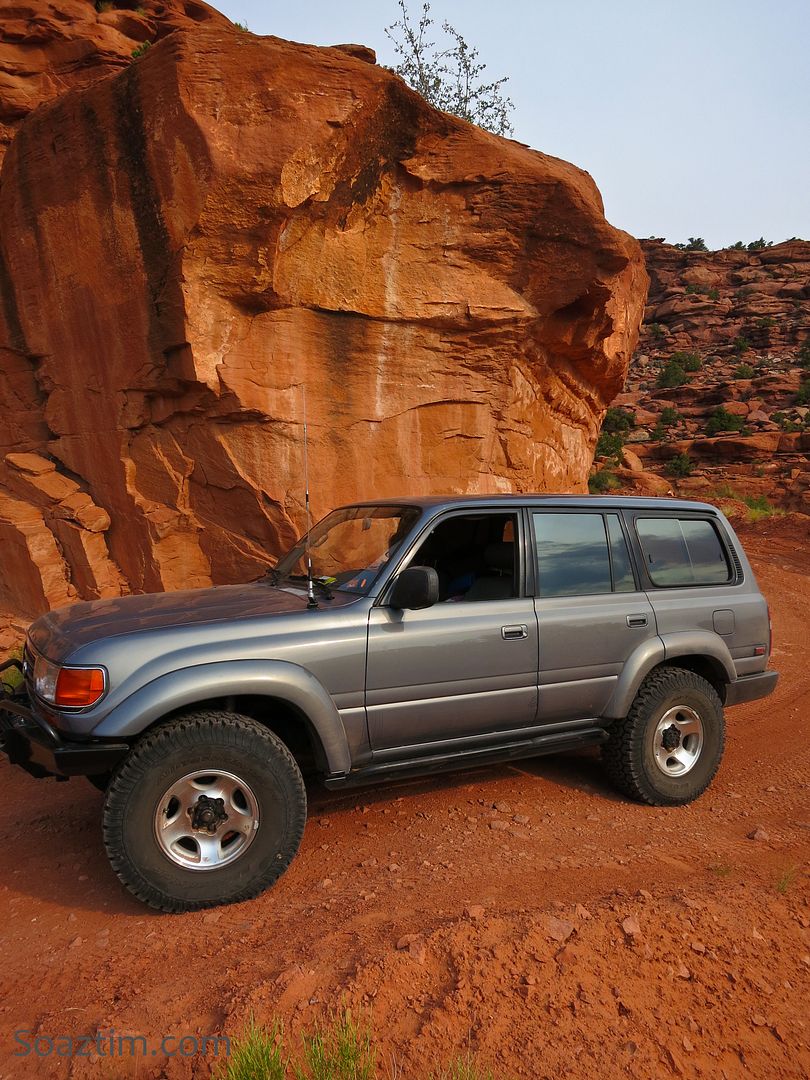 Last edited: