I have seen that in person, it used to sit outside a strip mall in Tucson for the longest time.
Toyota had a concept somewhat similar.
Also there was an International Scout with like camper.
Believe these Duracozy's are still in production.
http://www.duracozy.com
This trailer is kinda neat too.
http://www.ifitshipitshere.com/the-urban-campsites-coolest-caravan-the-marquis-by-eduard-bohtlingk/
Oh, I've been searching for some detail on how the Rav hybrid drivetrain works and came up somewhere between empty and confused. Any good links?
Found this.
Speaking of mini-vans. I need this....reminds me of
Megaforce.
Awesomely bad...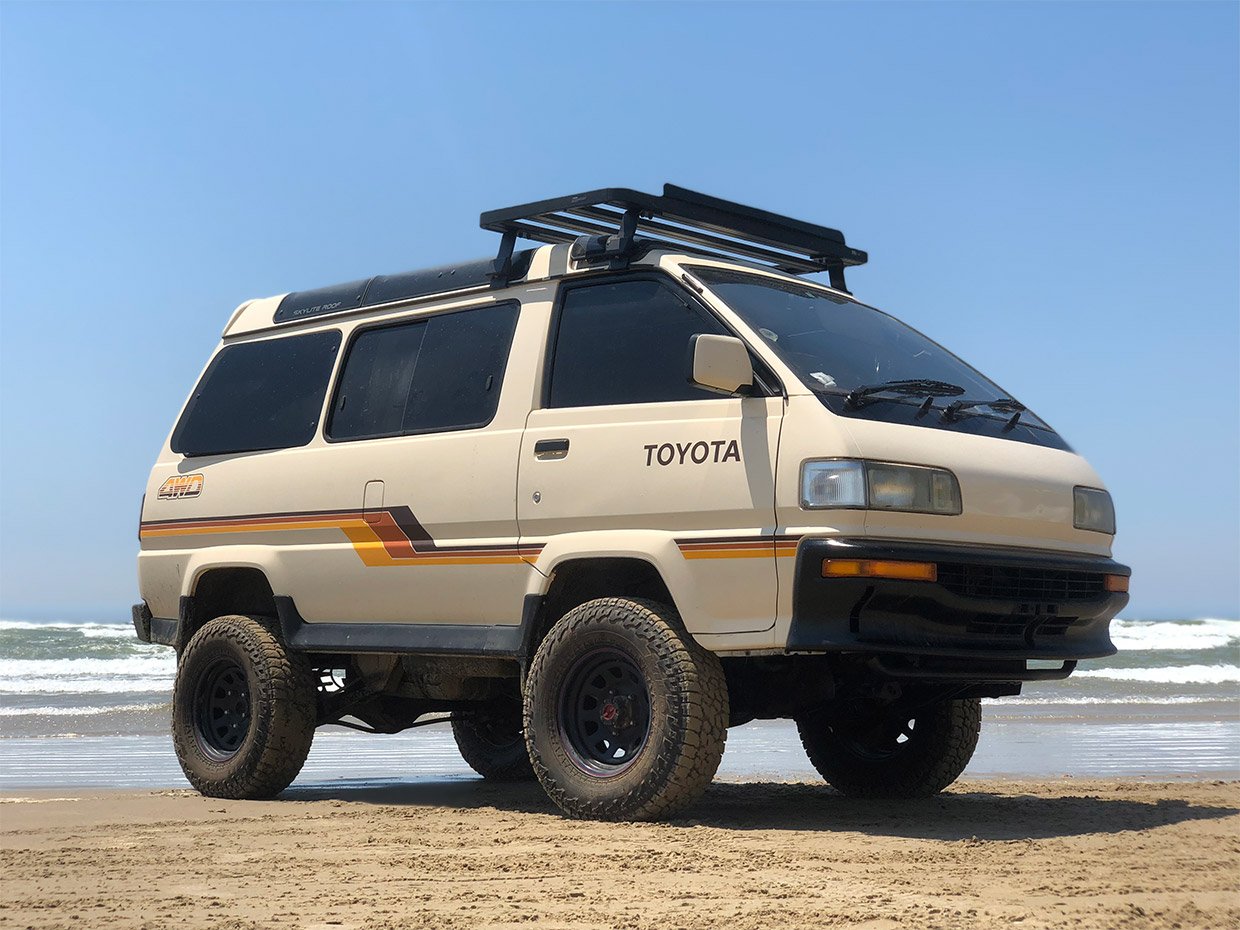 Last edited: