A few of us decided to get together this past Sunday and do a loop around the Tortolita Mountains just north of Tucson. You can drive from Marana to Catalina around the north end without touching pavement. The southern Foothills are builtup and no longer have access.
We all had commented on how this area is the closest to home for us, yet we haven't spent much time exploring the area.
We started out heading up Cochie Canyon. This is the same area that we have our Friday night campfire get togethers.
We kept following another wash as far as we could and got into some neat little canyons.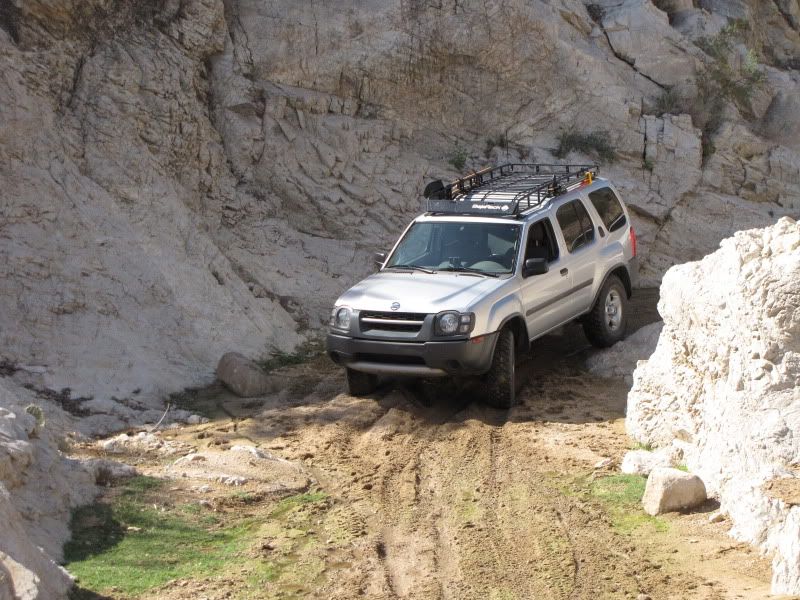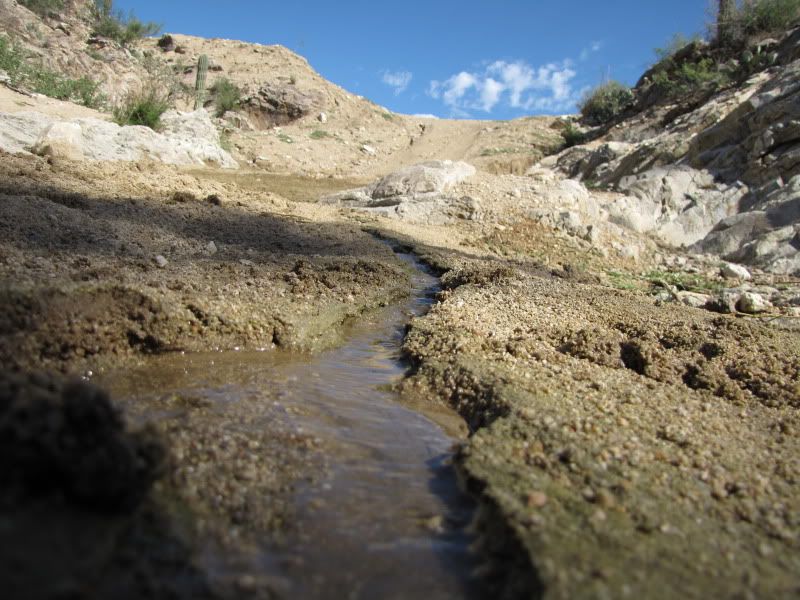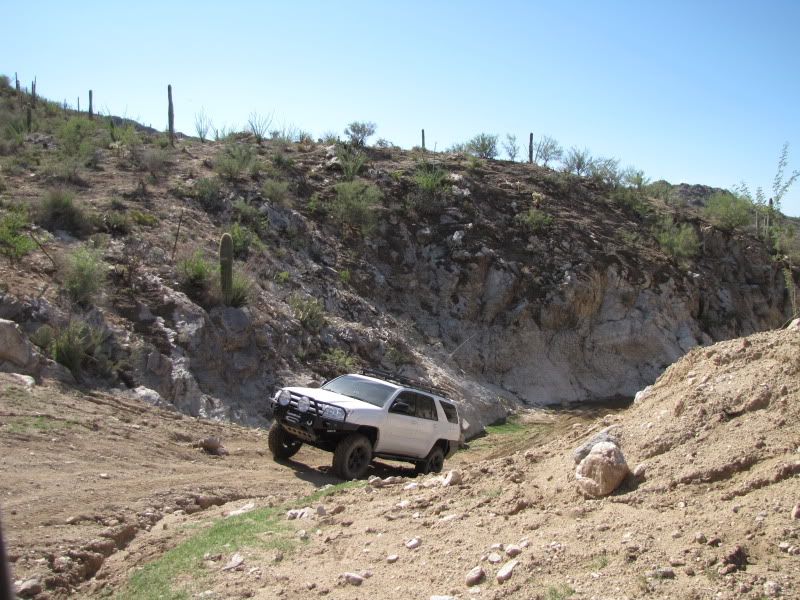 When the wash came to be impassible by anything less than a rock buggy we set out on foot to see what lay around the next corner.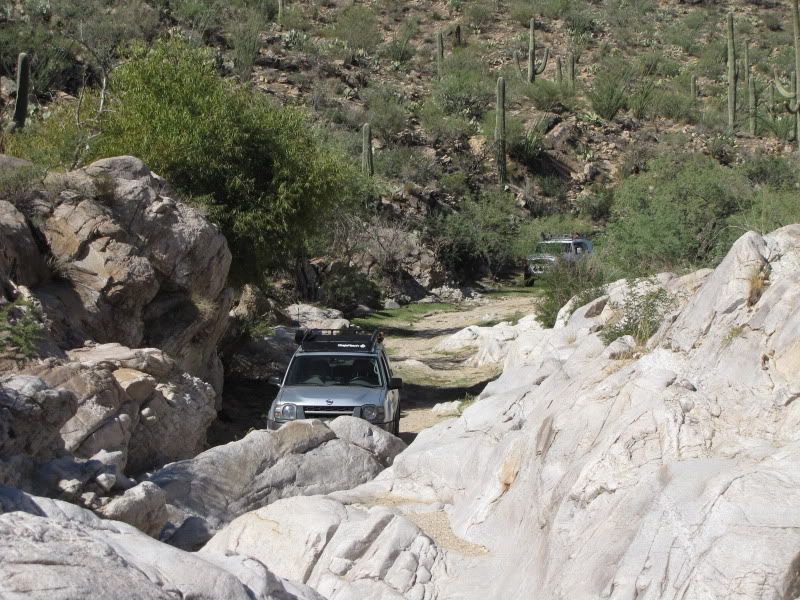 We found a few strange things in a lush shady part of the canyon.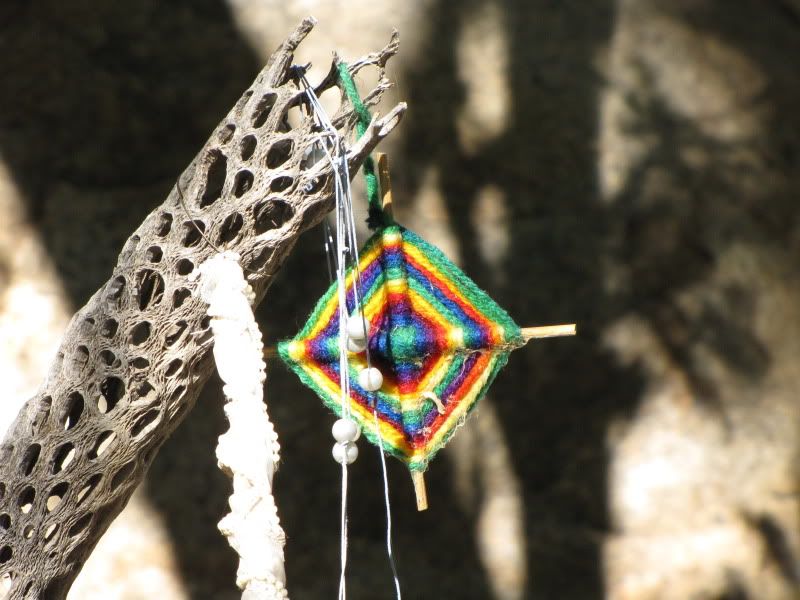 In this same area along the sides of the canyon were many old stacked rock walls. Some were hundreds of feet long.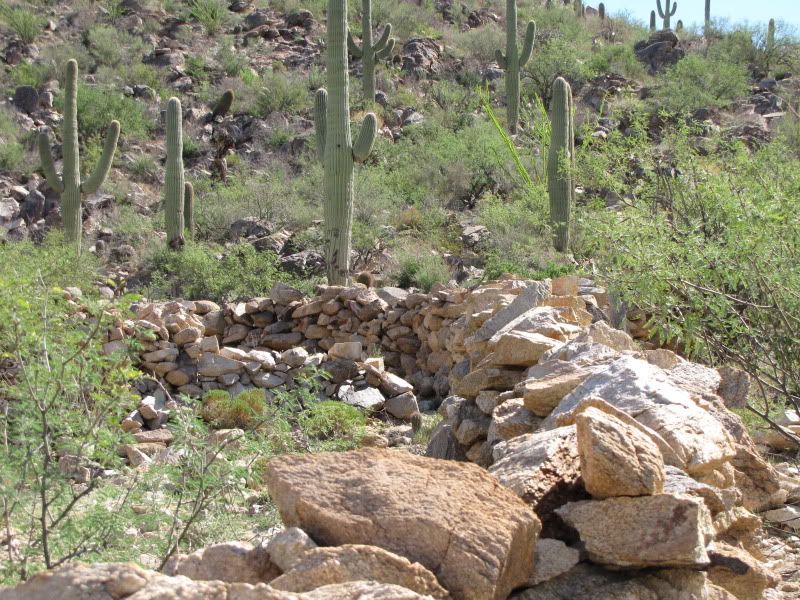 Last edited: