Here is an M-416 that I started over a year ago. I am still working on it and thought i would share. Here are a list of items I put in the trailer.
-33" tires with rock crawler wheels
-Rancho RS 5000 Shocks
-New springs and shackles
-New wiring with led lights
-Diamond plate Tailgate
-Deka AGM battery
-6 lights
-propane
-16 gal wtr tank with 2.8 gpm shurflo pump
-Pressure hose and water faucet
-Switch box for lights and wtr pump
-4 Acc. Sockets, battery charger, shorline plug
-Shovel and Axe mounts
-reciever on rear bumper
-two jerry cans
-Custom shelving/counter top
Here are some pics.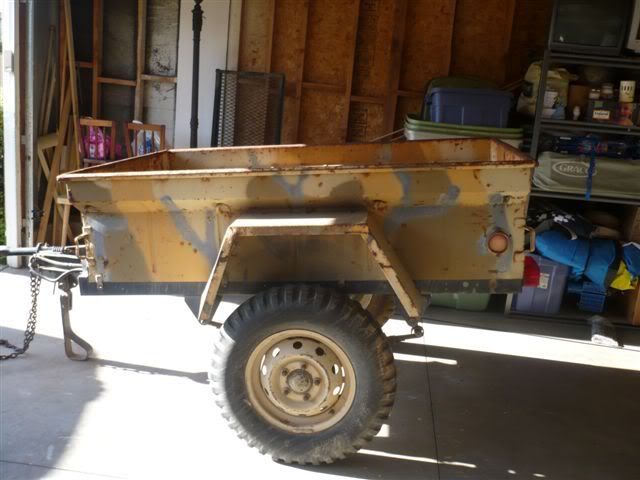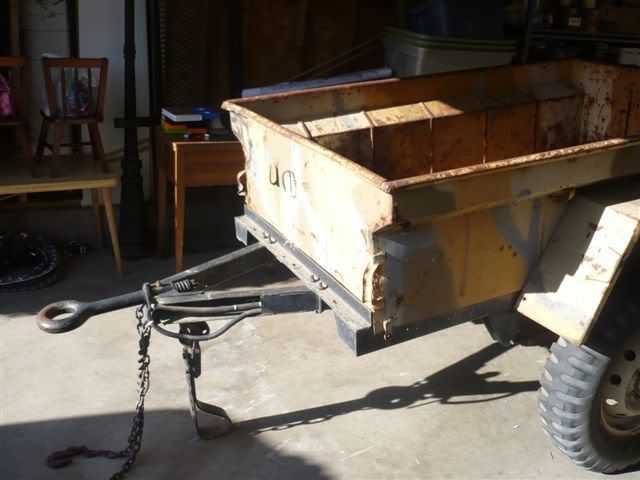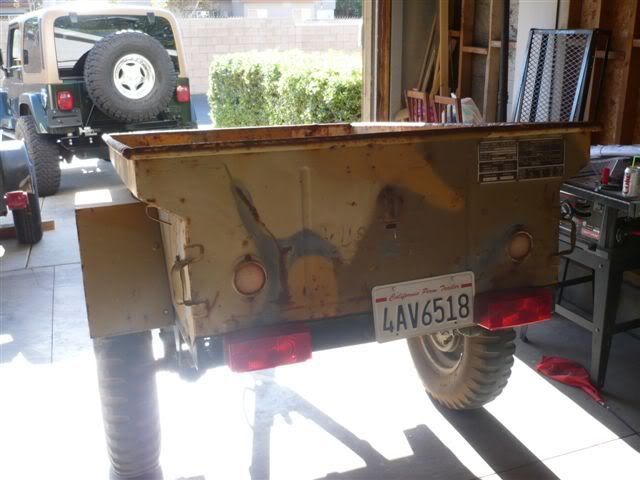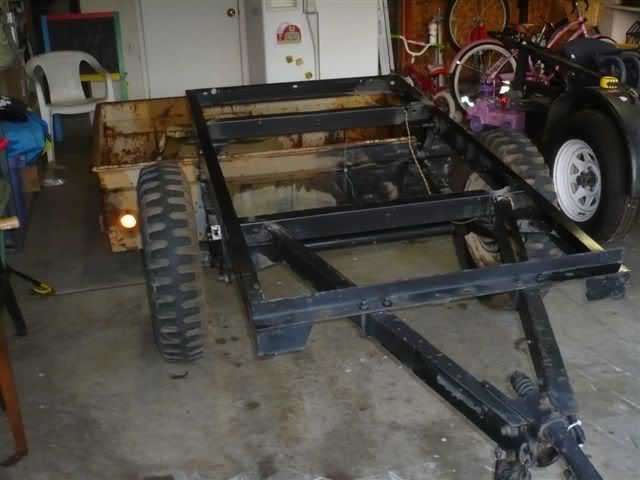 Here is where it is now.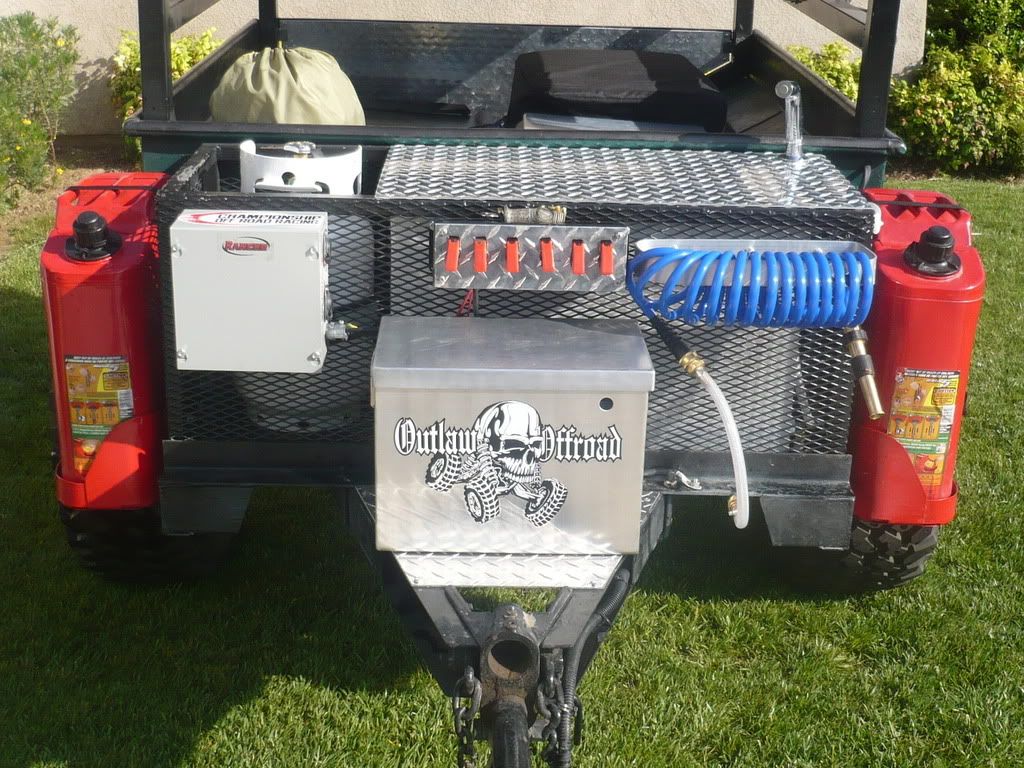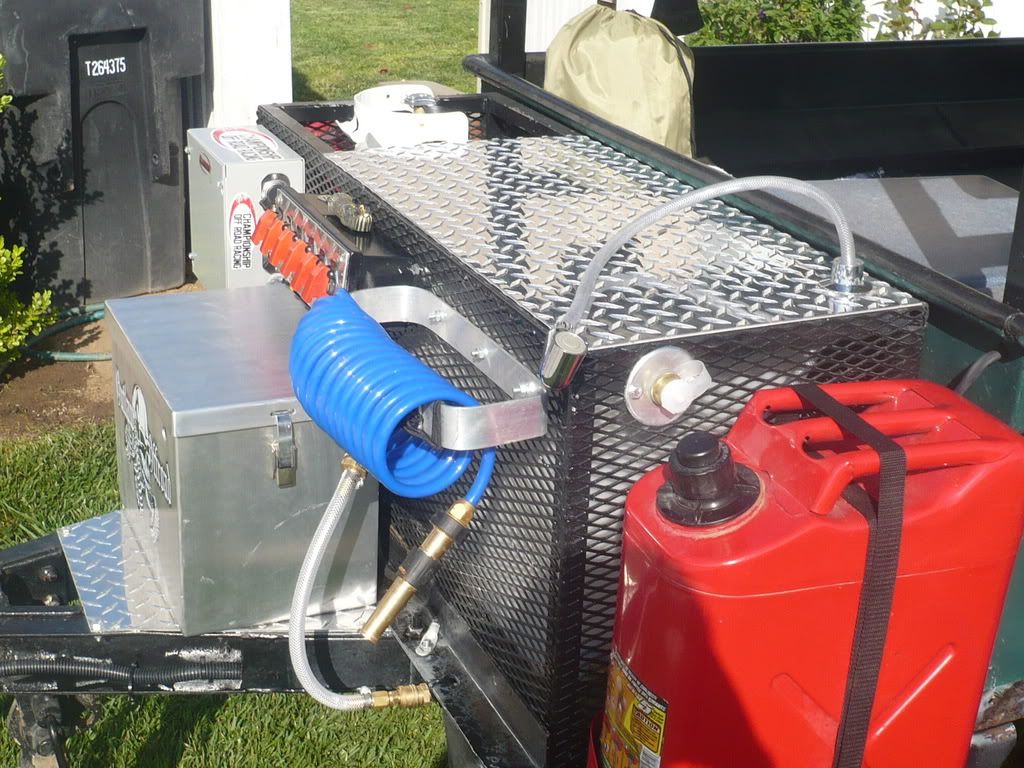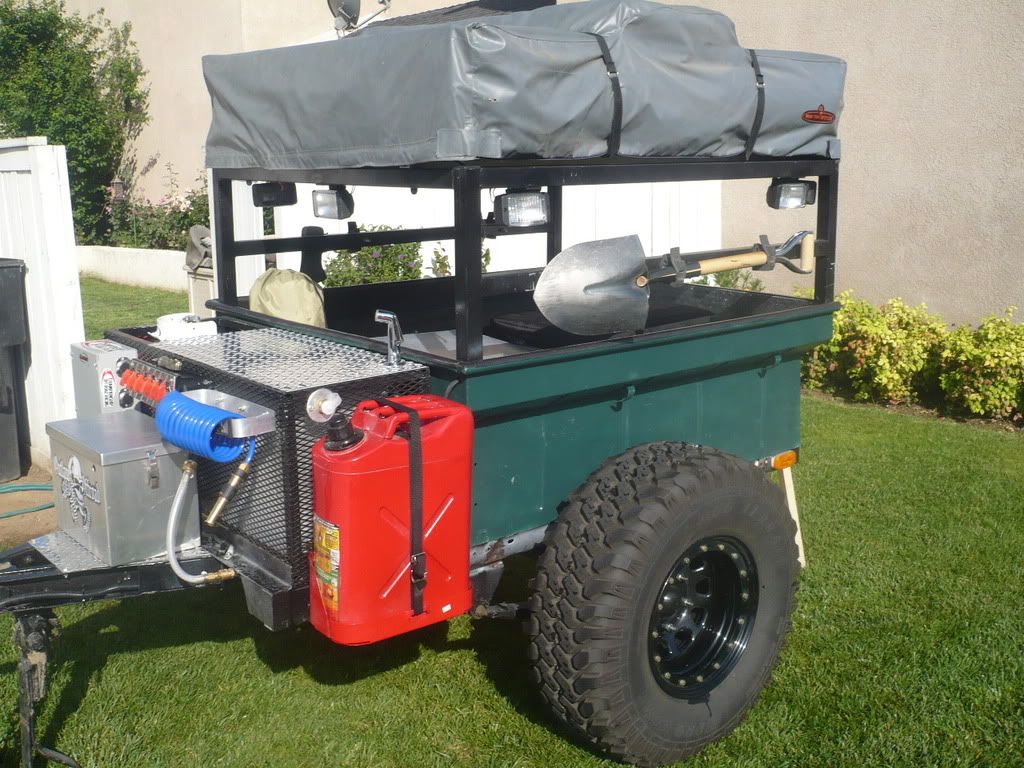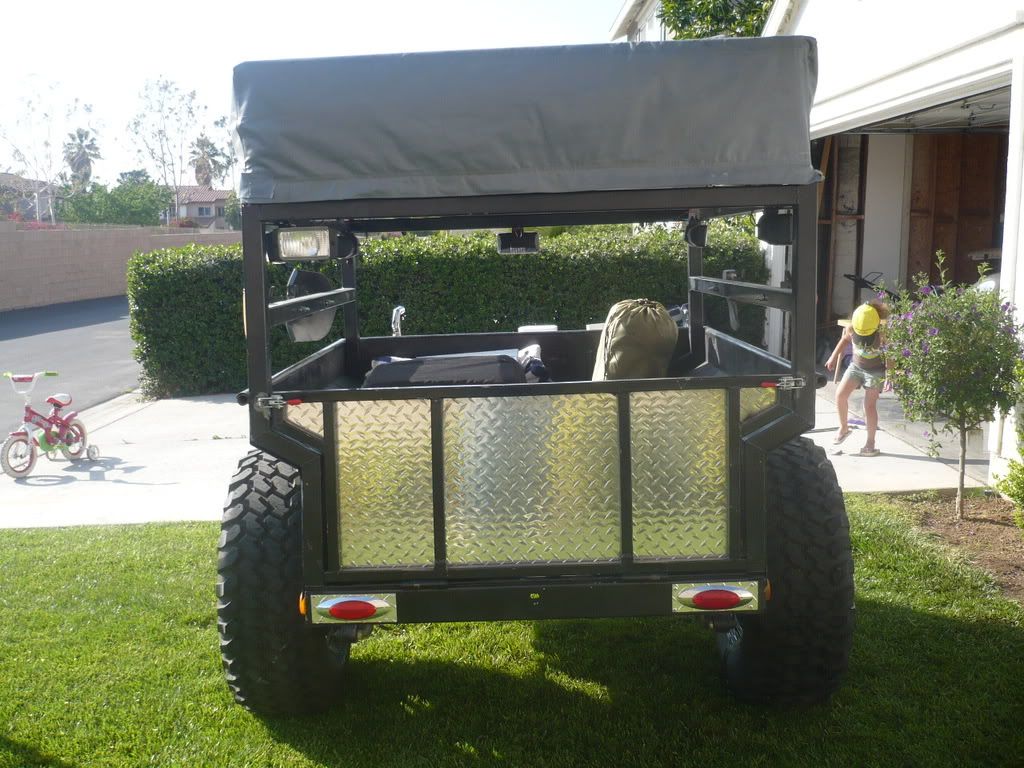 Last edited: