the most recent DOD study pegs it at 15 years......that being said the efficacy does/ can go down. Depending on storage conditions, and if the seal was broken or not.
once something has hit its expiration date using it is against the MFGR recommendations.
Just sharing some info, for those inquiring minds like mine.
I am not advising you to use expired meds.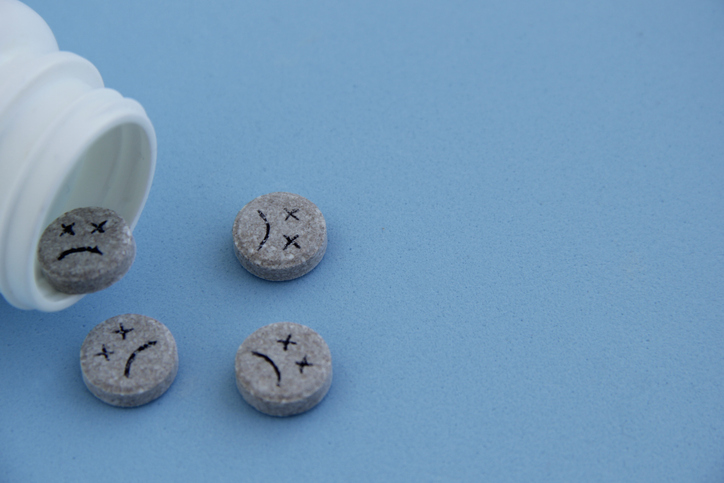 The big question is, do pills expire? With a splitting headache, you reach into your medicine cabinet for some aspirin only to find the stamped expiration date on the medicine bottle is more than a year out of date. So, does medicine expire? Do you t...
www.health.harvard.edu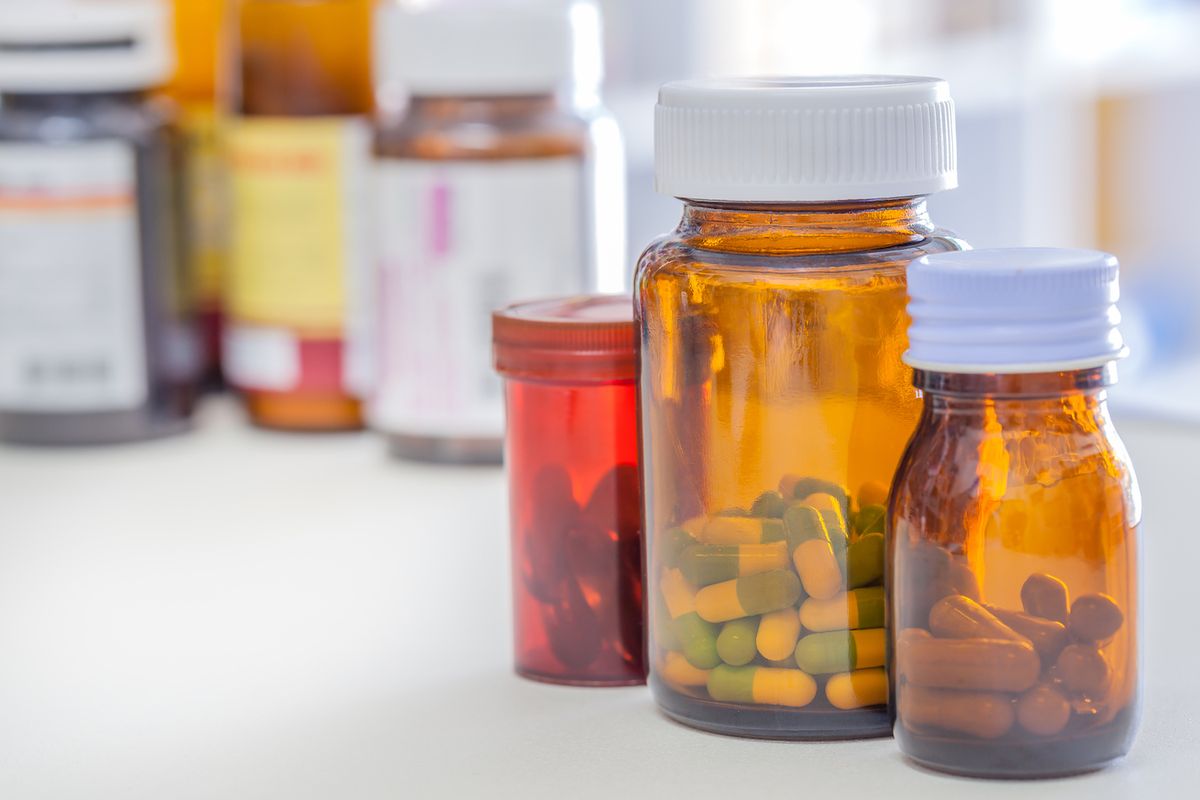 Drugmakers set expiration dates to guarantee a medicine's safety and full potency. How long a drug actually remains effective is often a matter of debate.
www.livescience.com
Last edited: