Some pics from NW Mogfest 2017, What a Blast!! We camped for 5 days and stayed for the total solar eclipse. Lots of great rigs and awesome people. Can't wait to go back next year!
About 650 miles total and the truck did great, just sat back and cruised at Mog Speed
Rolling towards Mogfest. The cab isn't to loud but on long trips I wear earplugs with the windows down.
Made it to Mogfest and Hodaka camp is set up, dad and I were up early.
Lots of cool rigs at Mogfest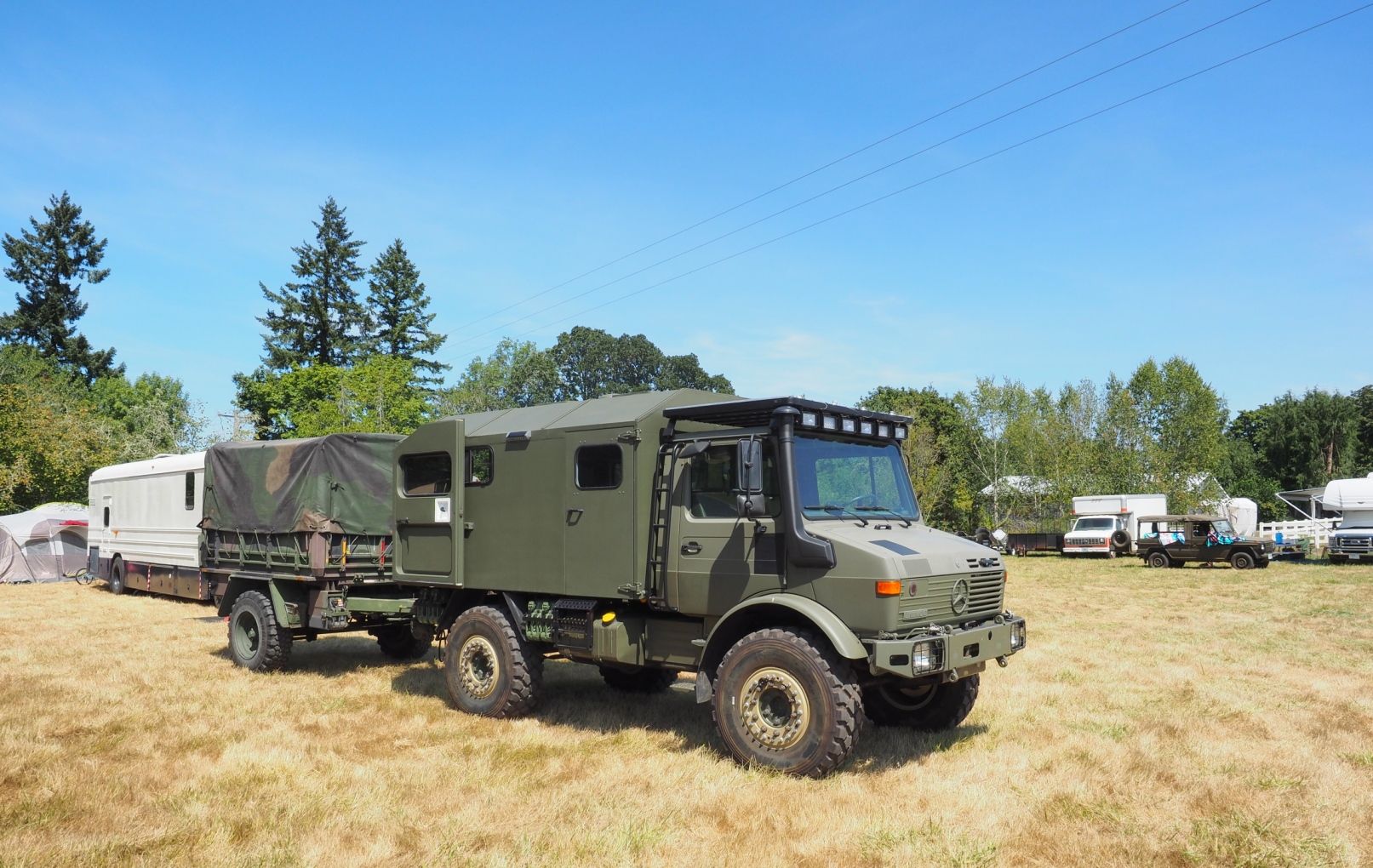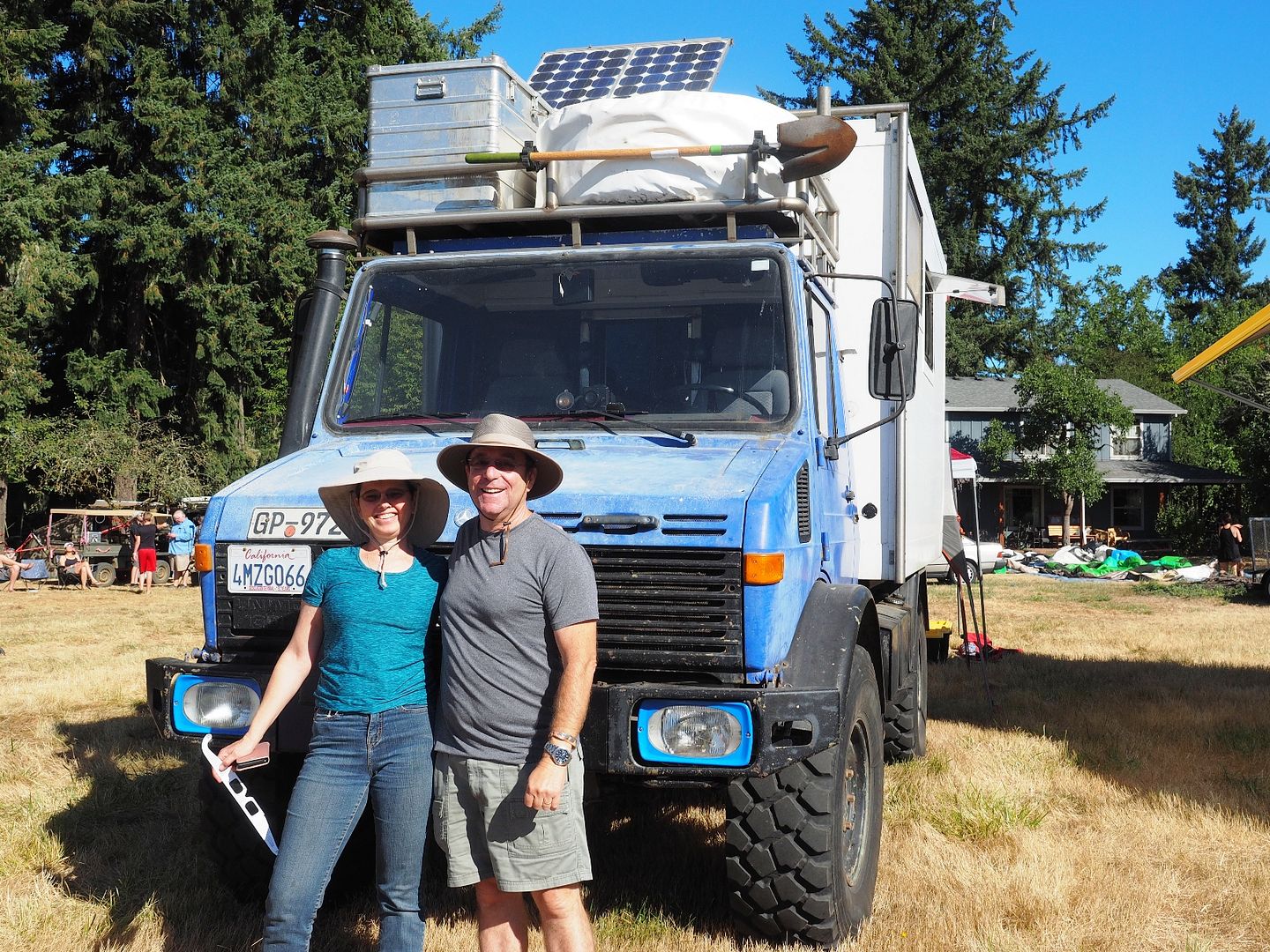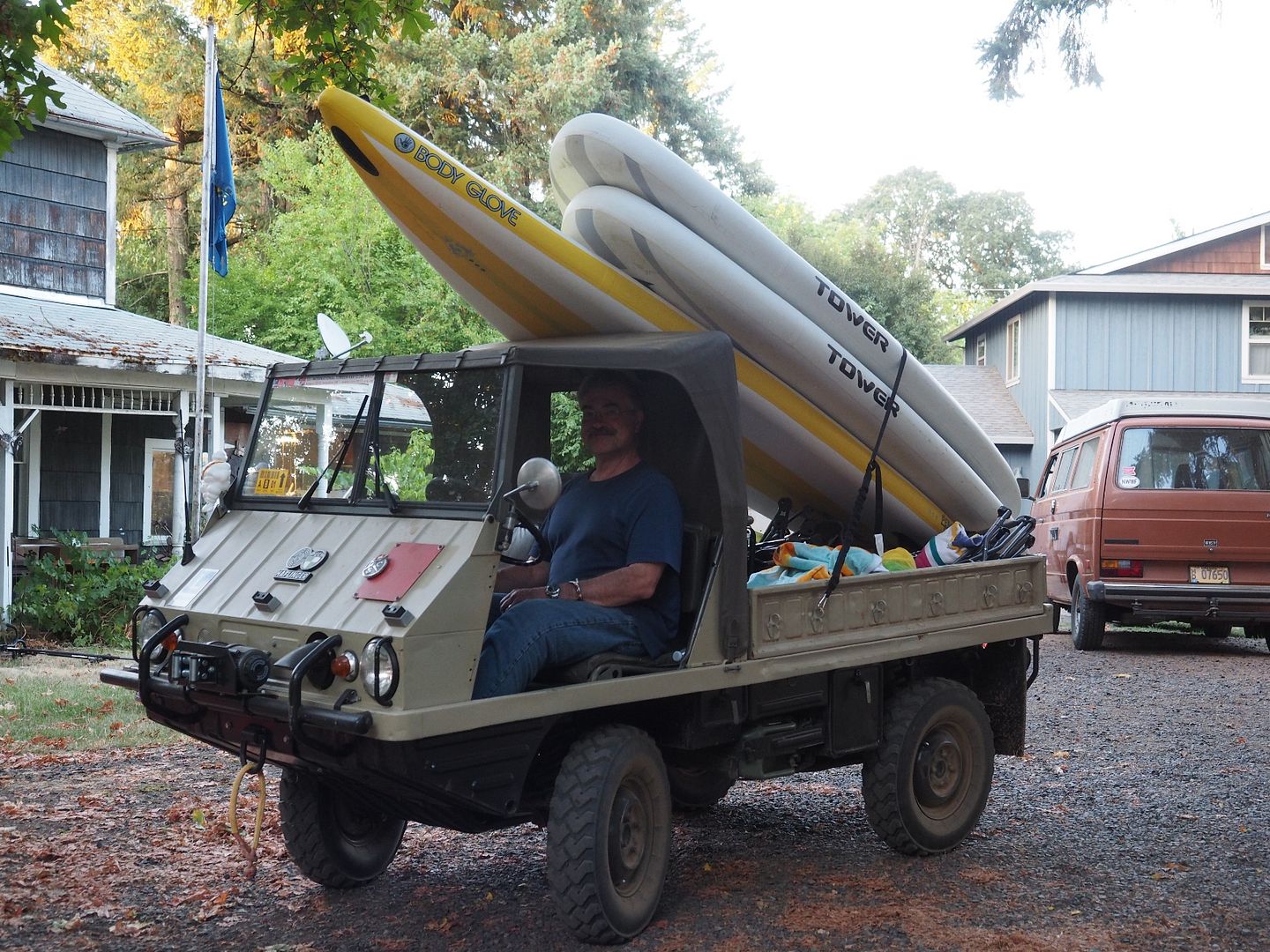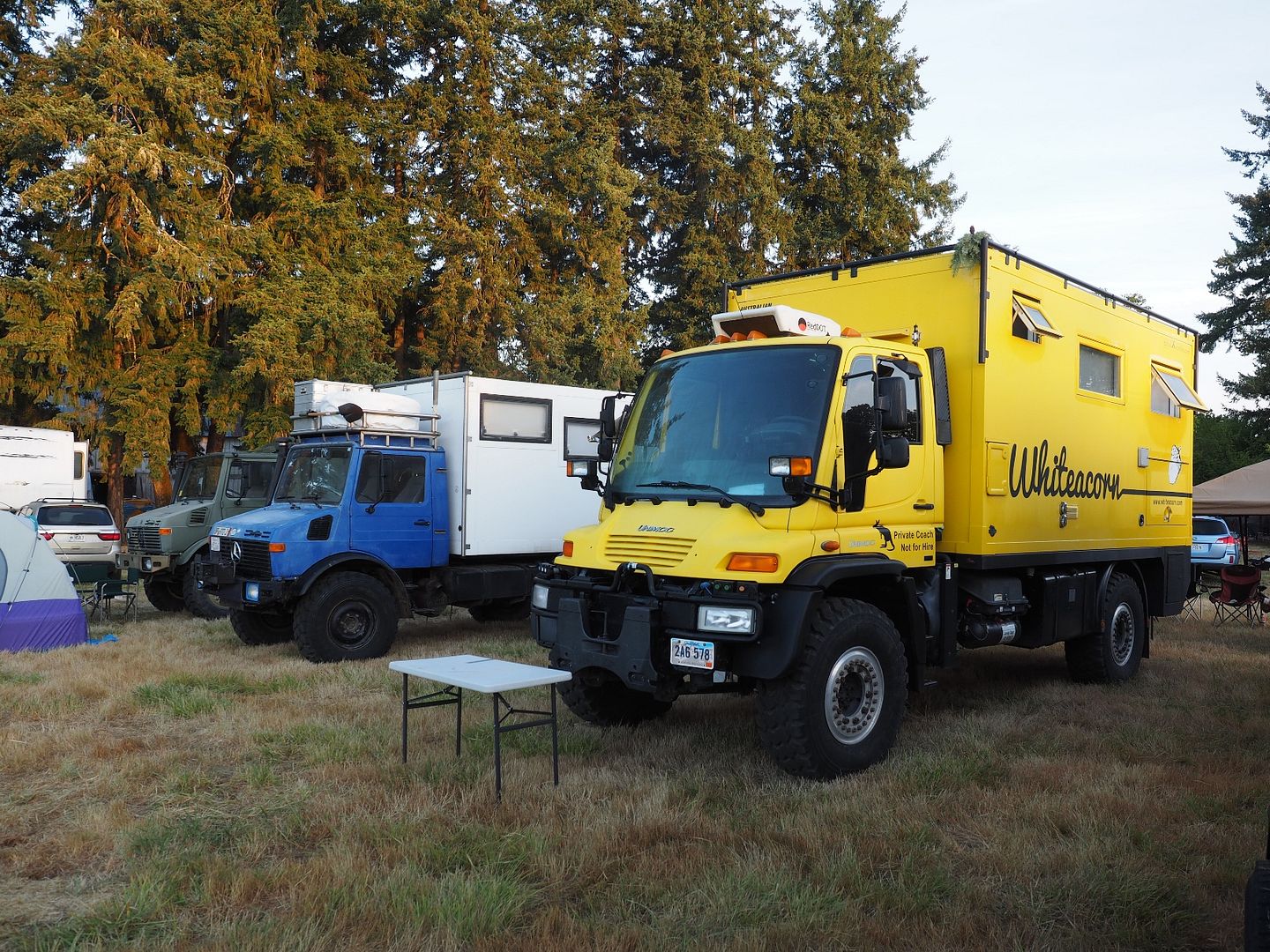 Watching the start of the total solar eclipse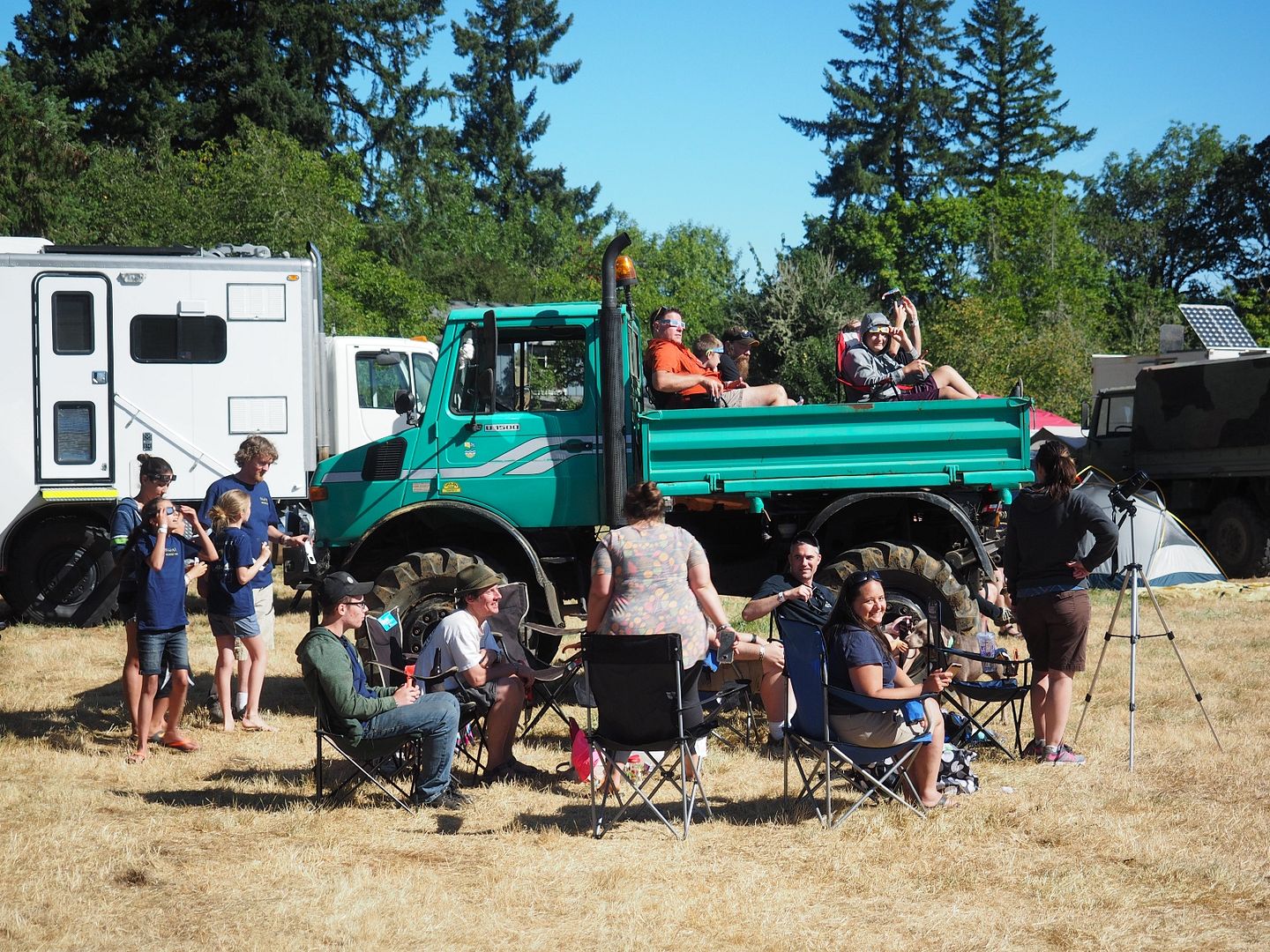 Hodaka Wife trying out a Unimog SEE Backhoe in the woman's backhoe competition.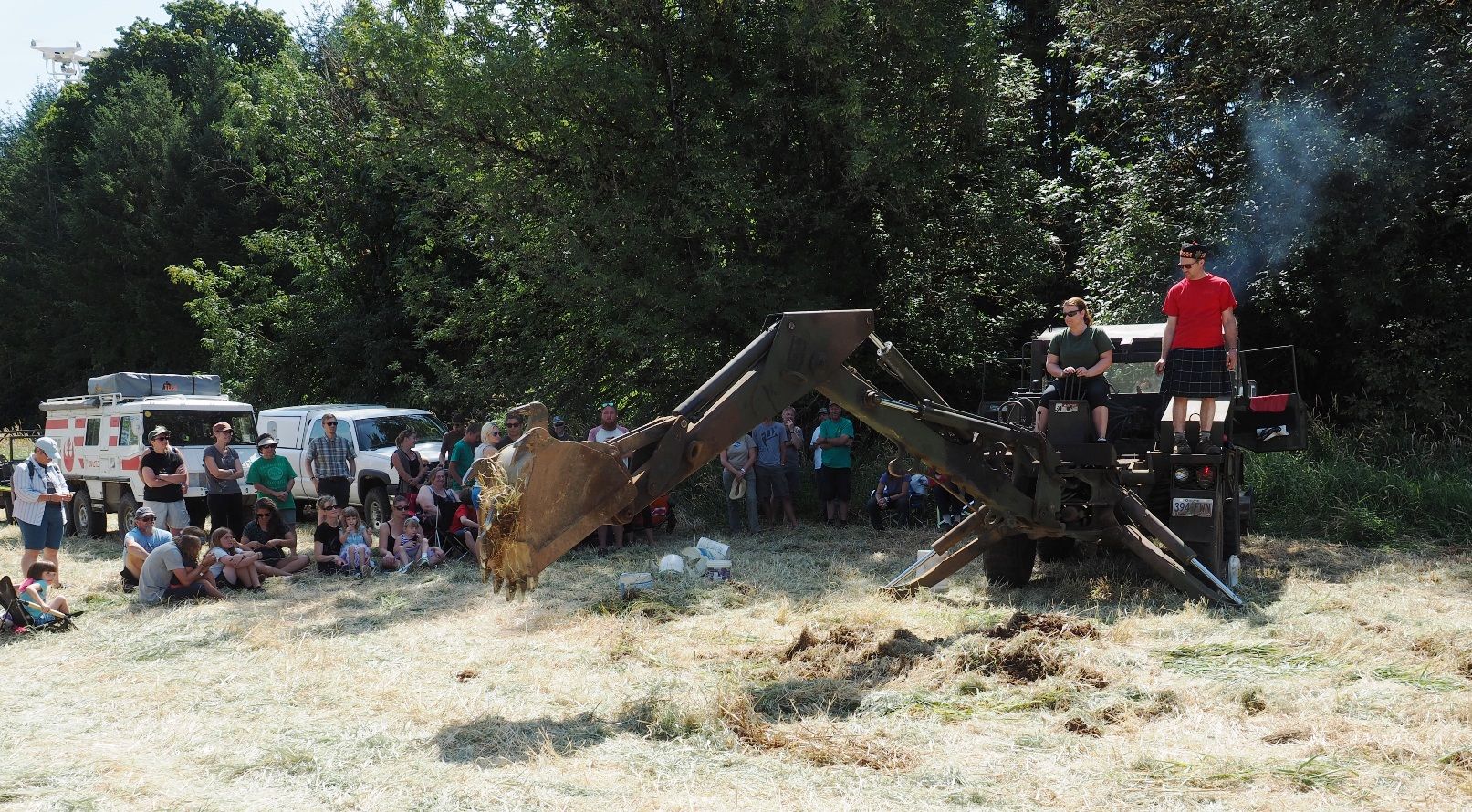 Even seen Bob Ross down by the Pit. lol
Group shot with our friends....Fun Stuff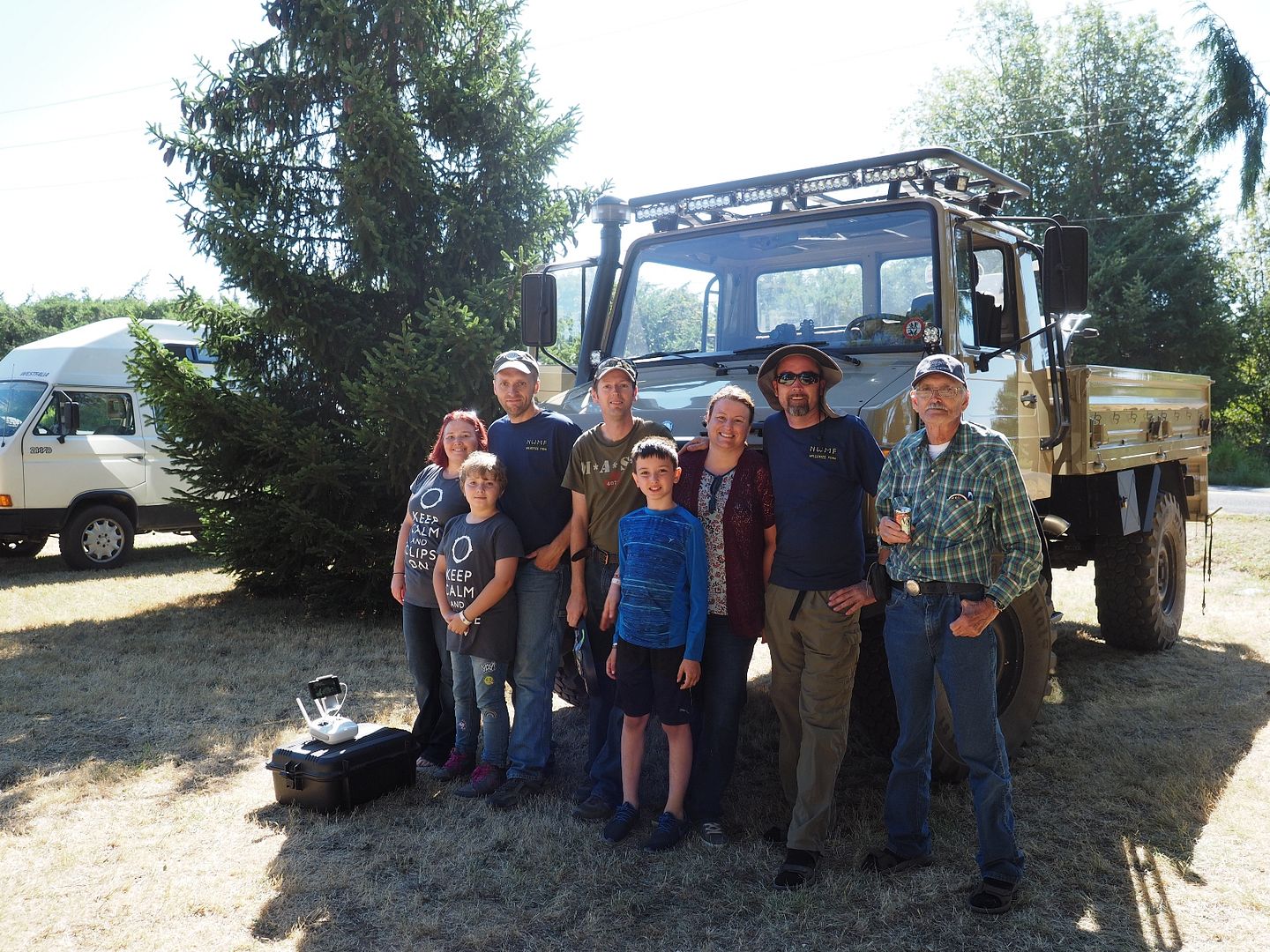 And if you'd like to visit Mogfest for 30 minutes and get a better feel of the event you can watch the video I made up from my drone footage.....30 Minutes Of Mogfest 2017.
Hodakaguy
Last edited: