Hello gals and guys!
My name is Evan and I'm the lucky owner of a brand new 2016 Nissan Frontier SV 4X4. So far I absolutely love the truck. My previous vehicle was a 2007 Jeep Grand Cherokee. It was a good car but it was needing some expensive work and was starting to become unreliable.
Here are a couple pics of the wk. it had 32in cooper tires and an OME 3in lift and a lot of other little things.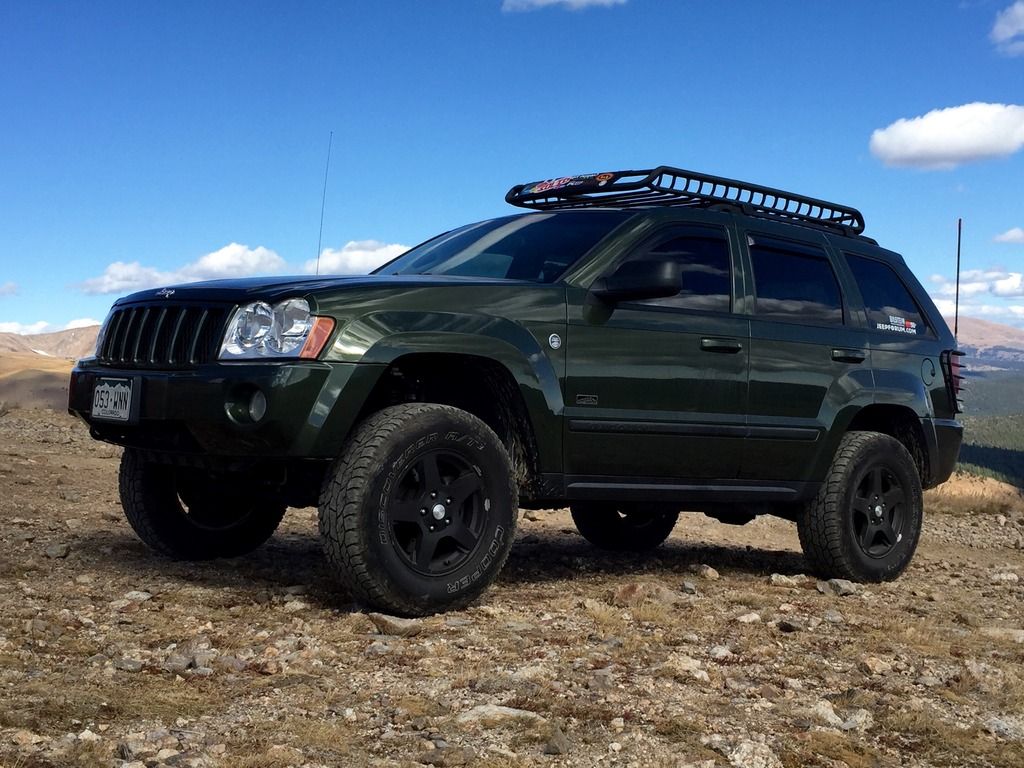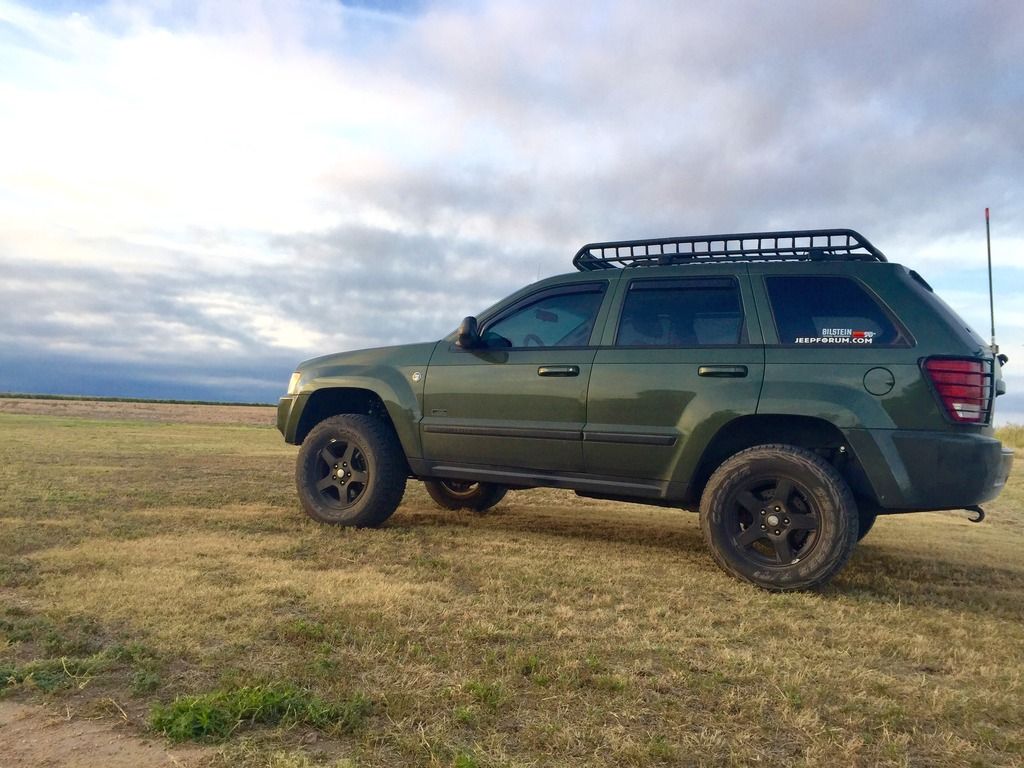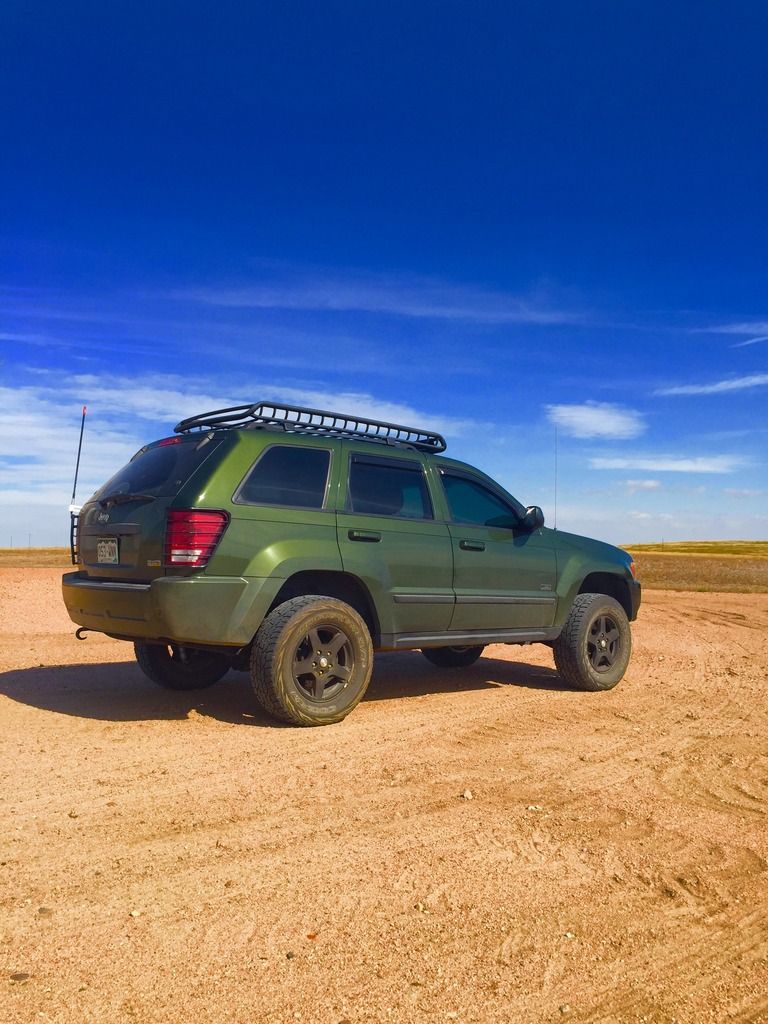 So for a couple months now I knew I wanted a new more reliable vehicle. I'm not a big rock crawler but I am a huge outdoor guy and I'm really starting to get into the whole overland scene. Which brings me to my new toy.
First night in the driveway, had to clean the garage out at 9pm so it would fit. Haha.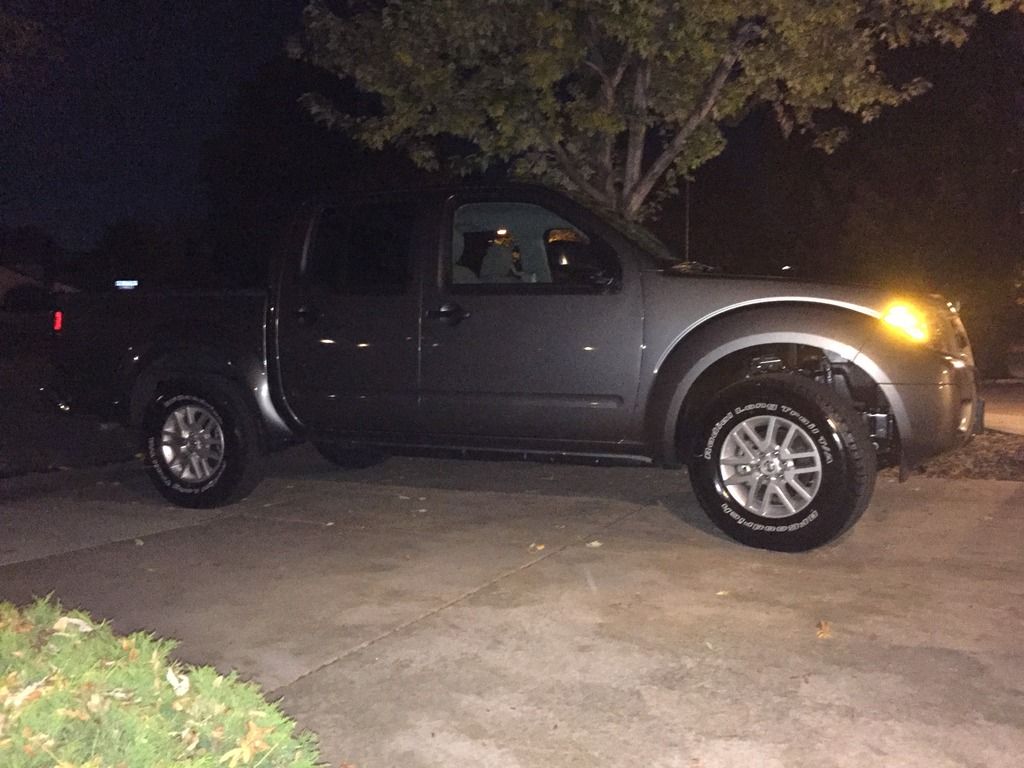 Couple day time pics. Already have 900 miles on her and I'm blown away with how nice the ride is. Also even though the interior is basic it is so solid and quiet compared to the jeep. Love this truck.