Arizona seems like a pretty cool state but nothing beats going home wherever that might be for folks. For us, it's Colorado. Well, kinda. I've only lived there 12 months out of the past 20 years and my wife squeaked in 24 months. Really, for me, home is wherever my wife is. Right now, until we get to Florida and secure a house, home is the XP.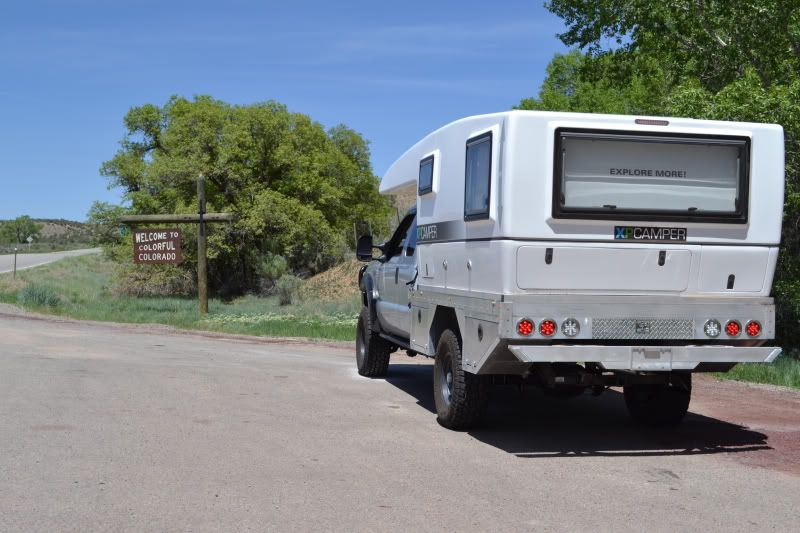 Househunting complete in Durango, we headed to the backside of Durango Mountain Resort to get some dirt under our feet and head over a low pass I'd never heard of and thought might be open. May is still really early in Colorado for passes to be open. The idea was to go over Bolam Pass and then make our way north and come back over Ophir Pass to 550 and head north.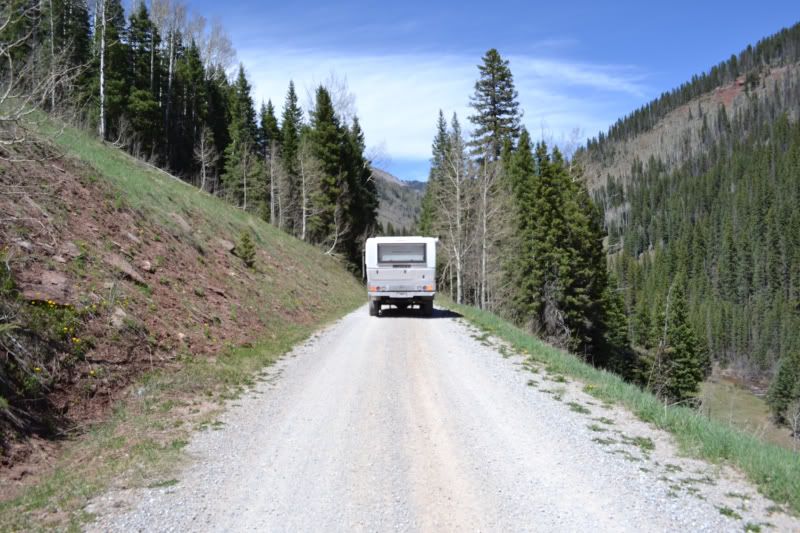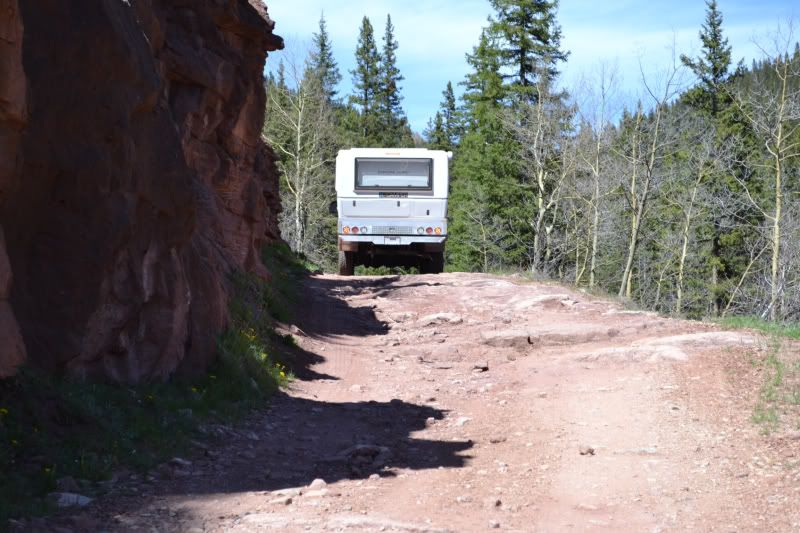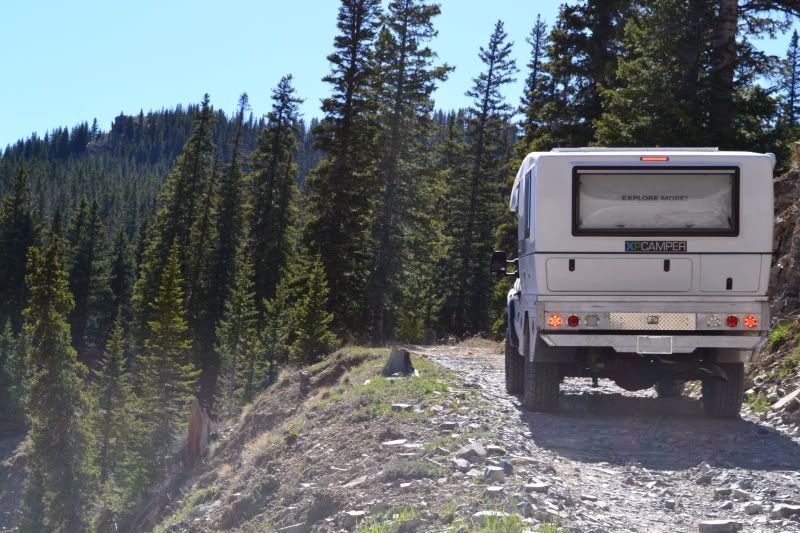 As nuclear power took off in America, Colorado's aging mine industry had a bit of revival in southern Colorado for "yellow cake".
Nice views from the miner's cabin.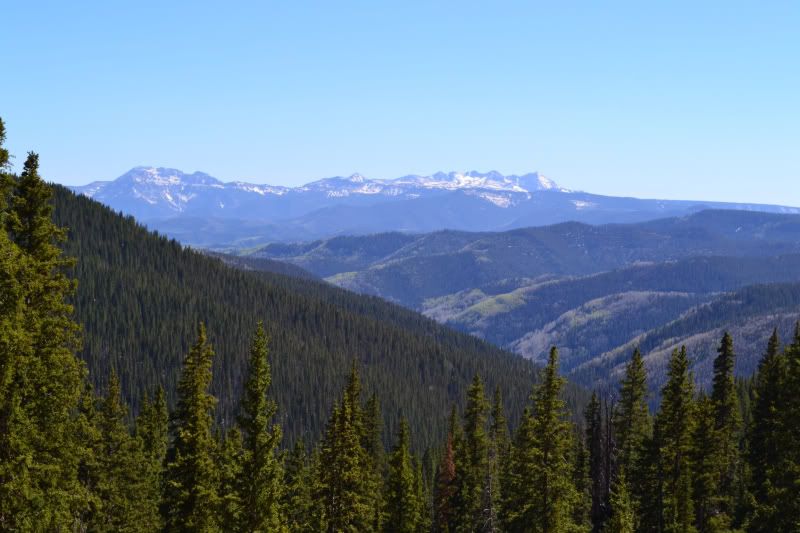 Last edited: