2022 GMC Jimmy

GMC isn't planning on sitting on its hands while Ford brings back the Bronco SUV to take on Jeep's iconic Wrangler. With Chevrolet having revived its Blazer—onetime sibling to GMC's Jimmy—as a car-based crossover, GMC is taking on the task of delivering a "real" SUV to General Motors customers. Unlike the Blazer,
the Jimmy
is expected to use good old-fashioned body-on-frame construction and have a rugged 4x4 bent.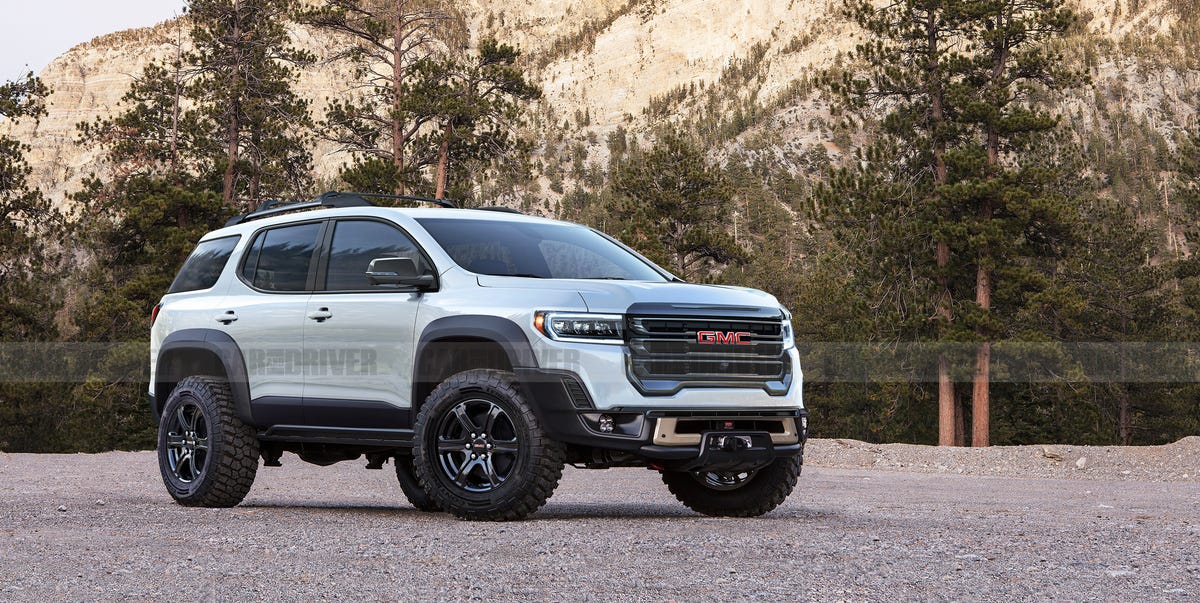 This body-on-frame off-road SUV could ride on GM's mid-size pickup underpinnings.
www.caranddriver.com
Yeah? When are they releasing the model with removable doors and roof then?
(Hey y'all, only 10 more Expo Forum post likes and I'll break 500...maybe hep me out here some pls. Thx! Woo Hoo! Got it! Thx y'all, Thx!)
Last edited: