Fundatura Ponorului (Ponor Shire) - Hunedoara Country - deep in heart of Transylvania - Romania.
A place also called "The spank of God".
Three days and three nights standing and sleeping outside under the free sky and falling stars, enjoying of every breath of freedom and beautiful.
The arrival (winter is still tough in here)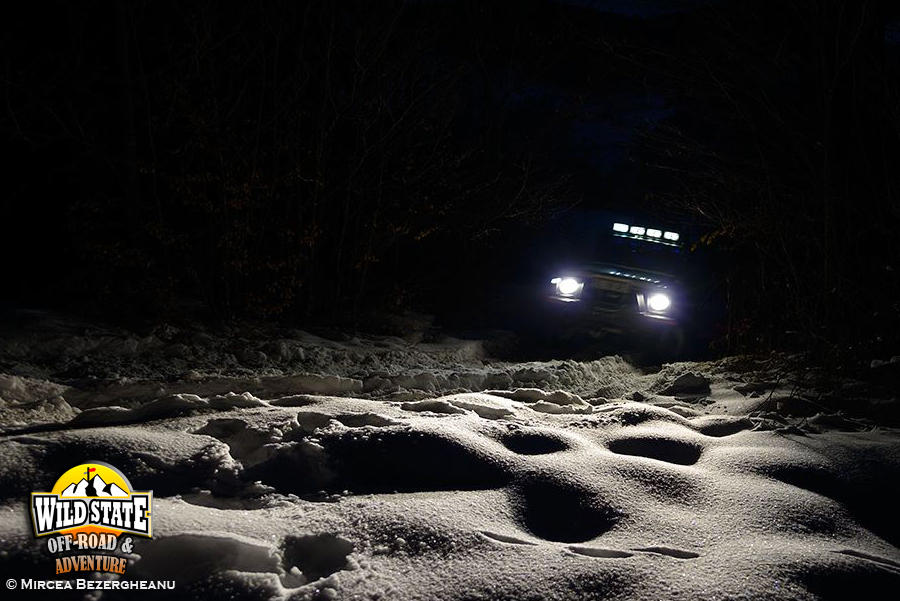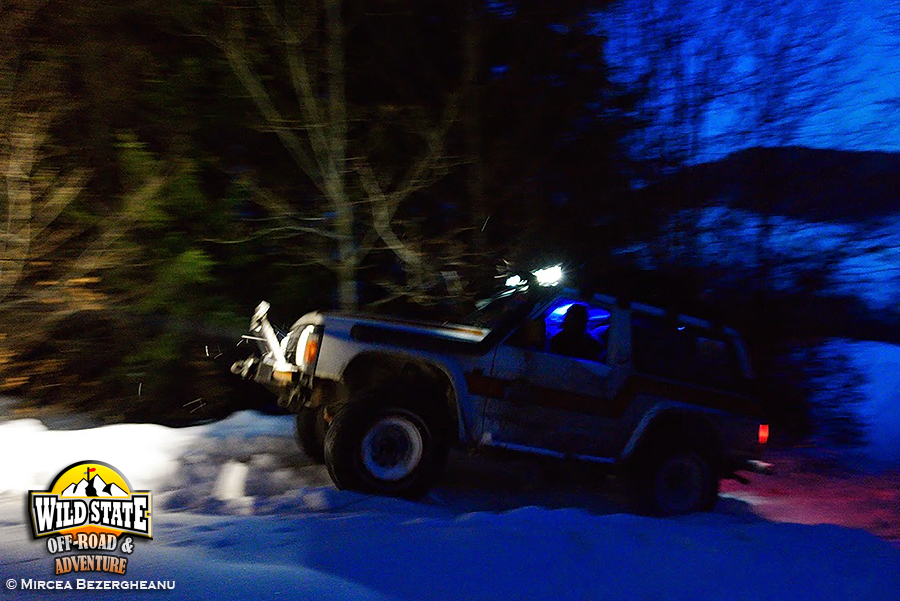 Installing the base camp in Ponor Shire.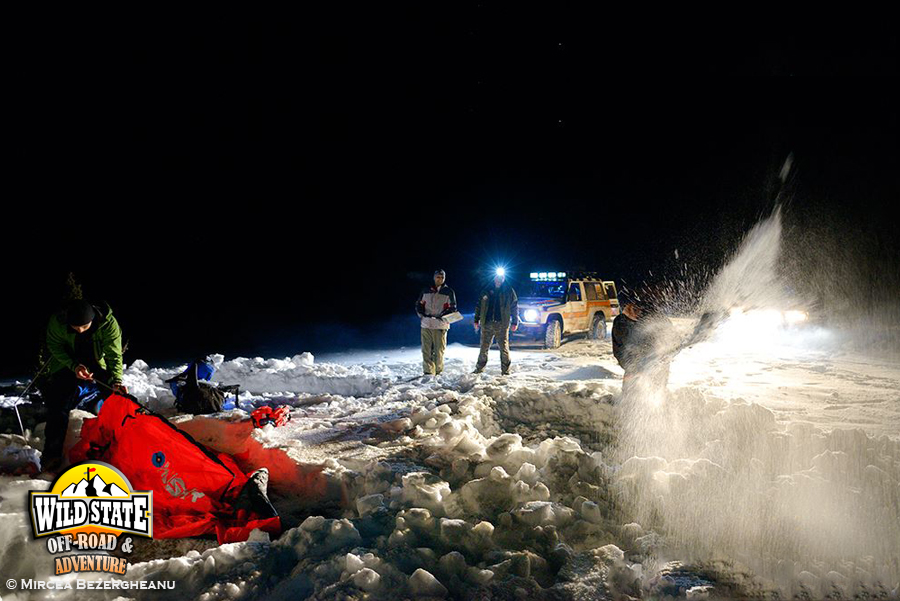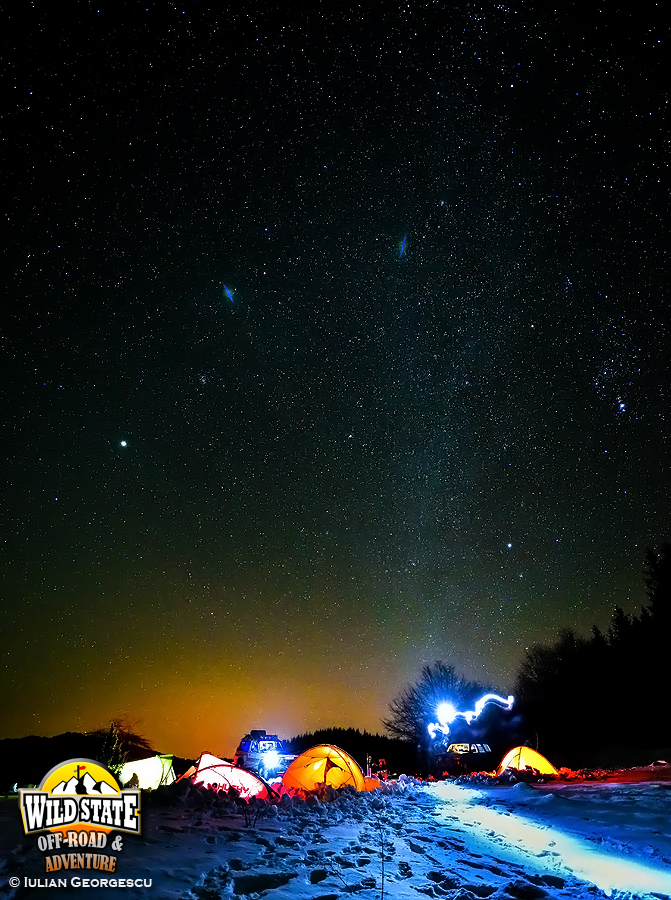 The Gate of Heaven…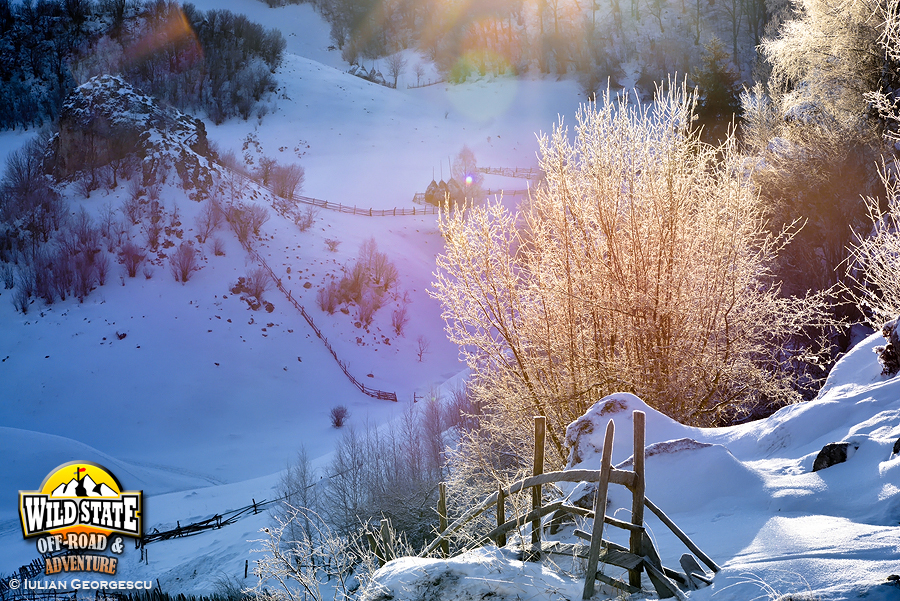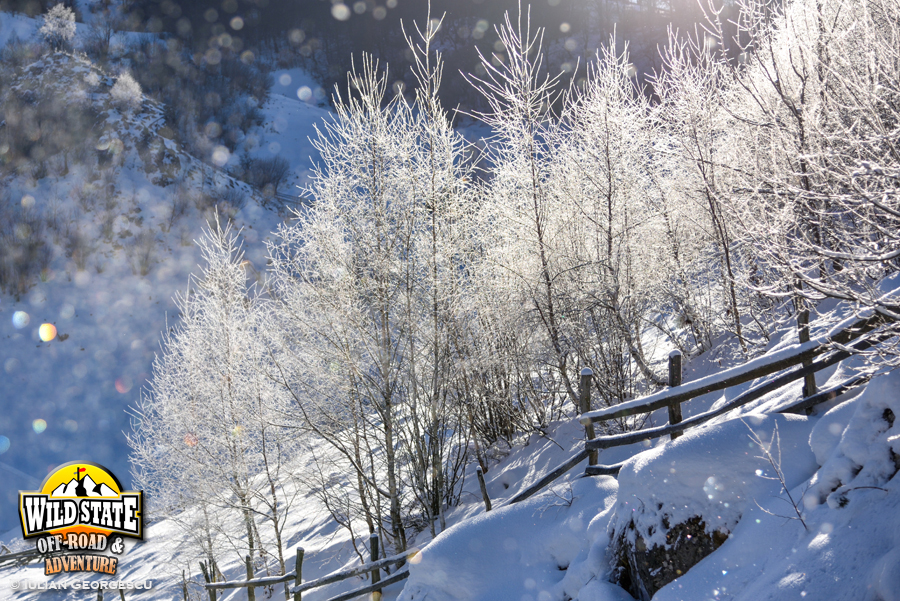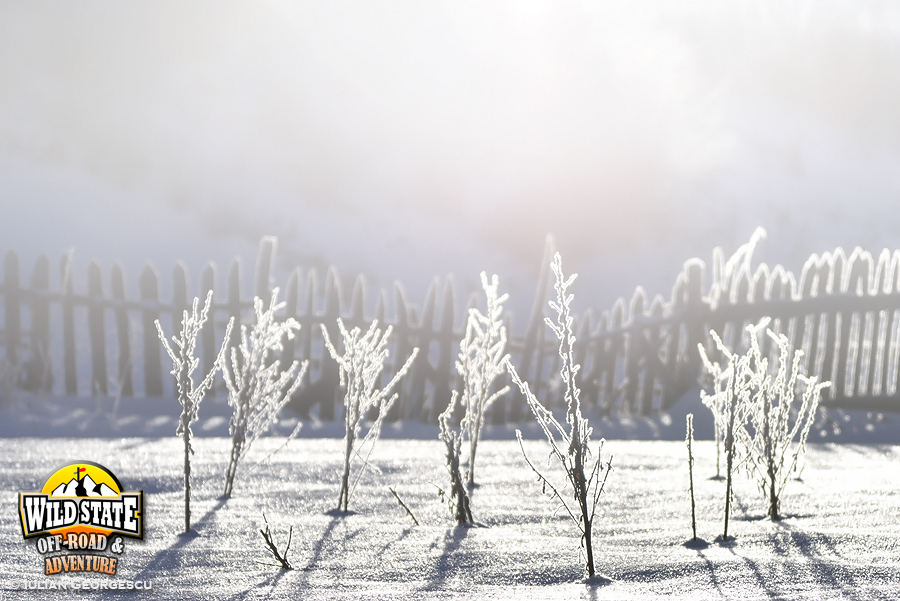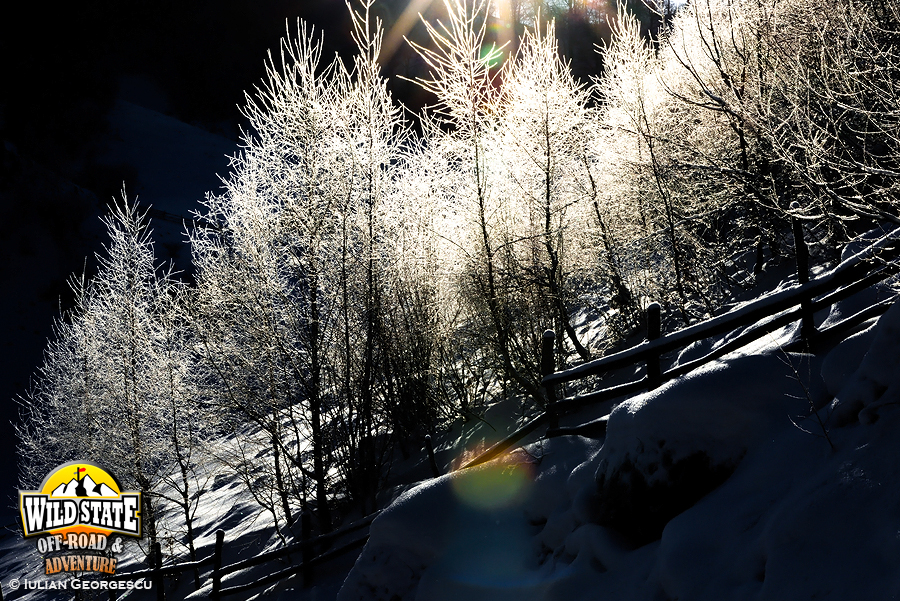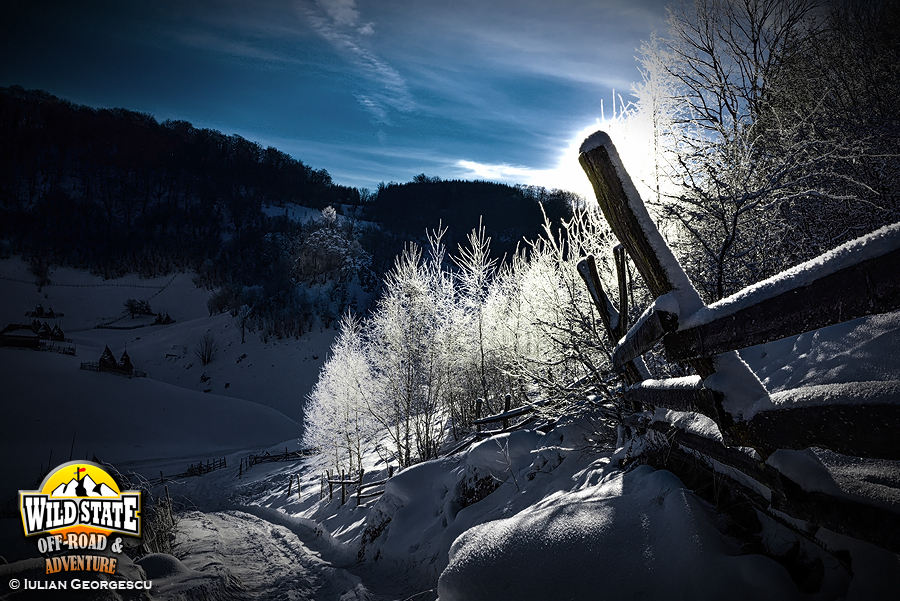 The beauty of Ponor Shire.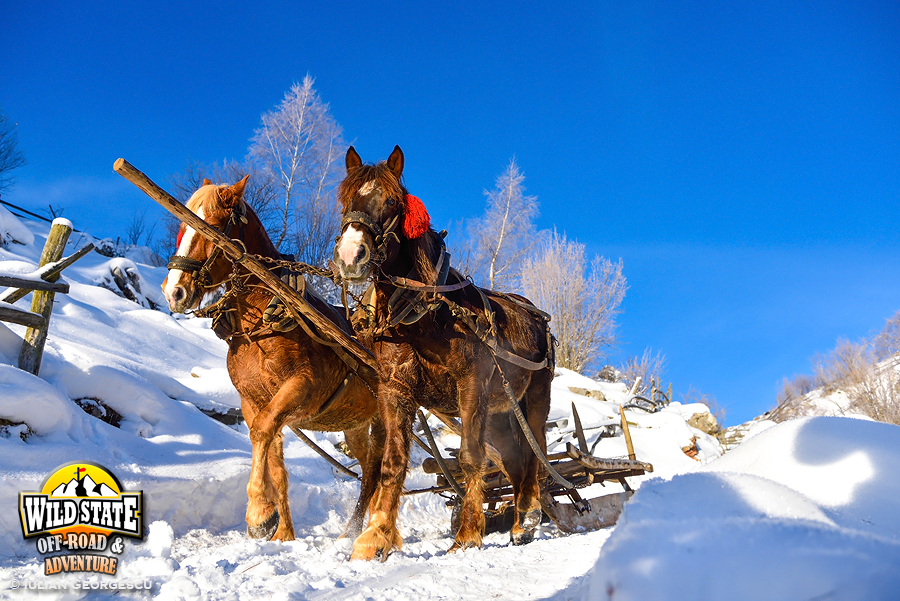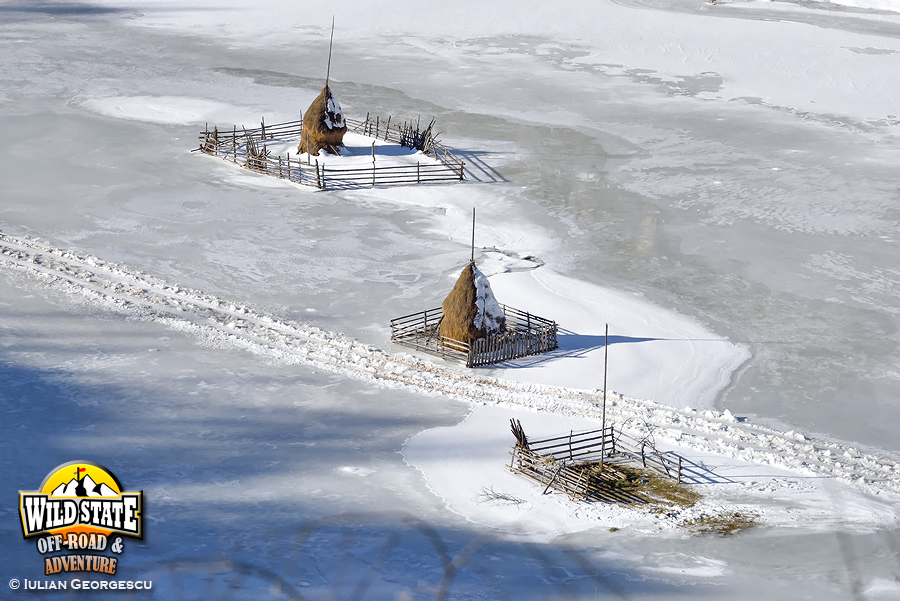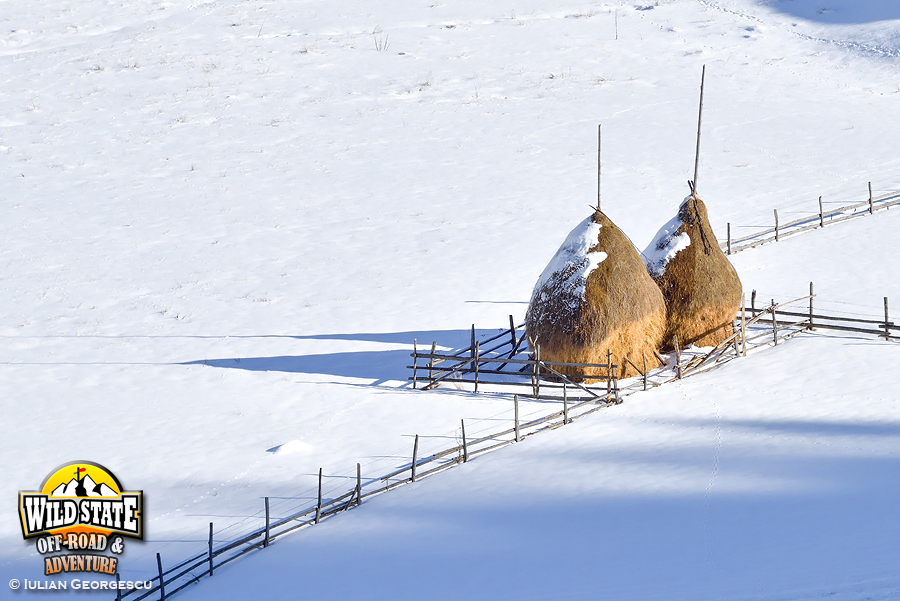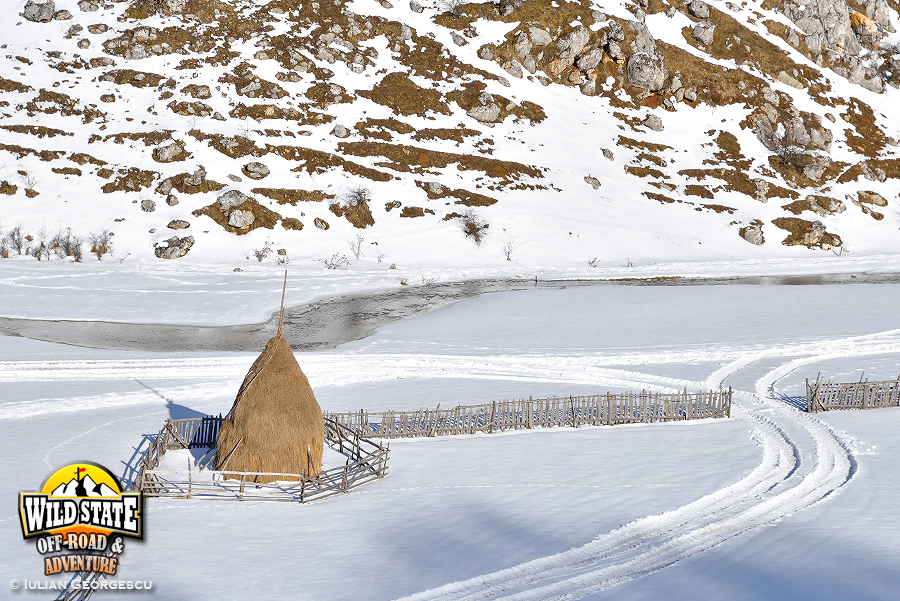 The real thirst for beauty.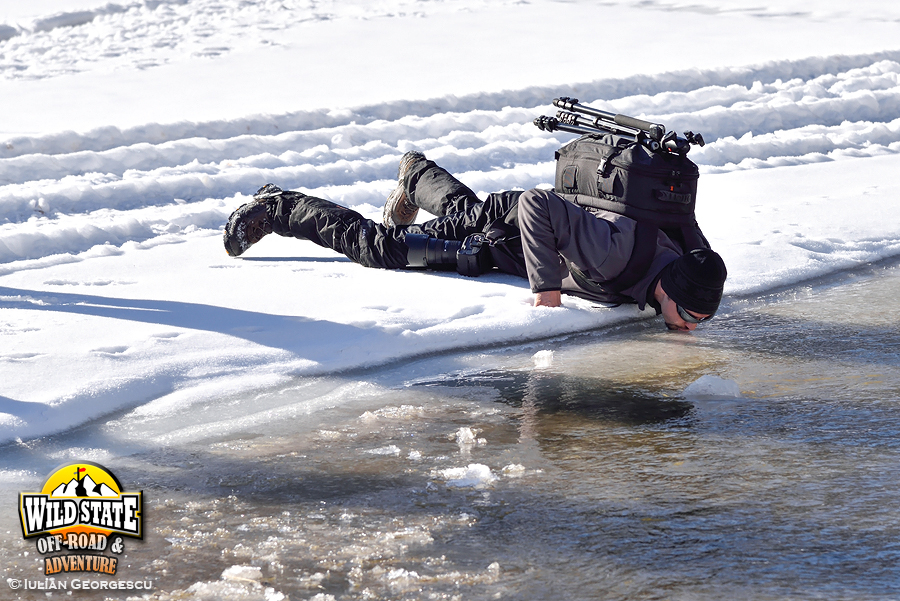 Indeed…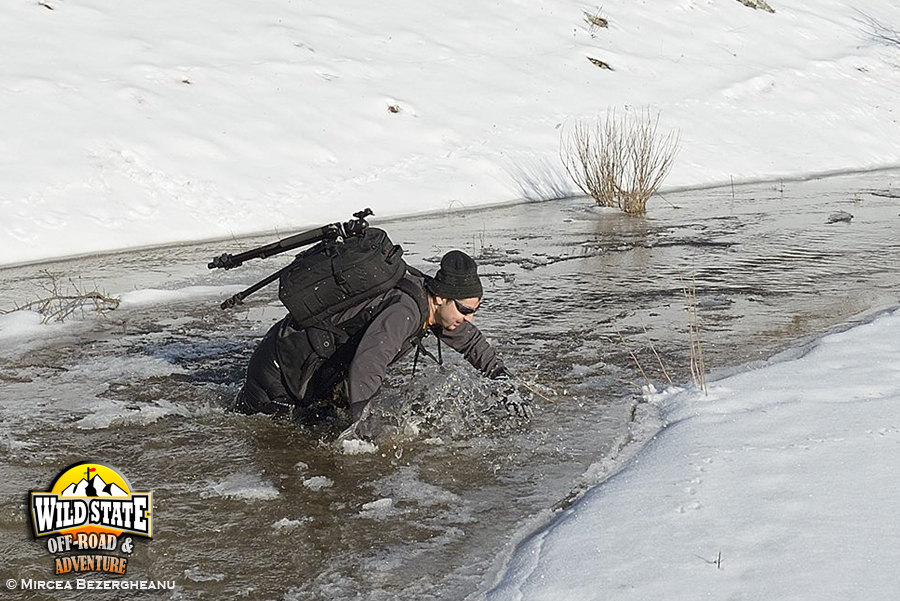 Story and full photos resolution on
WILDSTATE
.