Update pics of the junction boxes...
All,
I just received some pics of the upgraded junction boxes / switches from Robert this morning. :wings:
The re-wiring is done and the table / sink frames will be completed by the end of the week.
It is hard to wait for the things to be done...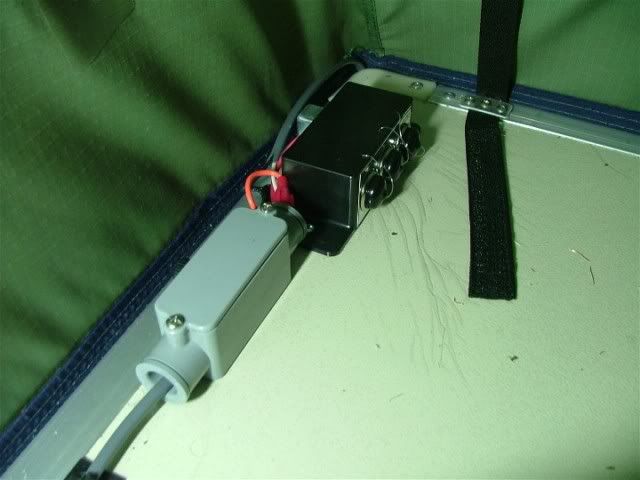 Junction boxes are sealed in addition to the switches...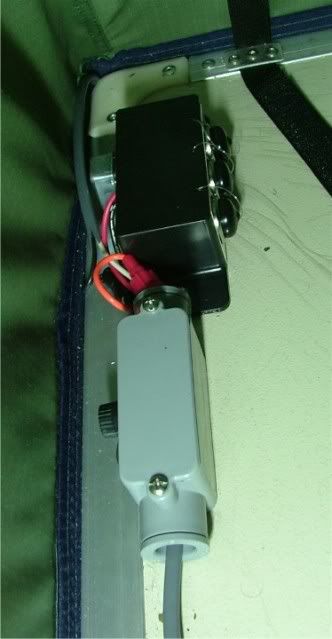 Here is the pic of the upgraded LED galley light / junction box / weatherproof toggle switch...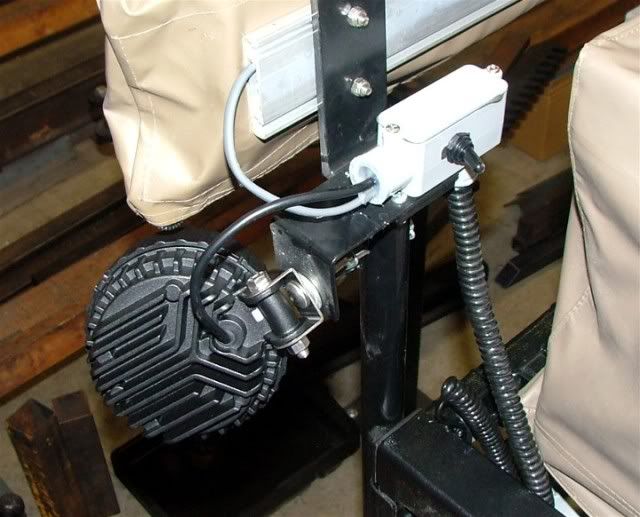 Still waiting on the ProComp 7028s...Got the internal beads though from Dyna beads...More pics to come as I get them. Coming together rather nicely I would say...
Regards,
BWJ