At this point, my buddy had about 8 friends from Florida coming into town. We stayed right next to Park City which was an amazing location. Free bus stop right in front of the condo. Couldn't ask for more. Same situation as with my Antiguan friends; board, drink, sleep; just way more since there was 10 of us.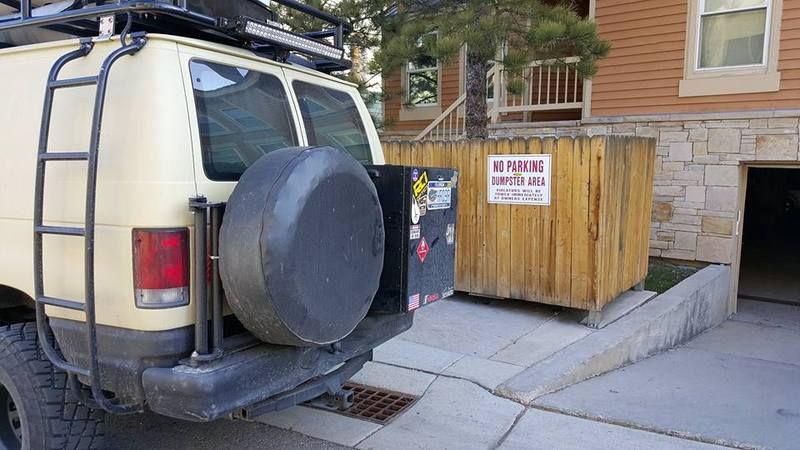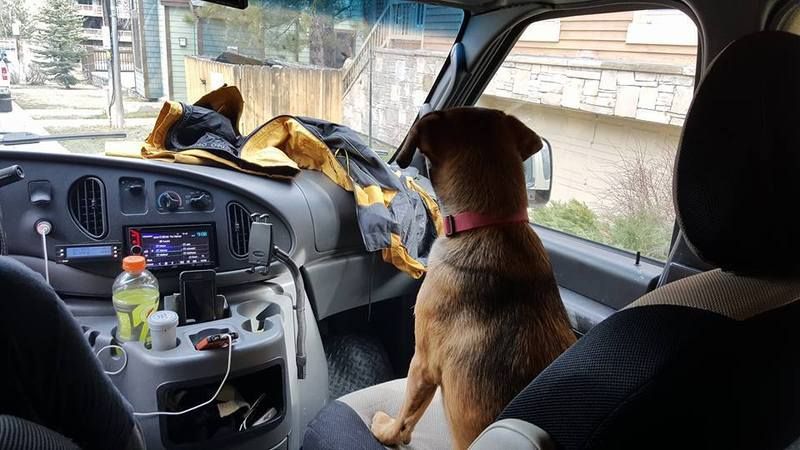 We went to Canyons first. Did a hike to a peak that sucked for me. I was sore from boarding non-stop and it's their first day out so they flew up the hike lol. They knew my pain on the second day. The hike was amazing though.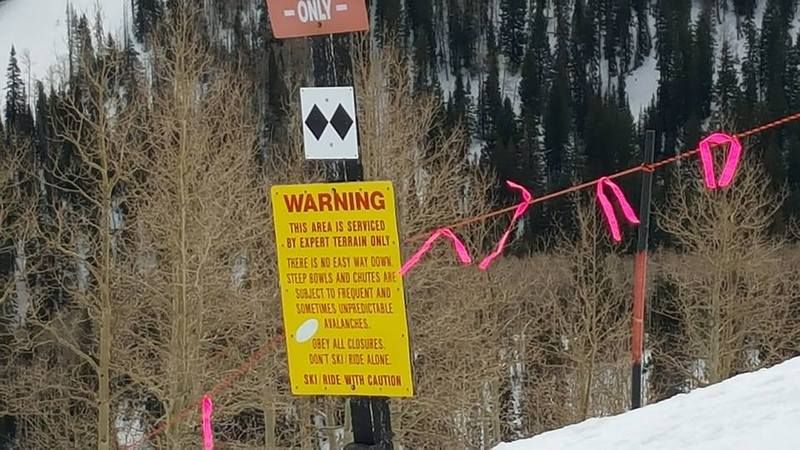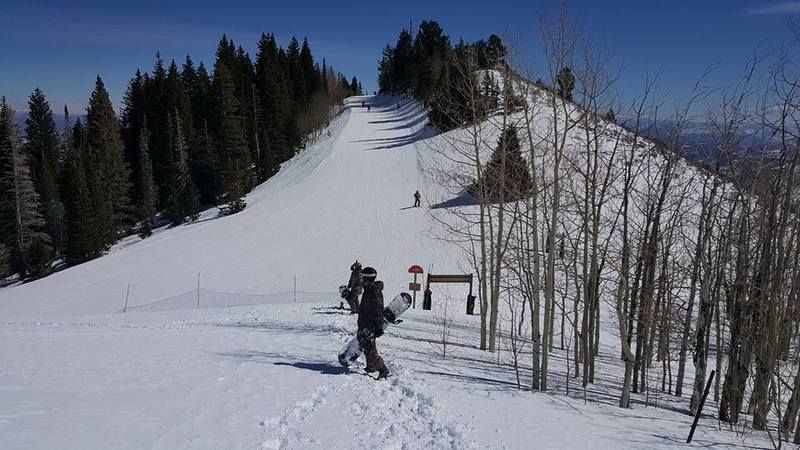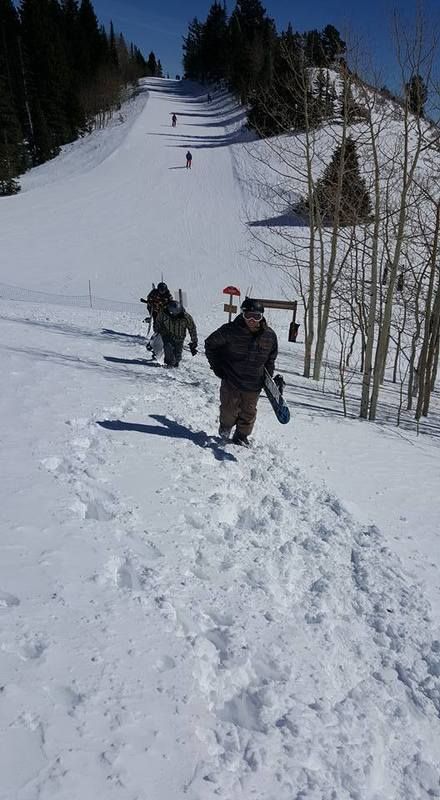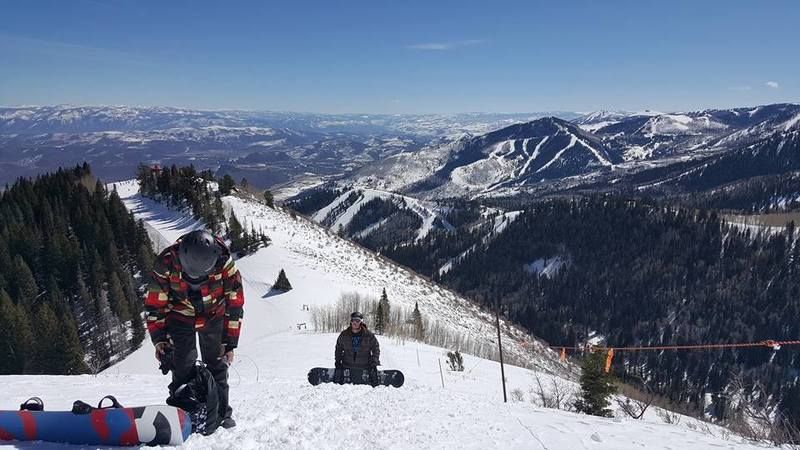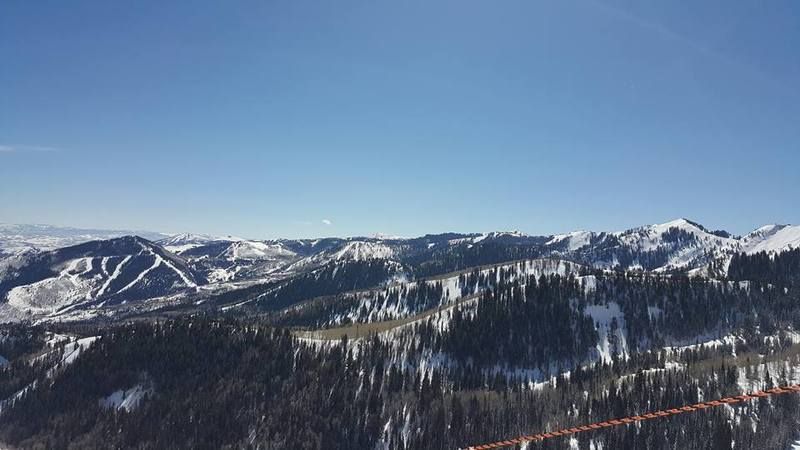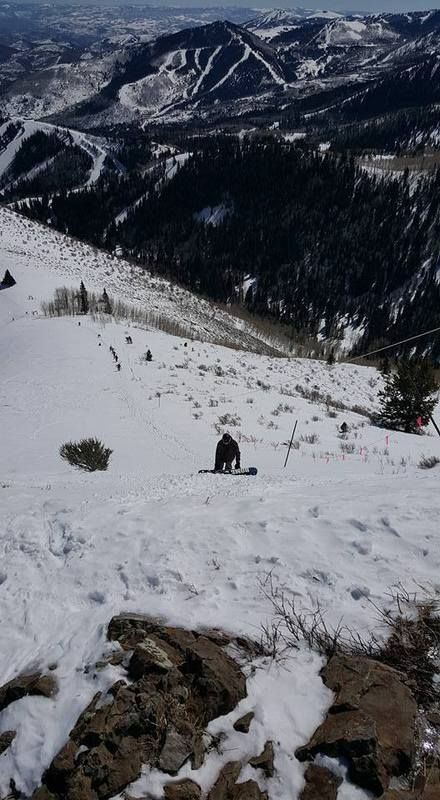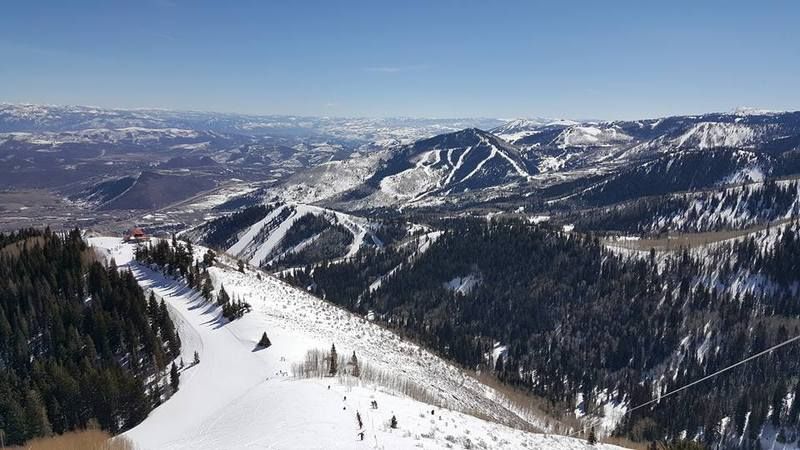 Well the next day was pondskimming at Park City. I needed the day off so I drank while they rode a bit. Then the event started.



Of course you gotta dress up for pondskimming day lol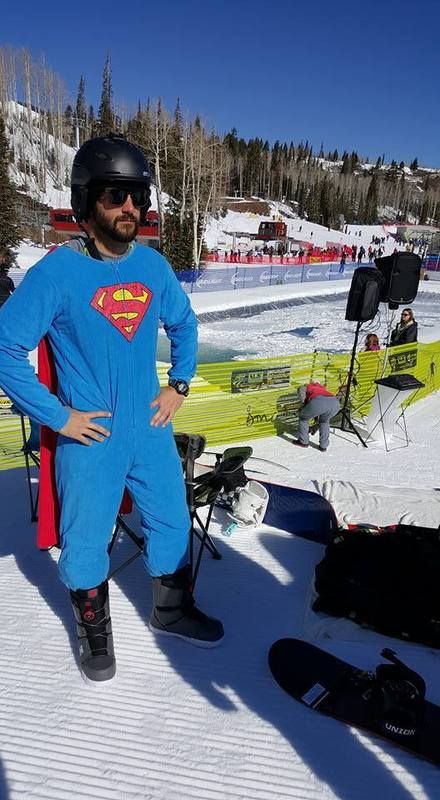 And if you're gonna look like that, you better drink lol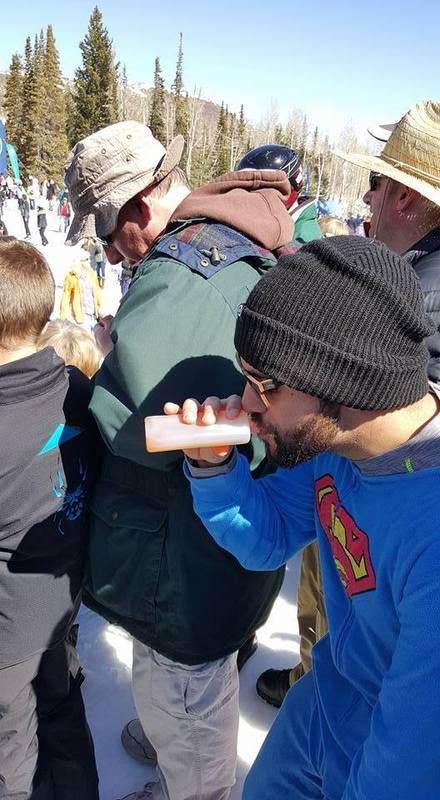 What a solid crew these guys are. We had a blast that day.