:clapsmile
I have posted a pic or two before to get a read on what people thought.
Just finalized the details with the PO, so now its time for...
The Official...."Project BigB" thread!
If anyone has a better name, shout up!
I will pick it up soon and begin to mod/refurbish/fix it to suit my needs...
History..
I was happy with my old Truck Camper..
Here..
http://expeditionportal.com/forum/showthread.php?t=27085
But I am a guy, and can handle roughing it, my GF requested a Toilet, Shower, 110v and a few more comforts for 2 adults, 2 big dogs and maybe a couple of guests for weekends at the beach, and some planned longers trips.
The Truck just didnt have the space/comfort to do what we wanted.
So here are the pics....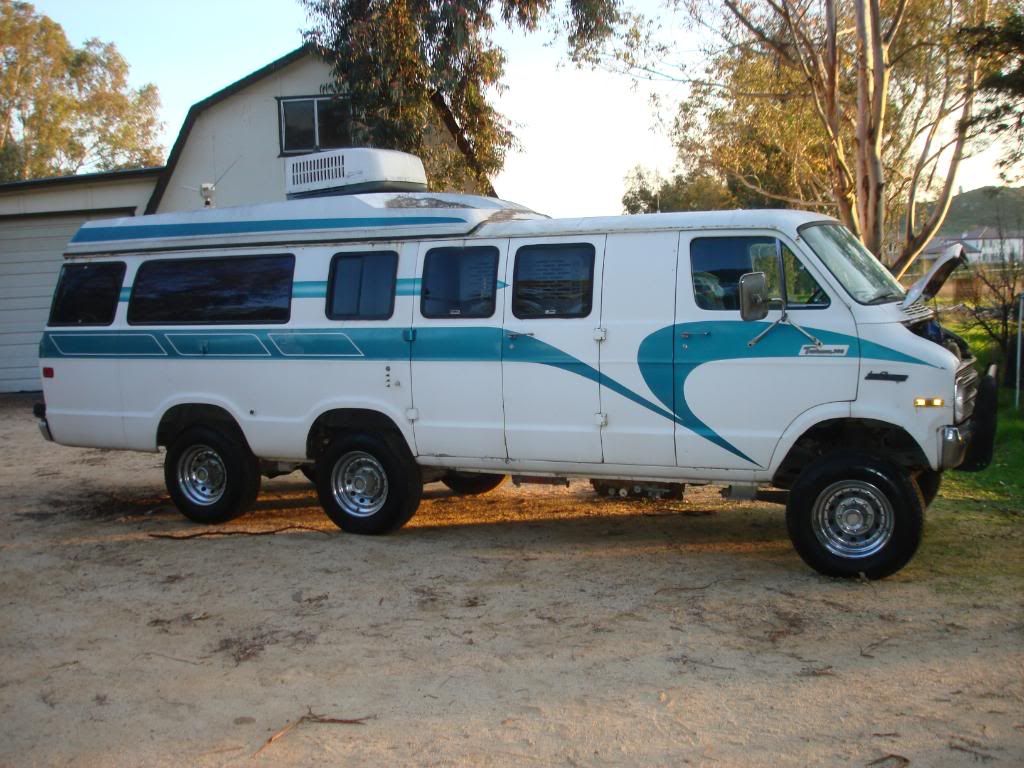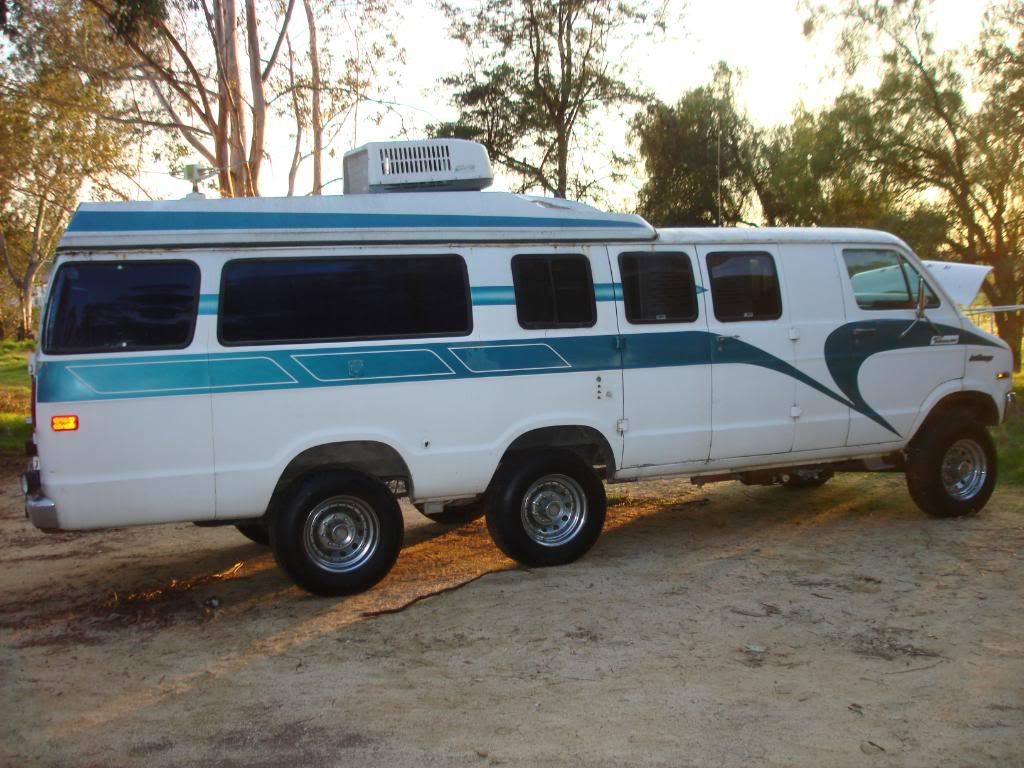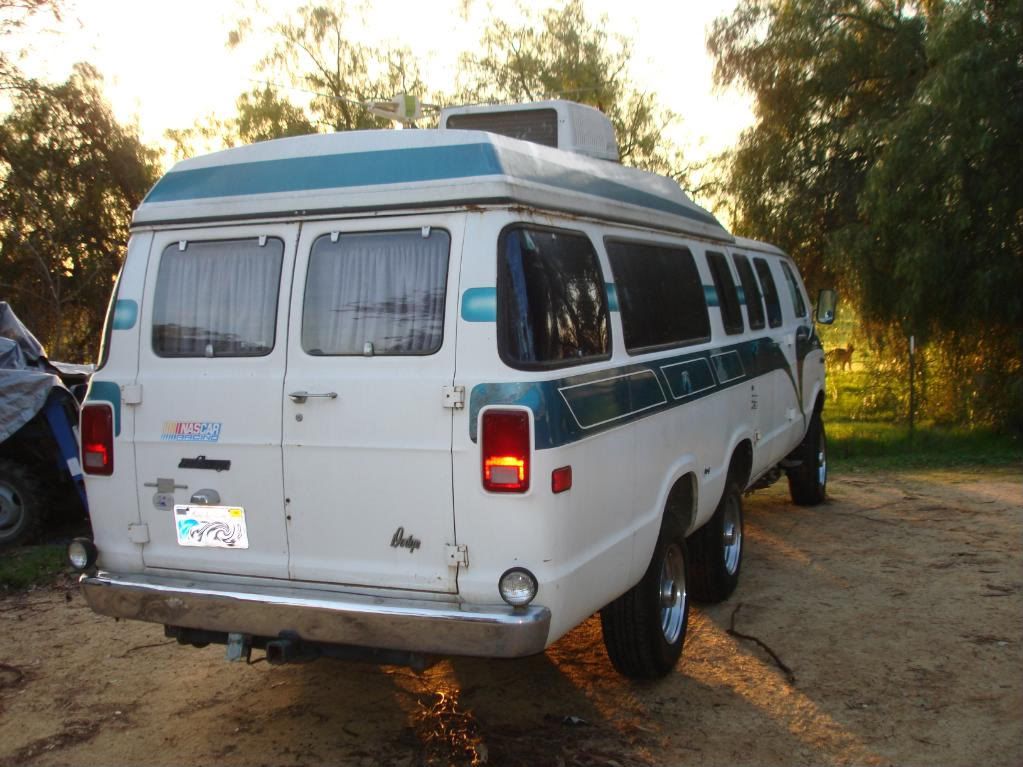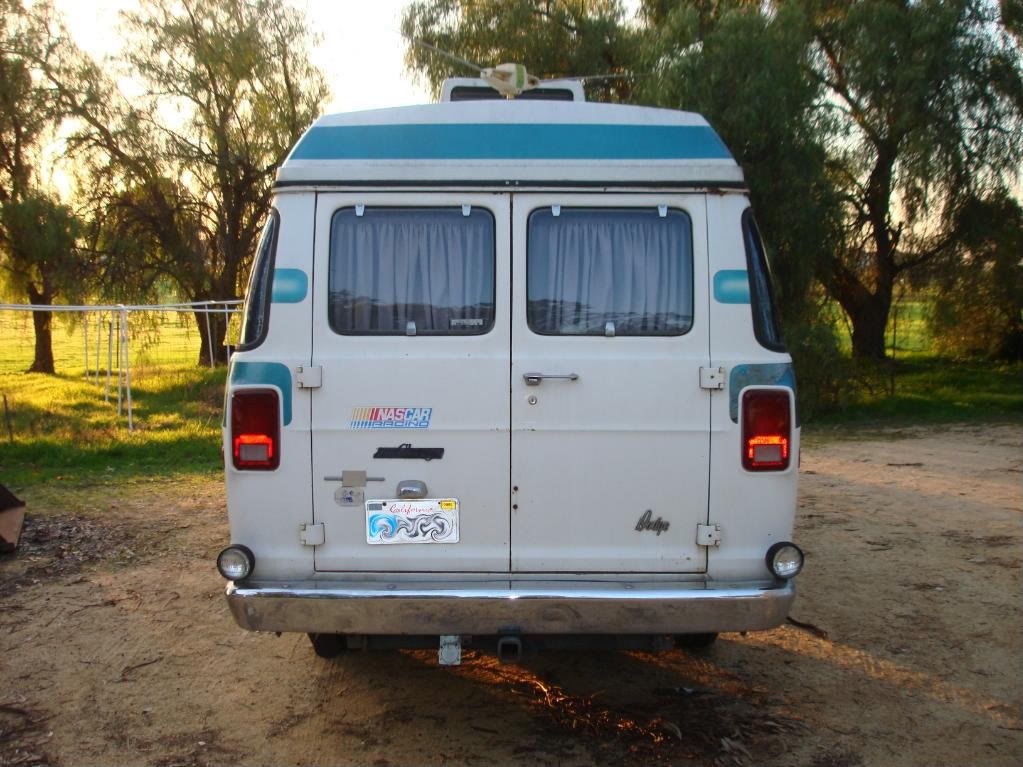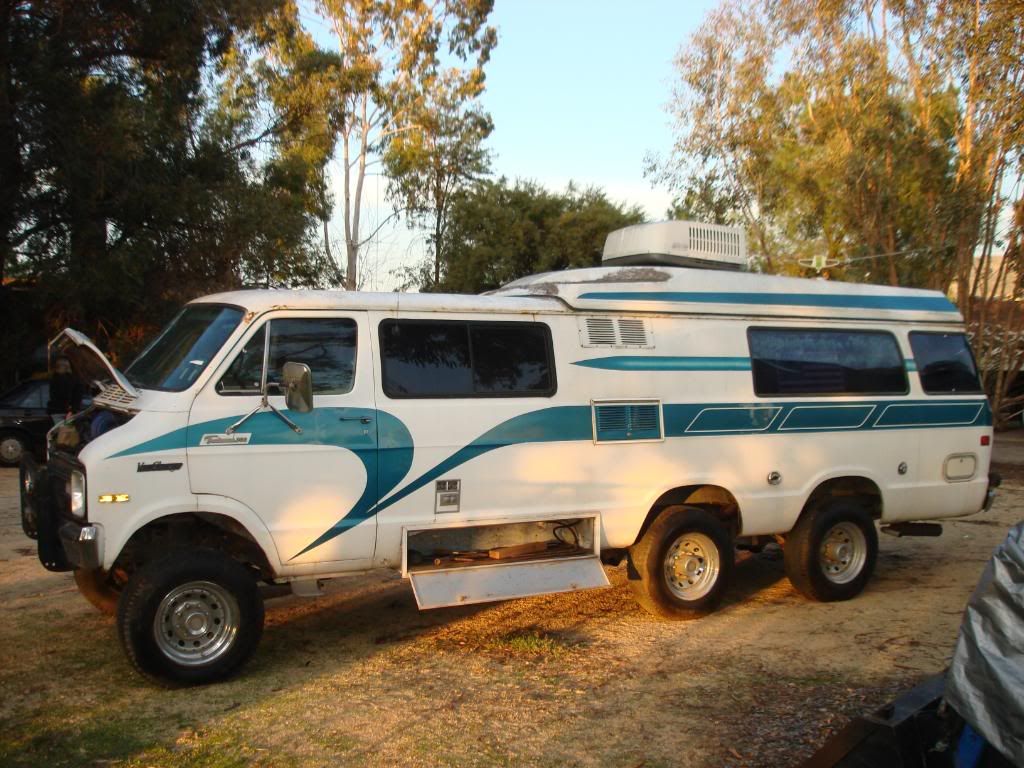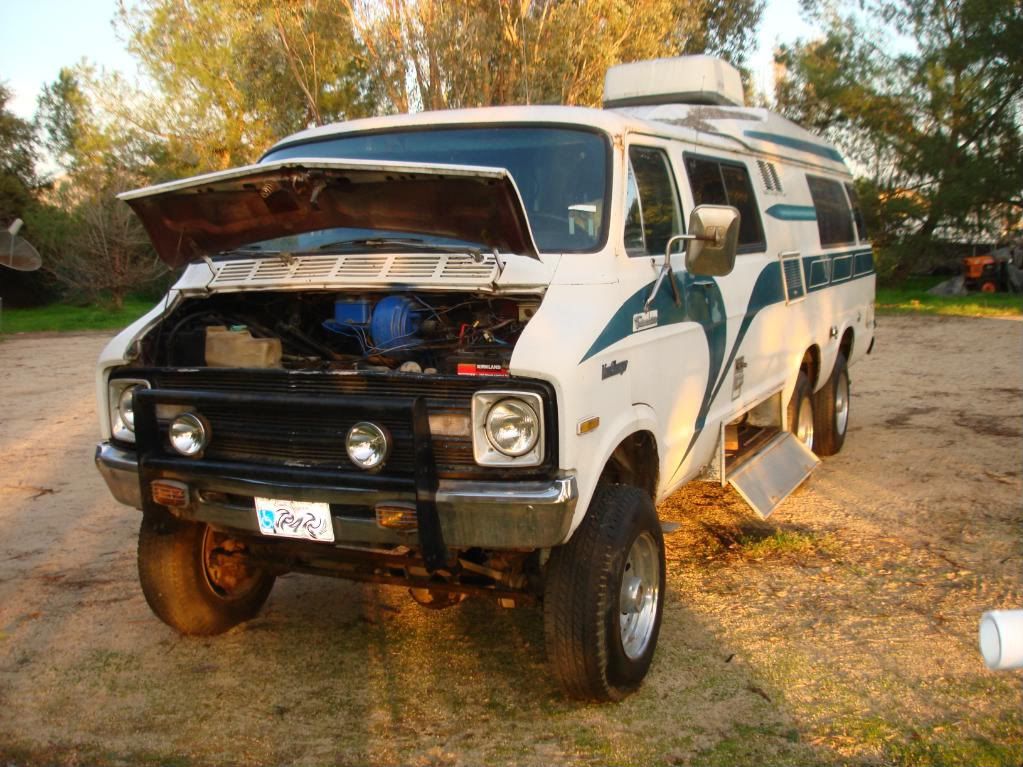 It looks good I think!
I will post more pics, interior, etc, in a bit.
Its gonna be a lot of work, like me... it has issues....
Last edited: