I'm fortunate that I have commuter cars and a few specialty vehicles to boot. None of them are going to survive an around the world trip, but they meet our "adventure travel" needs.
I've thought the SHTF scenario through a time or two. I'm no prepper, but if the SHTF and I could get to my truck, I would be self sufficient for a week or so just off of the random provisions that live in the camper. With enough time, I could load the trailer with either Jeep (if I ever get off my dead *** and get the rock Jeep off of jack stands in my back yard:sombrero
, or flat tow either to get to a "safer" location. In my head I'd try to get to the local desert. I think/speak SoCal desert rat WAY better than I speak SoCal urban/suburban slang, when it comes to chaos.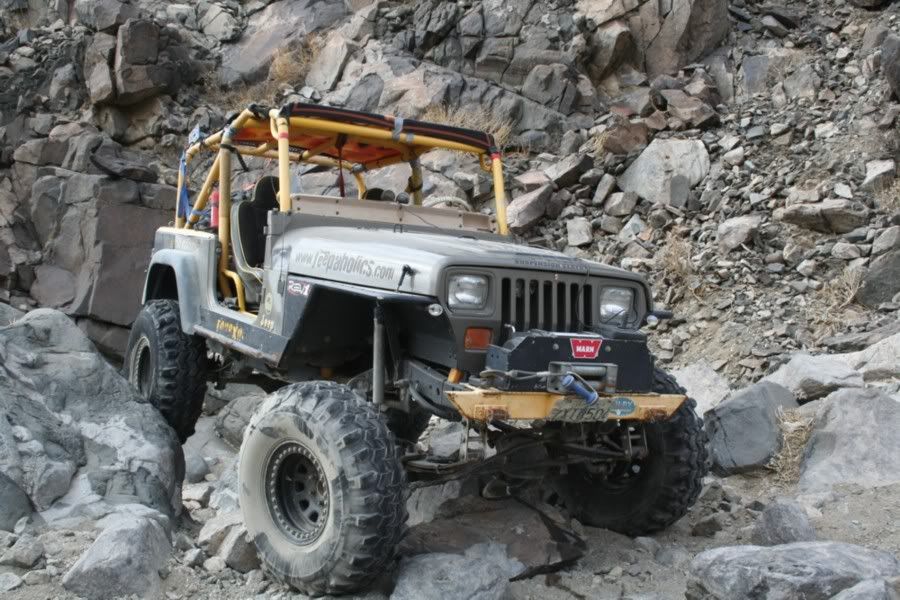 My problem is I work 30 miles from my house. If there are bridge failures, etc, I'd give it hell, but my '92 Miata commuter car doesn't have much of a break over angle, probably wouldn't be able to get home very easily.
Last edited: