I currently have an ancient Wallyworld Everstart 27DC-6 12v marine battery in my Bantam trailer which is in need of replacement. The label claims 115 amp hours but I have never believed it. It is (more accurately, was) used to power my Engel 45 12v fridge and some lights. Occasionally the battery was used with a 12v air compressor to inflate air mattresses, etc. and once or twice was used with an inverter but for what I cannot remember.
I am acquiring a Renogy 100 watt suitcase style solar kit and am in search of a budget-conscious replacement battery to match up with that kit.
The 27DC-6 is listed on Walmart.com at $82 but shows "out of stock." I haven't bothered to look in my local store for inventory or to research whether these have been discontinued or superseded with something else because I am researching all currently available options before I go shopping.
I am limited to one battery, Group 27 size, because it is housed in one of these: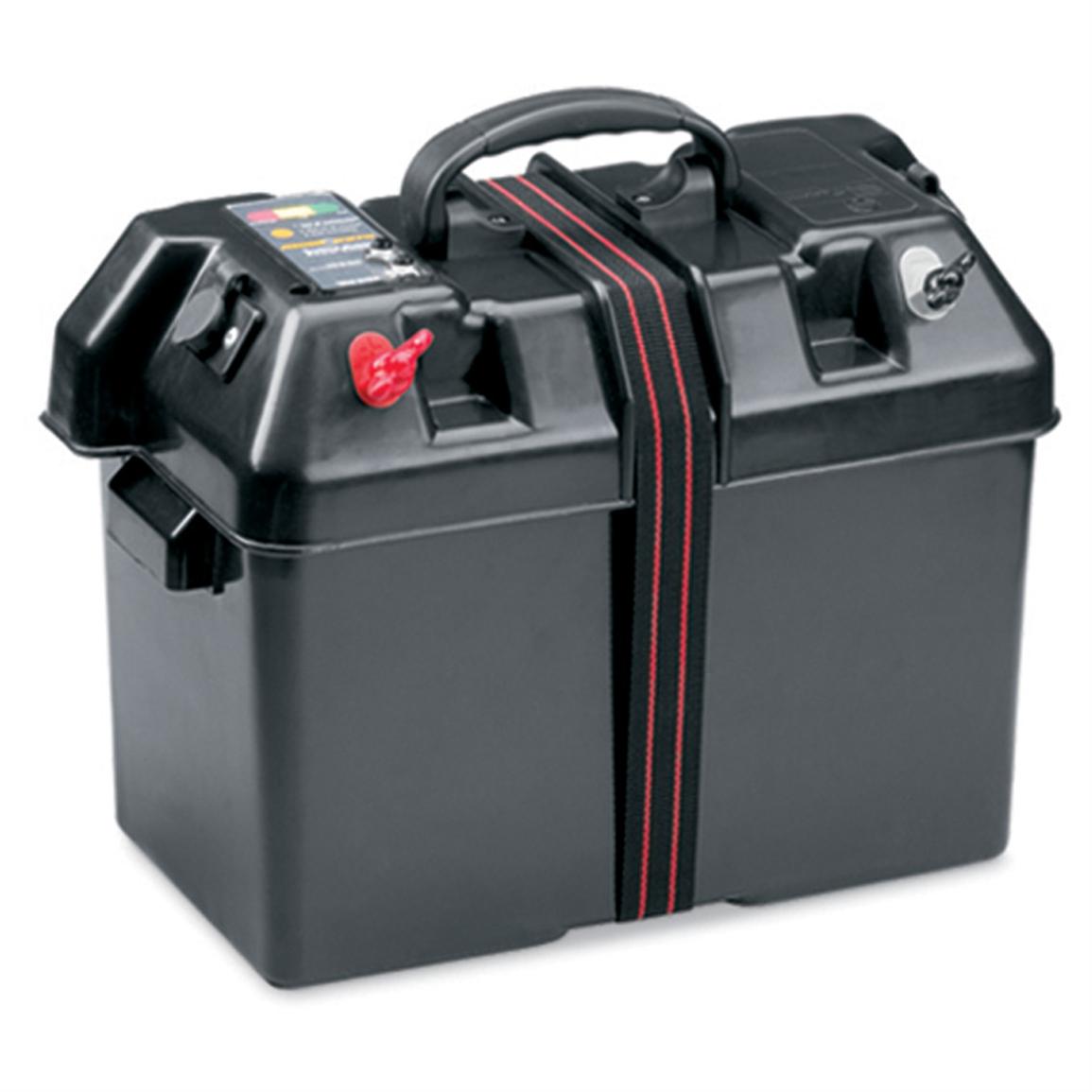 What are your collective suggestions as to cost-effective, budget-conscious Group 27 marine/trolling motor/deep cycle batteries rated at or near 100 amp hours?
Do Costco and/or Walmart currently have Group 27 deep cycle batteries worth looking at? If so, model number and price would be appreciated.
Other readily available brands? Links, model numbers, prices, good or bad warranties, etc.???
Thanks.
[Note: I know there are some great batteries in the $250 price range, but those are beyond my budget]