Hello all, I cranked out a few pairs of these for some locals (Bend, OR) and have another set to offer.
Prefer local pickup, but I am more than willing to work out a shipping method if needed.
Designed for 2nd gen Double Cab Shortbed Tacomas
May fit other configs, but no guarantees
$325 USD
80" weld-on design (installation available)
1.75 x .120" ERW tubing
3/16" spreader plates & gussets
gradual kick-out towards rear
*Unpainted/bare steel*
I'm happy to answer any questions, just hoping to help some fellow explorers keep their trusty steed intact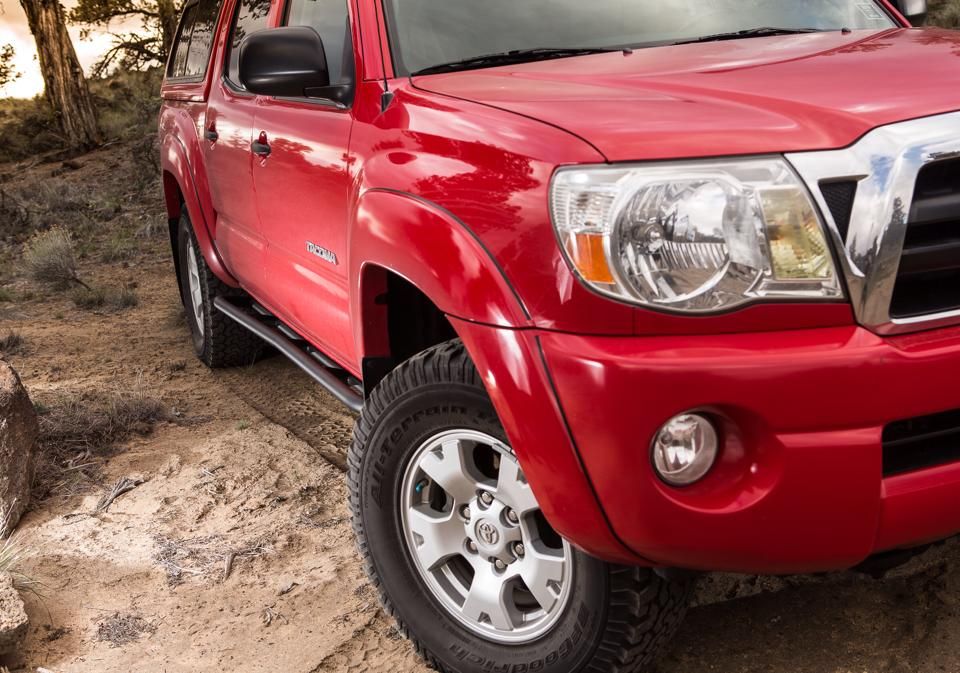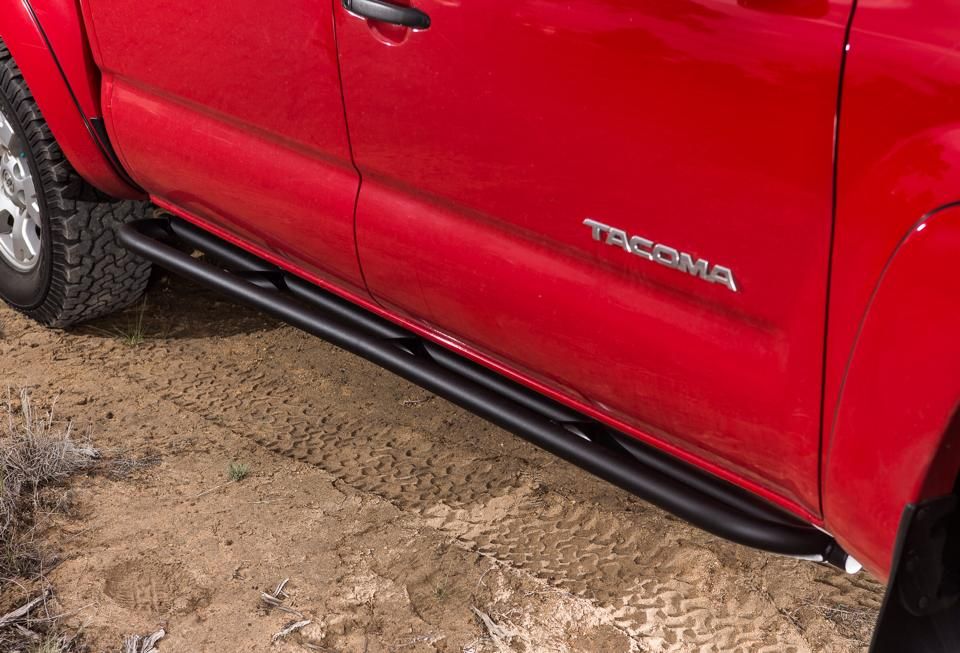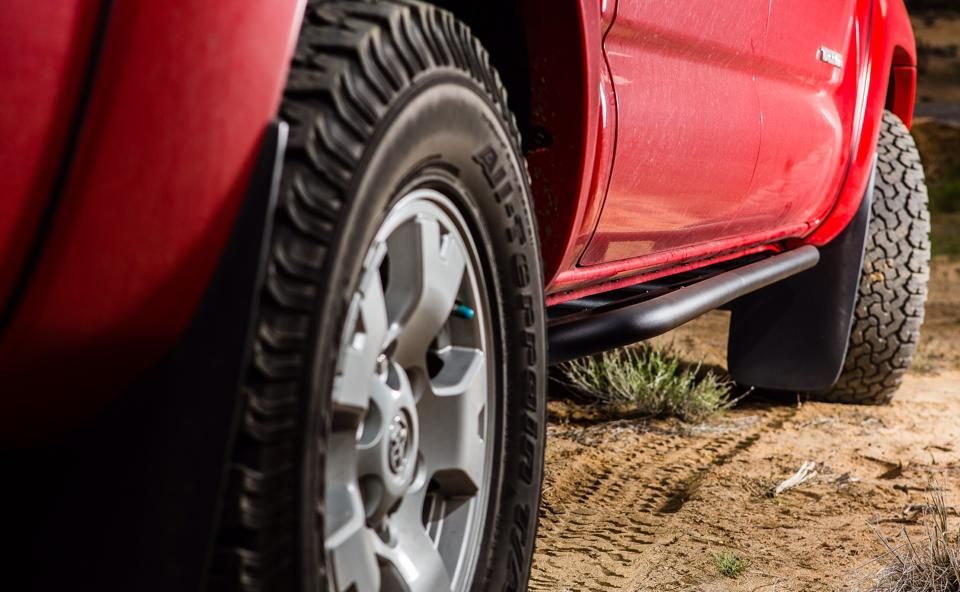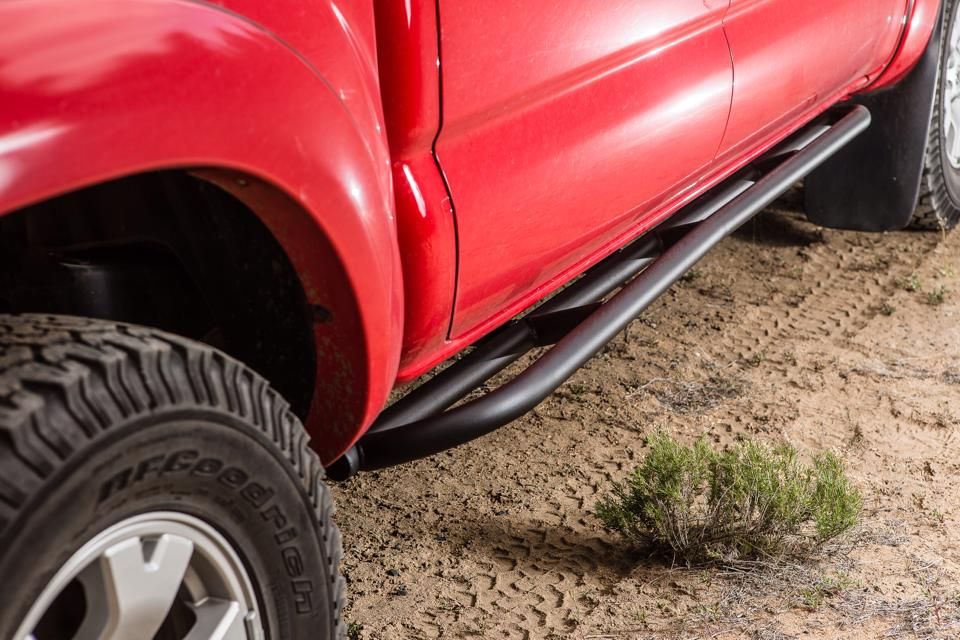 set pictured on 2013 TRD Sport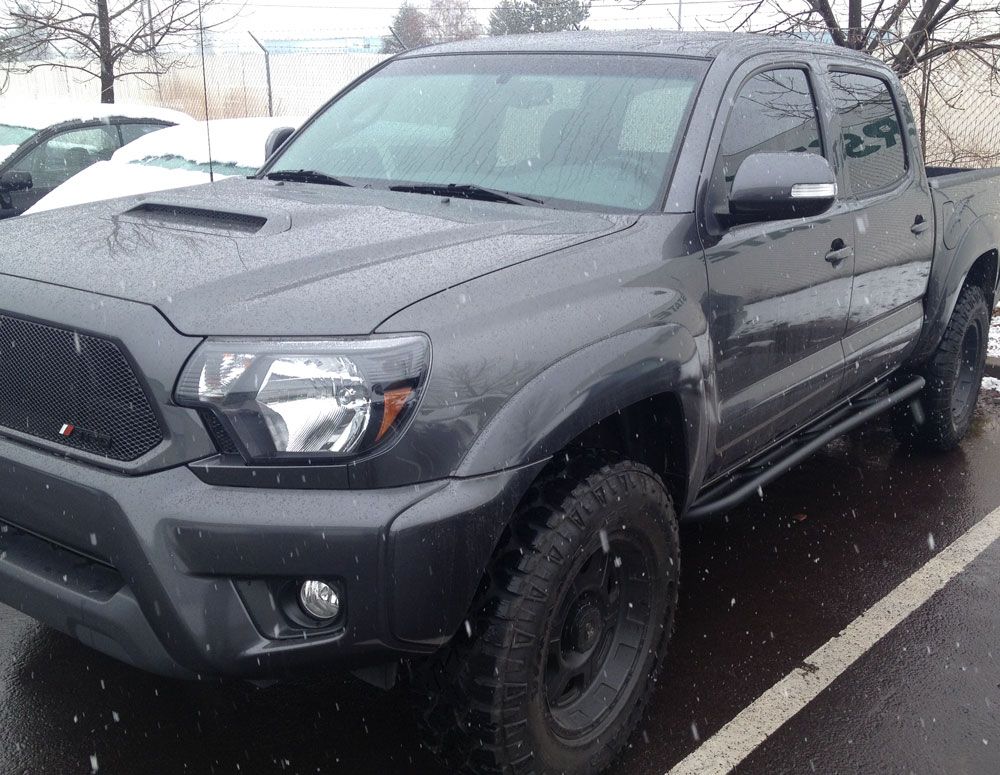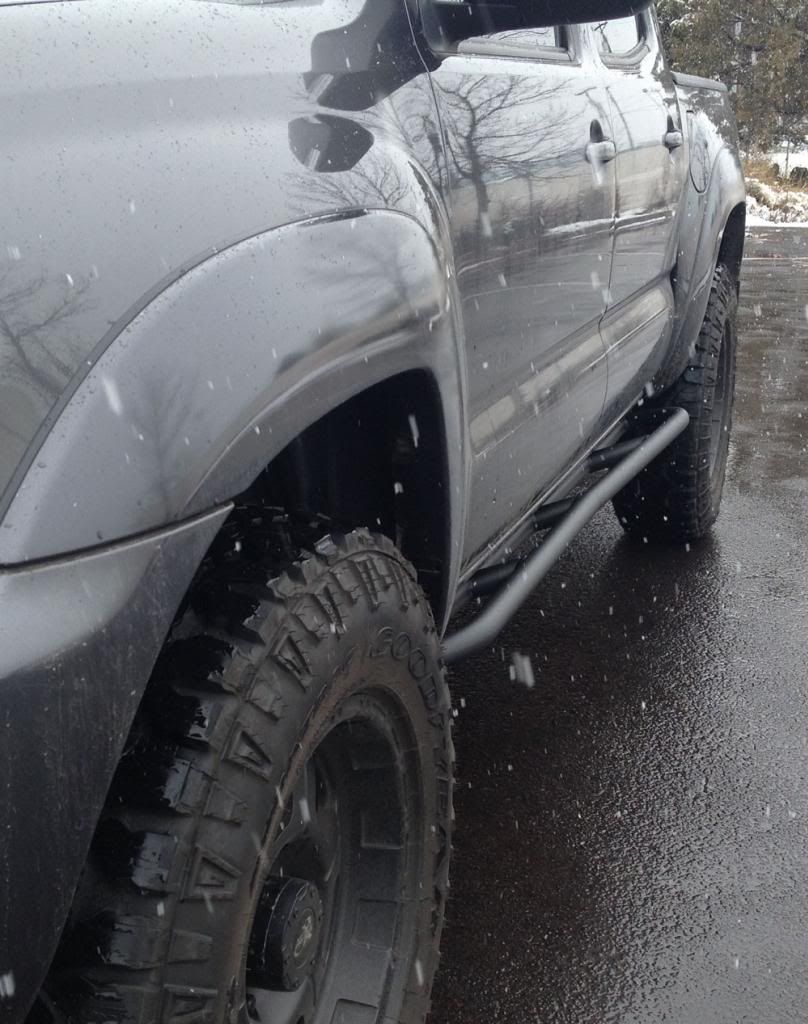 Thanks for your time!
Judd
Last edited: