Finally feel like my build is overland enough to fit in here so I'll stop lurking and start a thread.
this is not going to be like most other threads on here, it will not include amazing expensive kit or the best quality parts id love to but ist also fun doing this as cheap as possible. So if you're not happy seeing Britpart boxes and blank aliexpress packaging look away now.
The story of this series 3 hardtop starts almost a year ago when I dragged it from under a pine tree and thrashed on it for the 2 weeks mid year uni break before leaving it to sit for another 4 months till could get I running and on the road over my summer break. I'm at university in New Zealand studying environmental management so logically I should drive around a 40-year-old 2.25NA petrol 4x4 yeh I thought so too.
Here is a collection of photos to show what he (names Hugh) has been through since I have had him.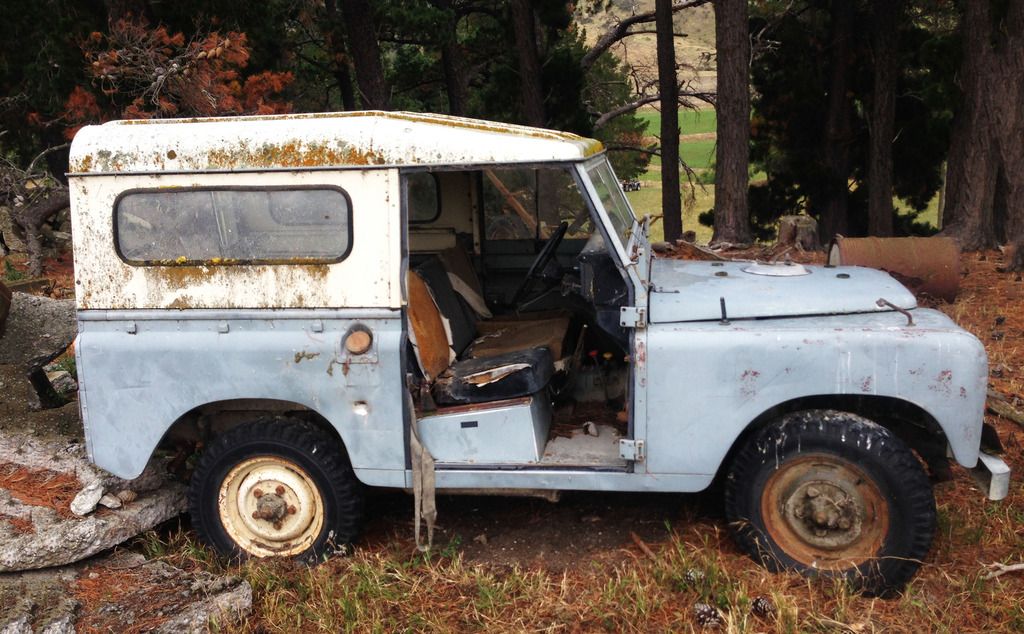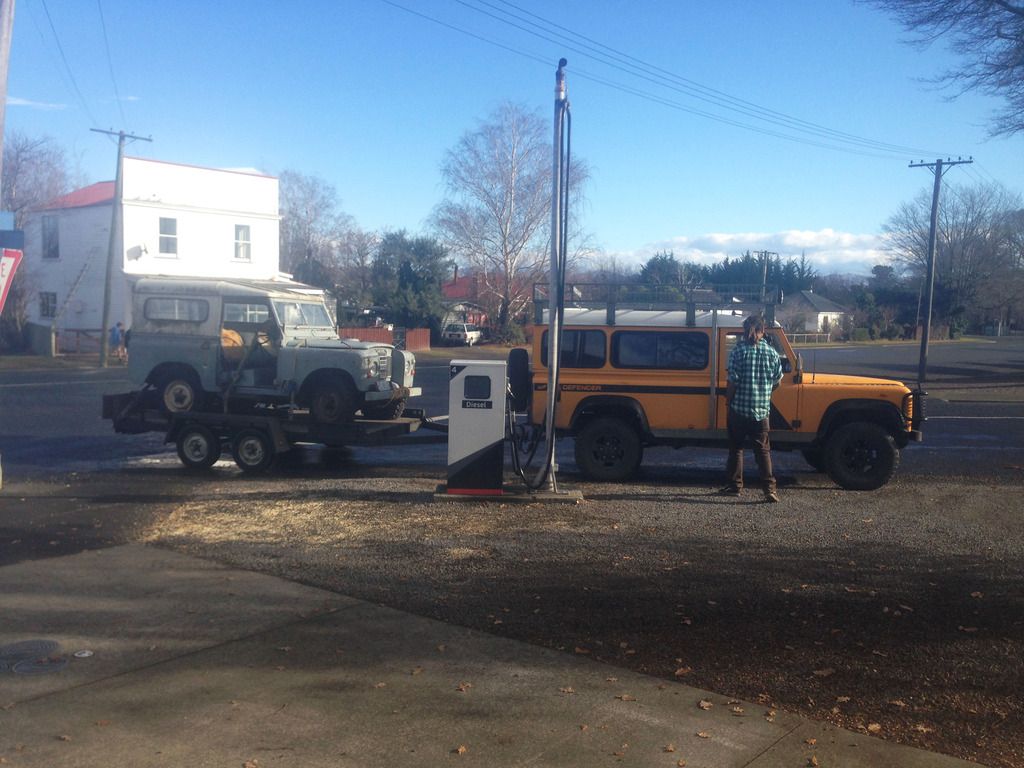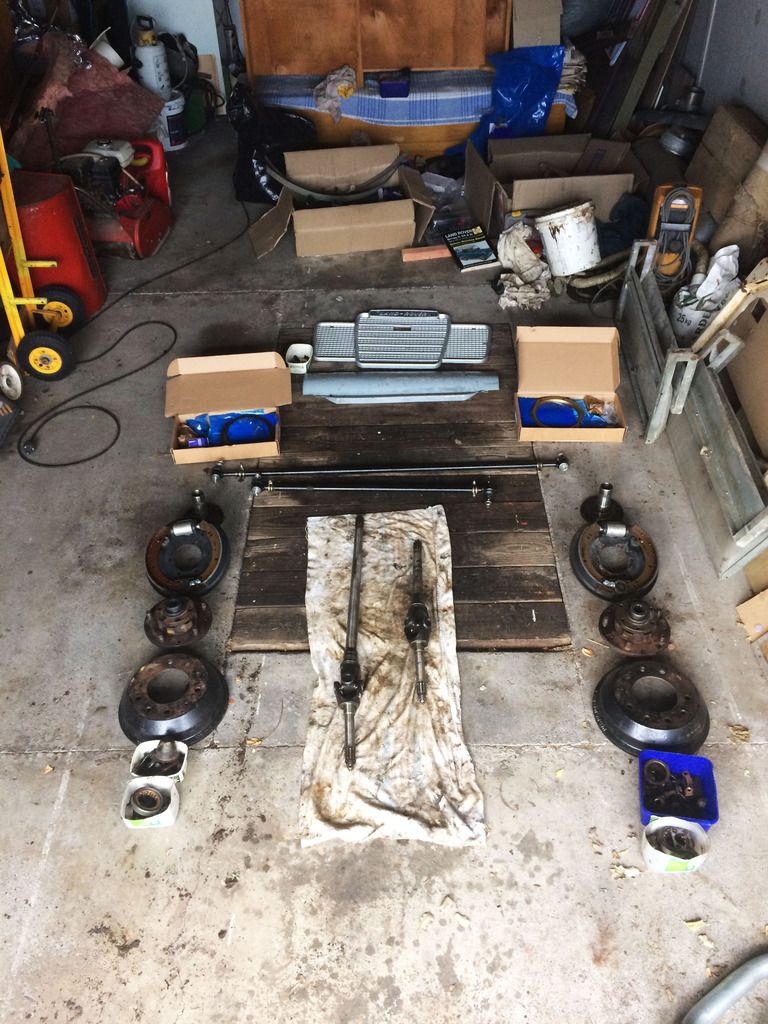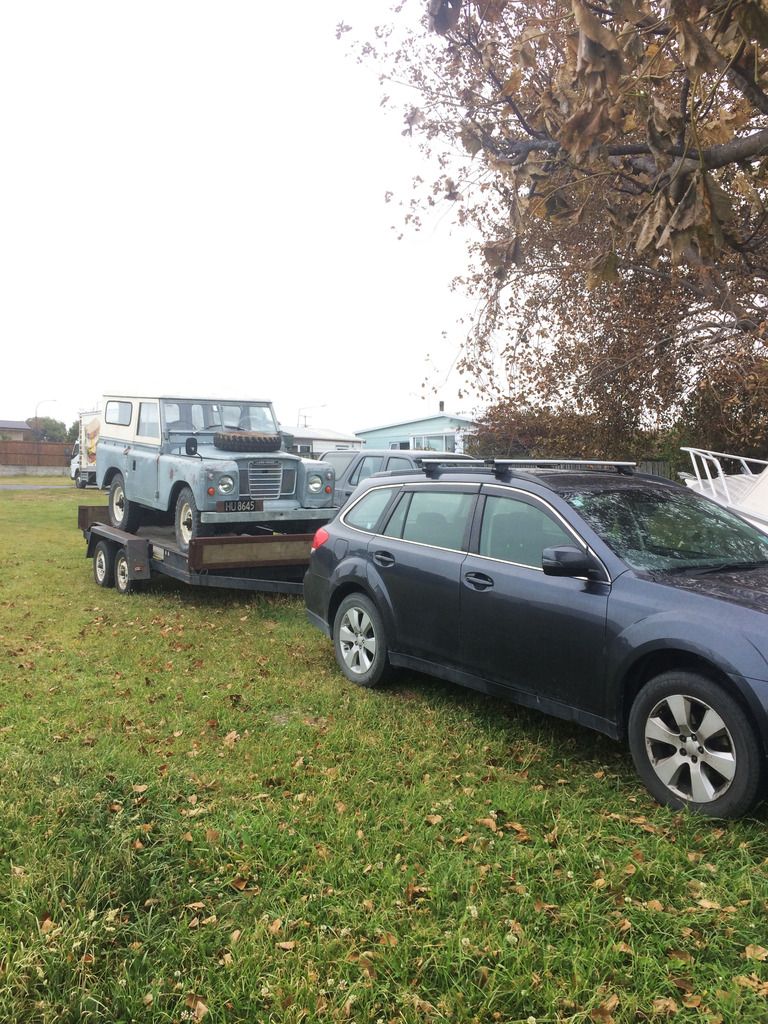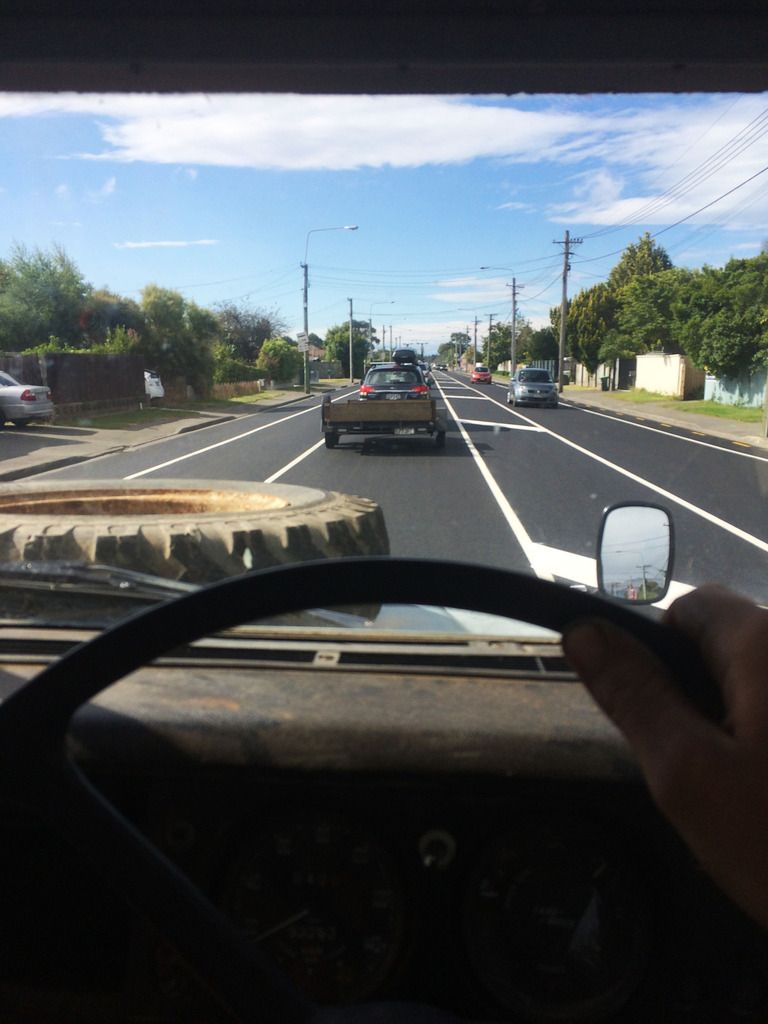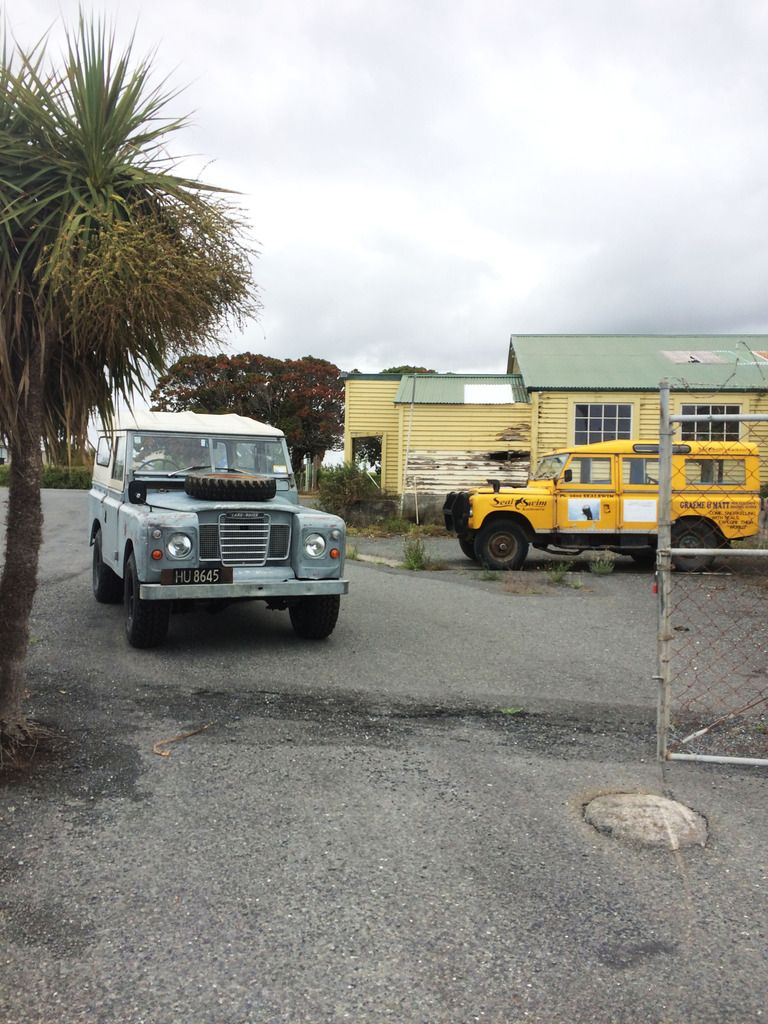 then we did a bit of exploring, Can you sleep in the back of a swb series landrover? yea but you'll want a waterproof swag if you're any taller than 3 foot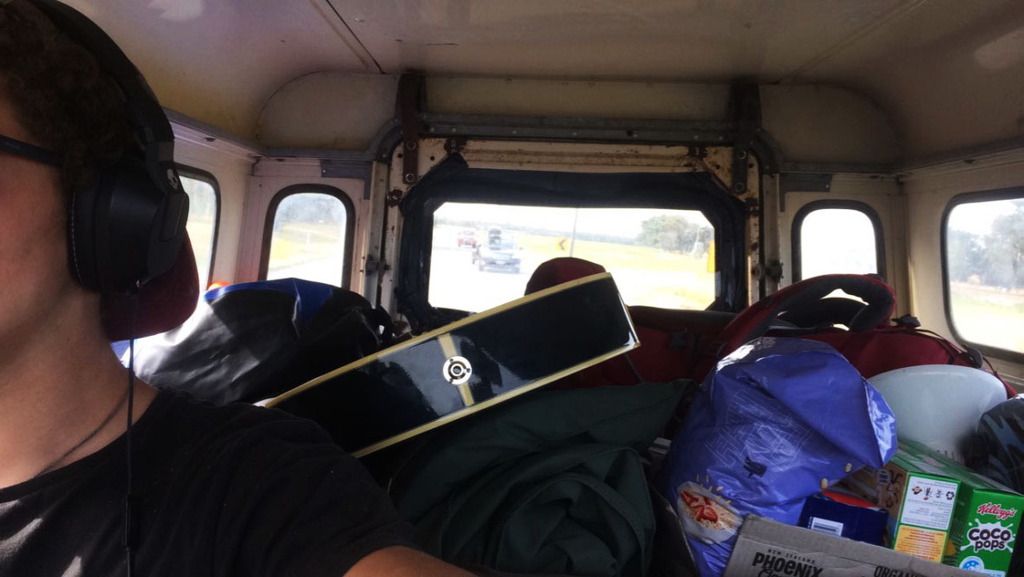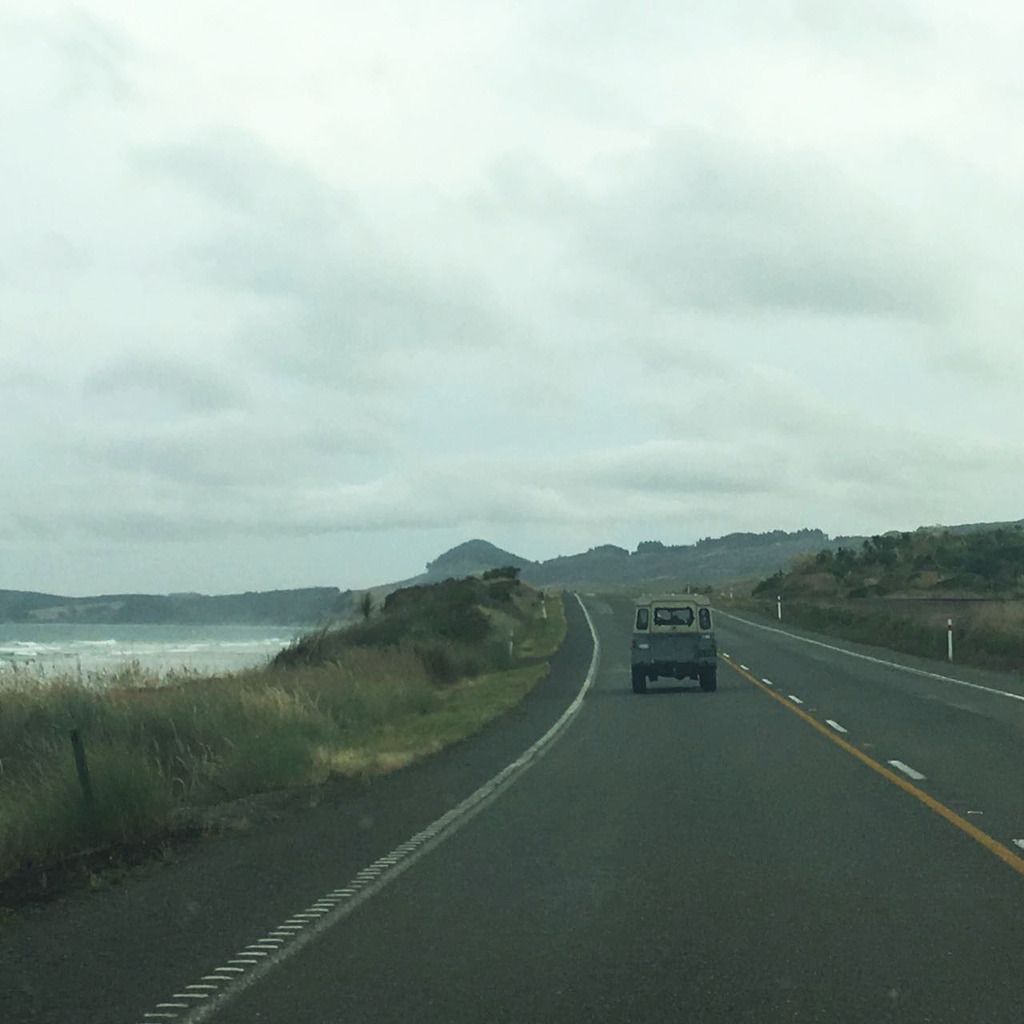 It's a land rover that was just forced to drive on the tarmac for the first time in its life what did you expect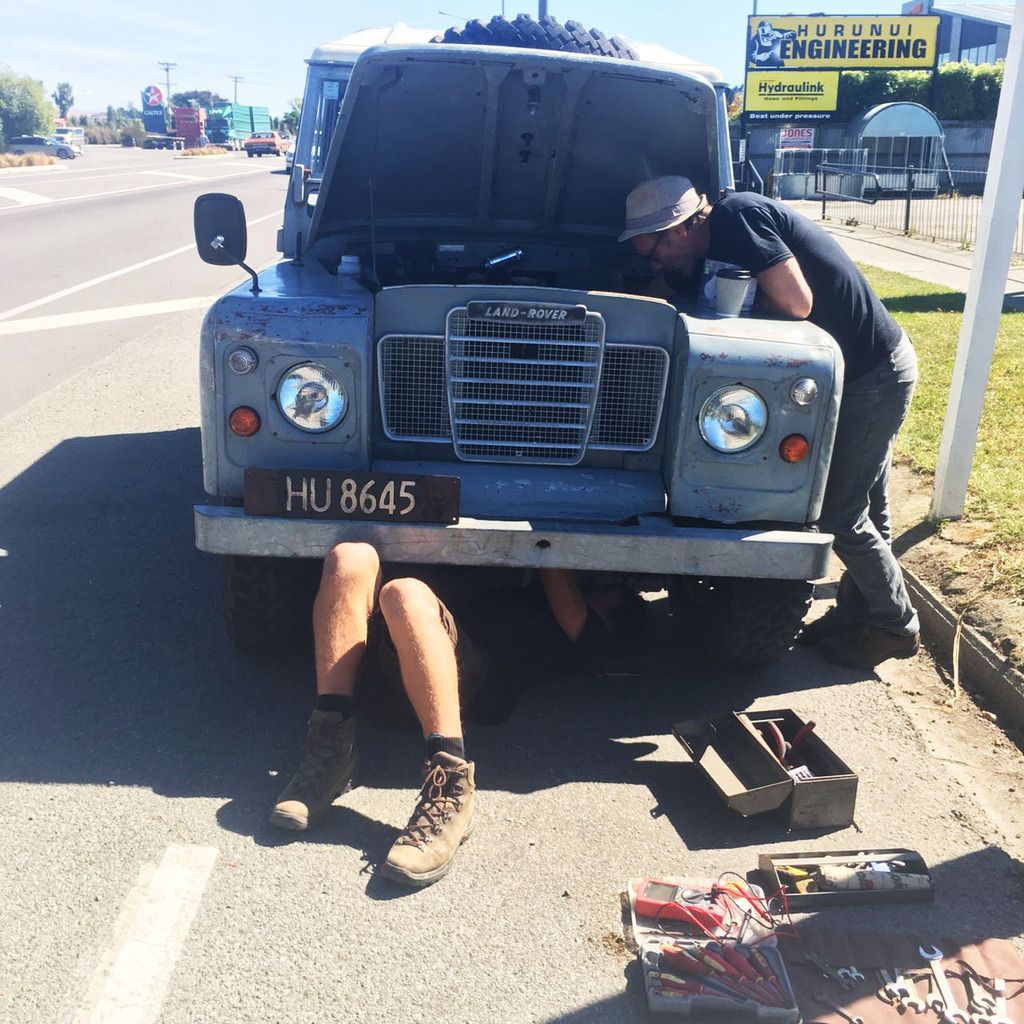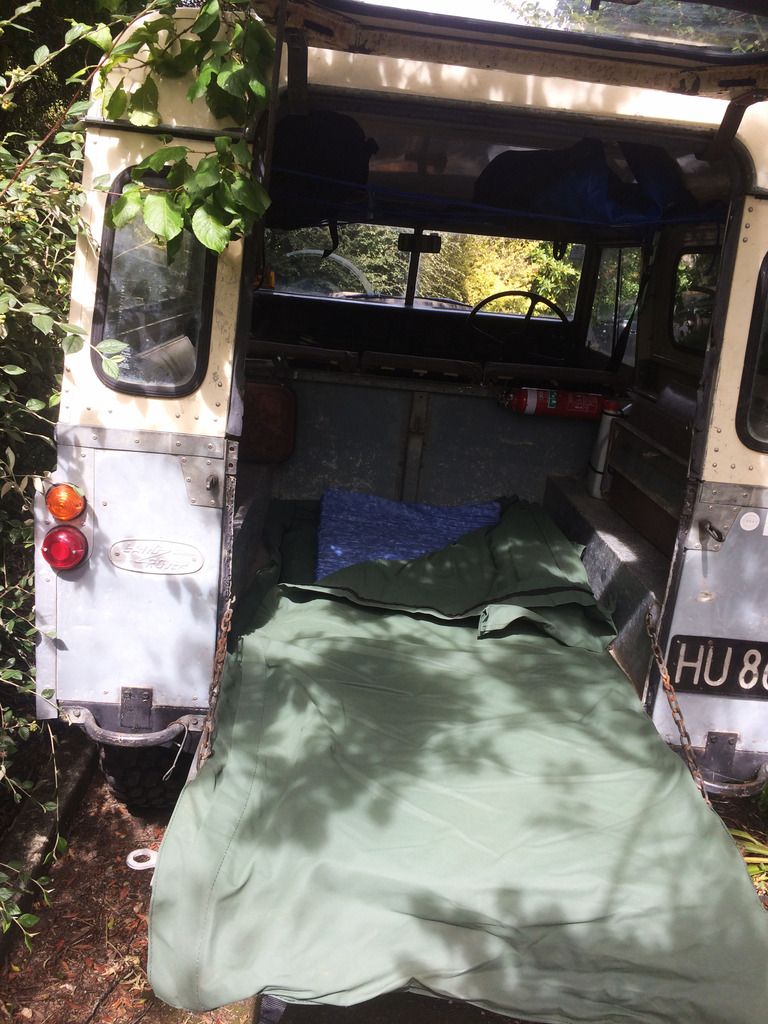 kitchen facilities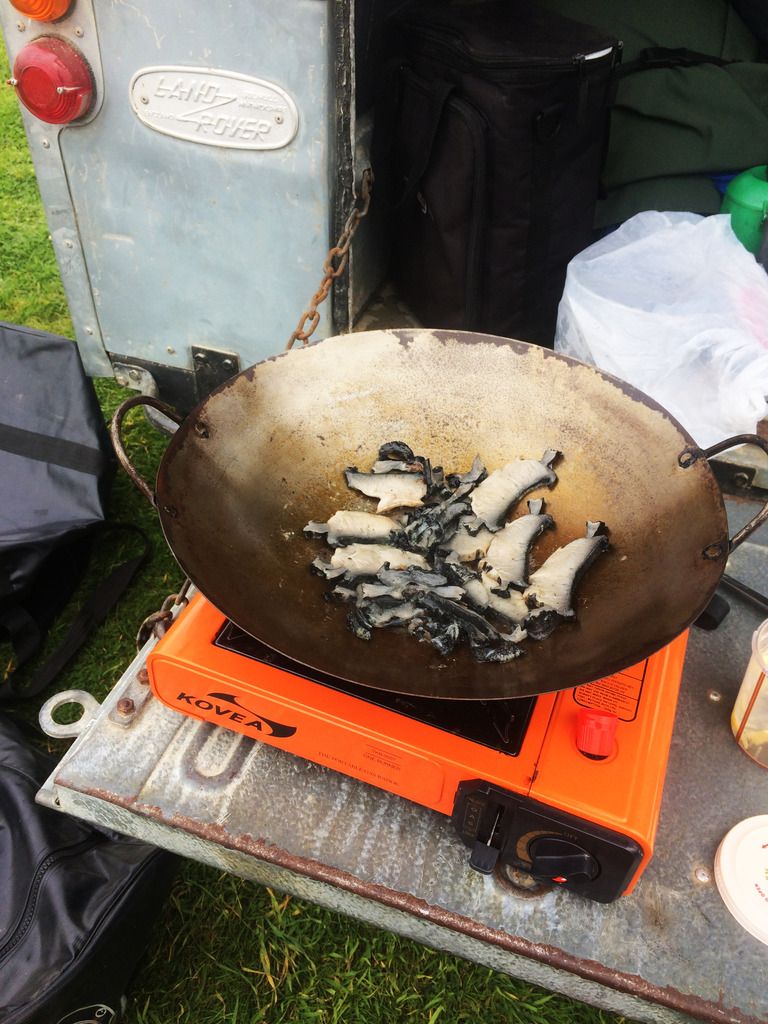 and laundry