Expedition Portal Admin
Staff member
For Myriad reasons, it has become necessary (regretfully so) to sell our 2010 Conqueror Commander.
This is a 2010 model. I just placed $1200 worth of BF Goodrich tires on the trailer, so she has a grand stance! She has had a step up transformer installed, so all the systems function as if they were 110 based.
It is registered as a 2010 Conqueror Commander. (which adds to the "only one in the US" provenance). It has a legal US title, tags, and insurance. Registration is no problem for a new owner.
Other than that sun damage on the awning cover tops (replacement covers available and affordable- I just haven't pulled the trigger - but honestly I would probably have a canvas place use UV rated sunbrella material to replace these covers), this trailer has no areas needing forgiveness. I replaced all the decals (the previous owners had removed them all- I had them reproduced locally). I did not put the elephant back on. Just the Conqueror Commander decals.
I have converted the hook up on the electrical for a 7 pin round US and all of that operates as it should. I have installed battery operated LED lights in addition to the National Luna florescent lighting that came on it. Those stay.
I will sell the trailer for (
PRICE DROP
)
$39,999.00
(90 Liter National Luna
not included
- will sell seperately). (substantially less than the cost of importing one!) We will be keeping all cutlery and such as we put our own in it as the PO kept the original. (it's just cheap Target stuff). The only other thing to note: The original cushions for the front drop down tent were not with the trailer, rather two short mattresses that are 6 inches thick and quite comfortable. I will leave them with the trailer.
I keep it washed, waxed and cleaned. I am as OCD as they come, and even vacuum it while we are out camping! :|
Please let me know if you have any questions. I would also be happy to assist in coordinating shipping.
I can be reached at:
nashvillerover@comcast.net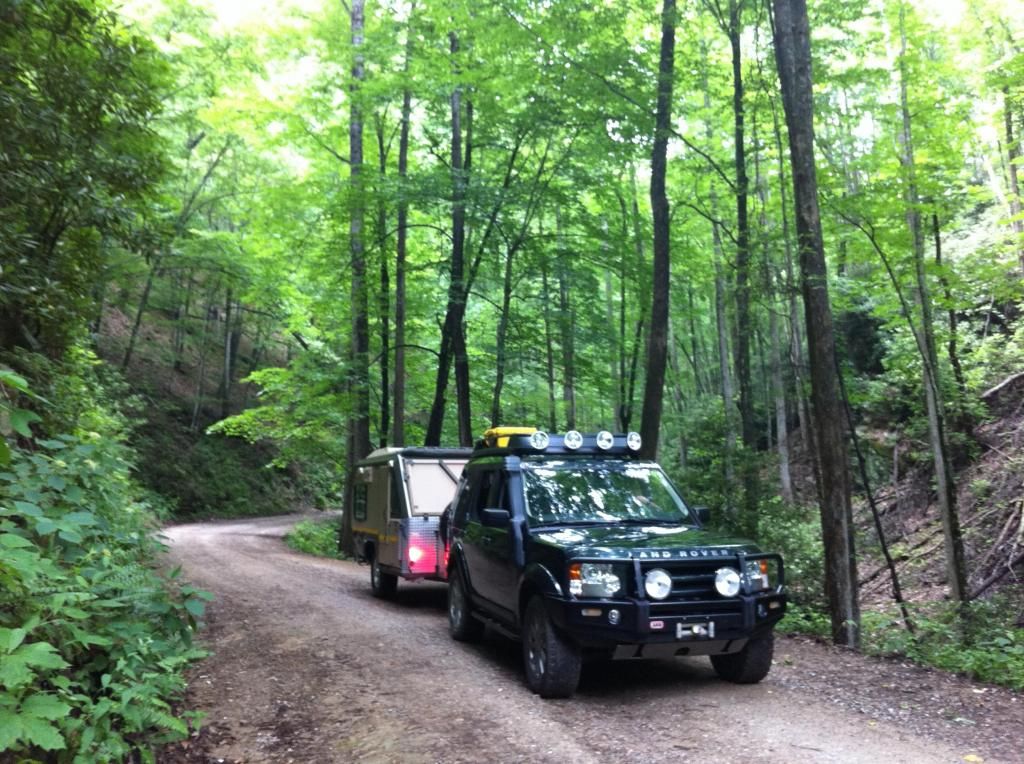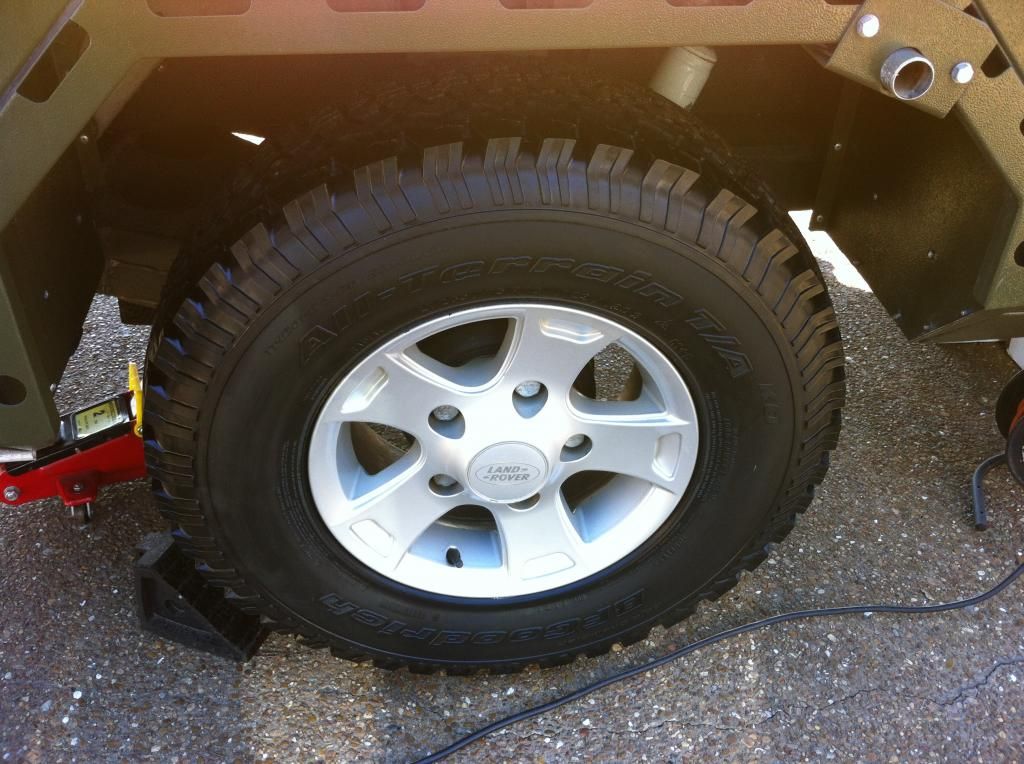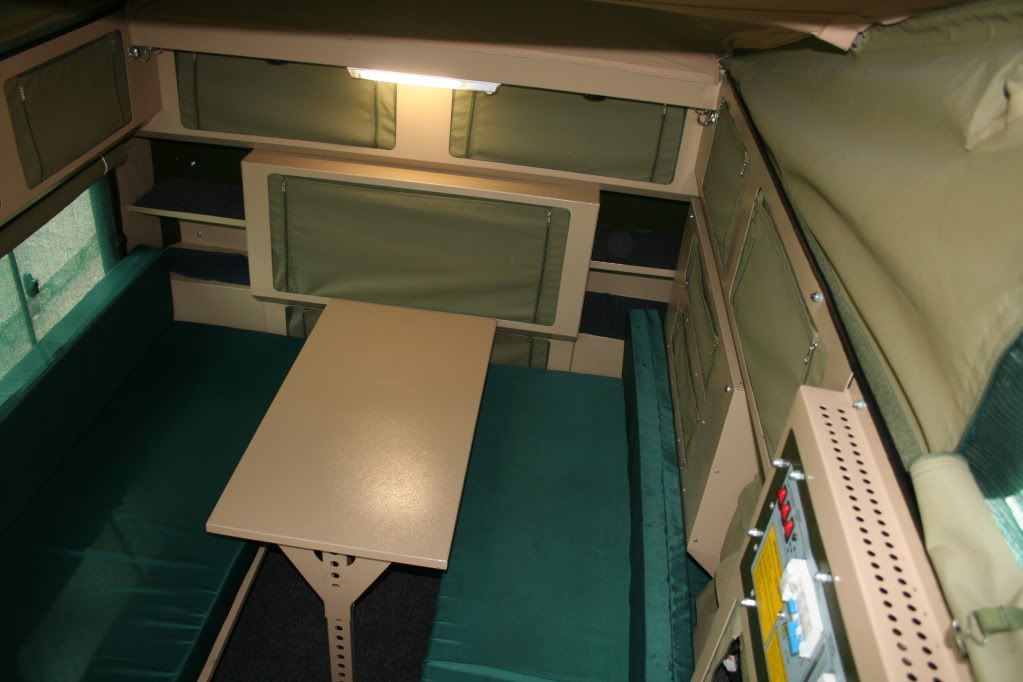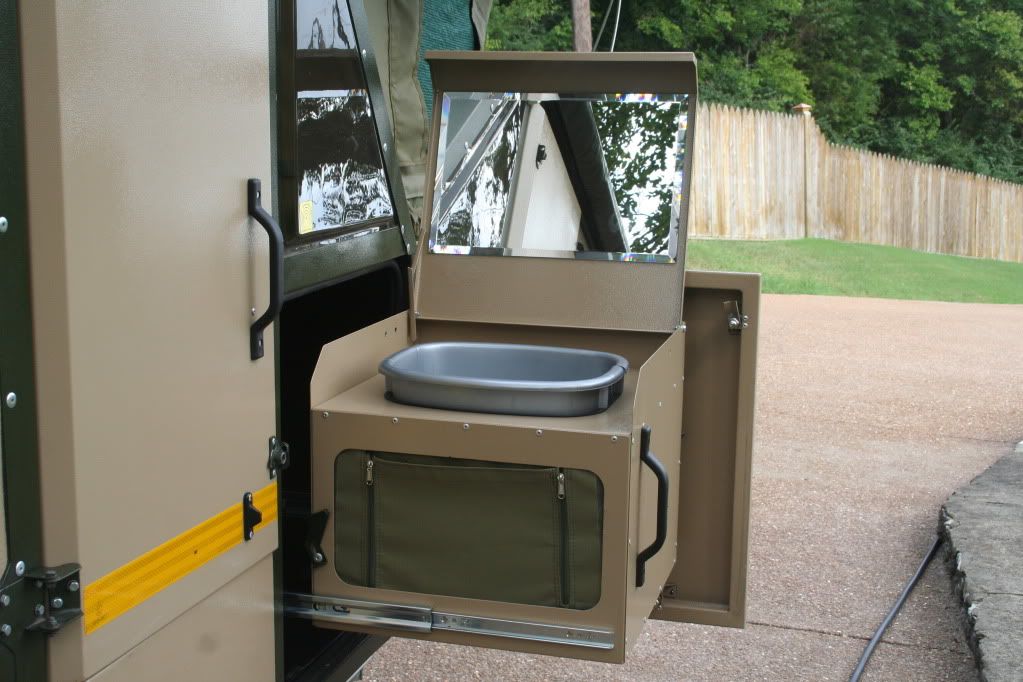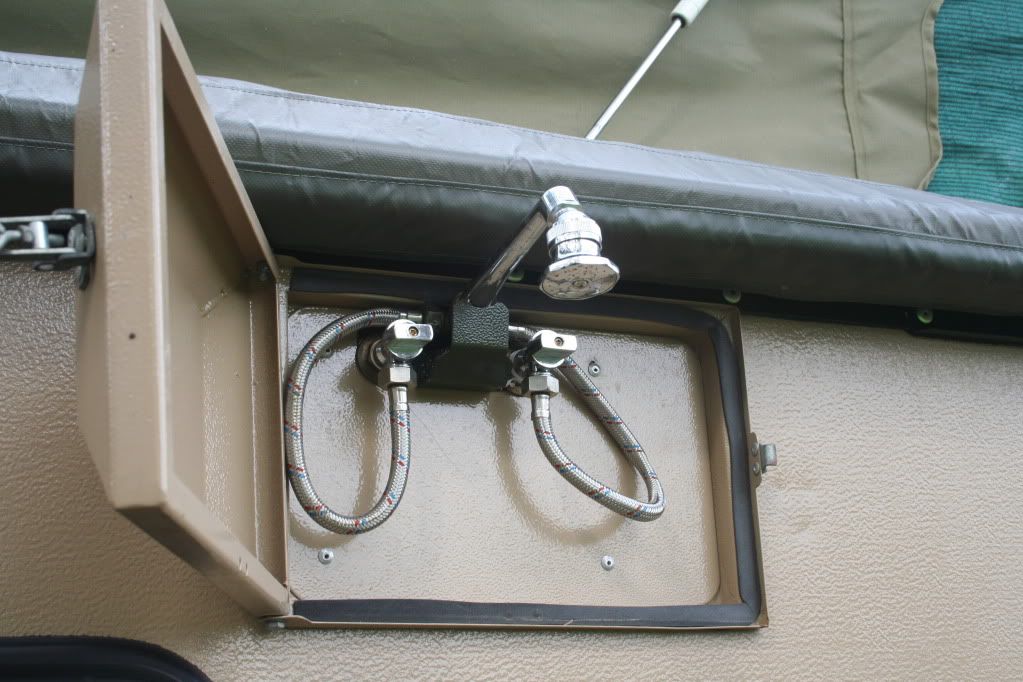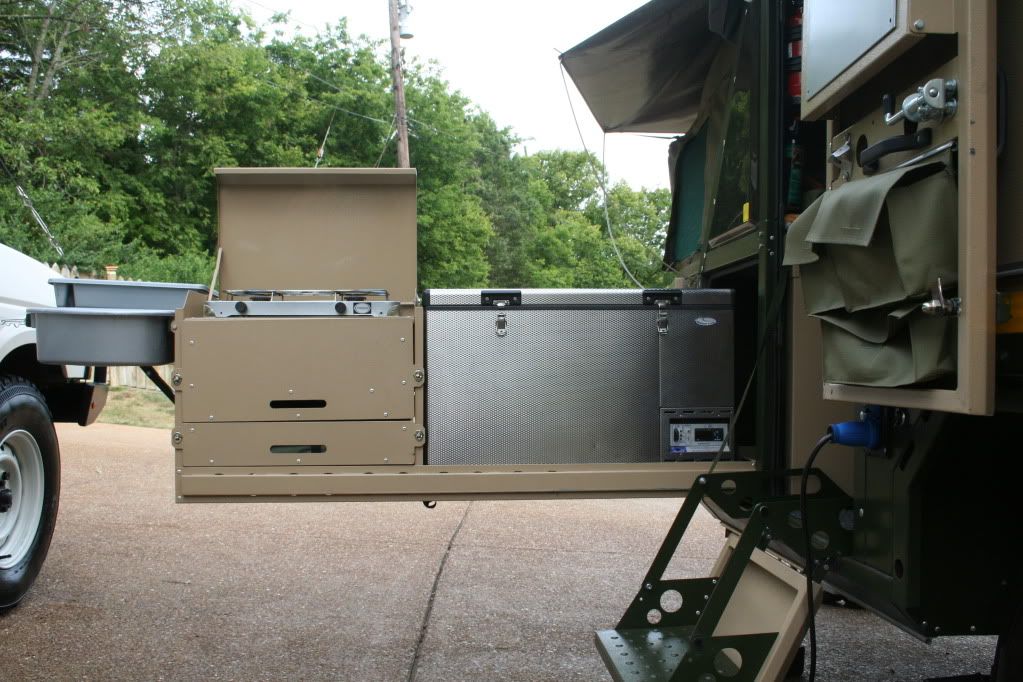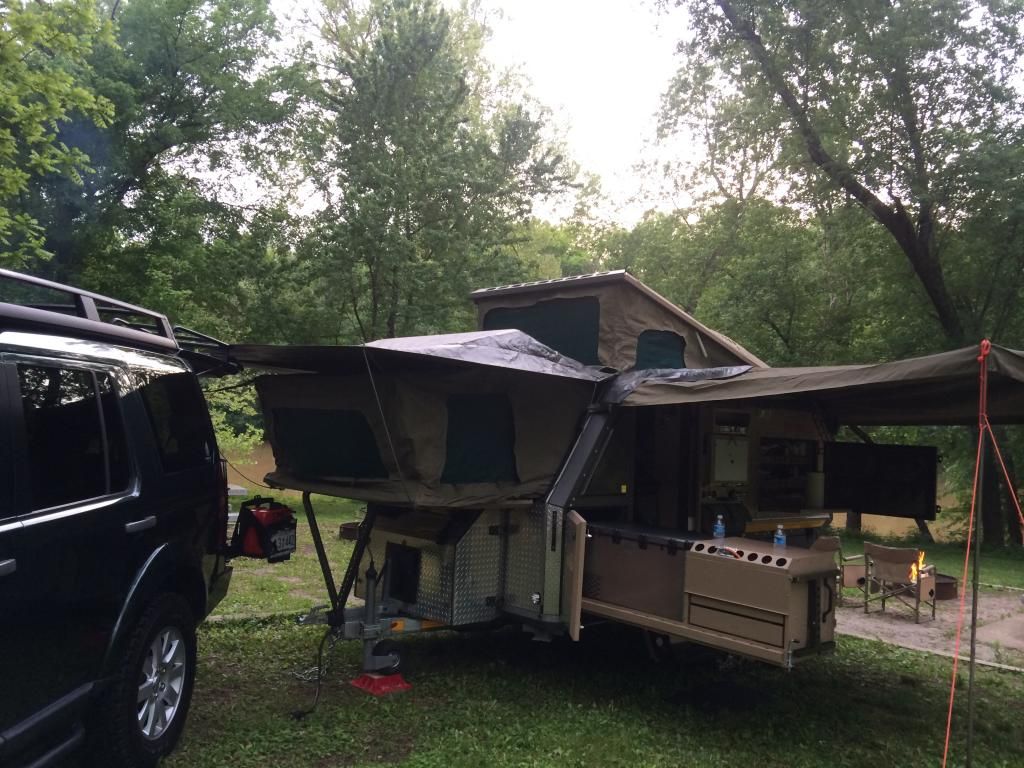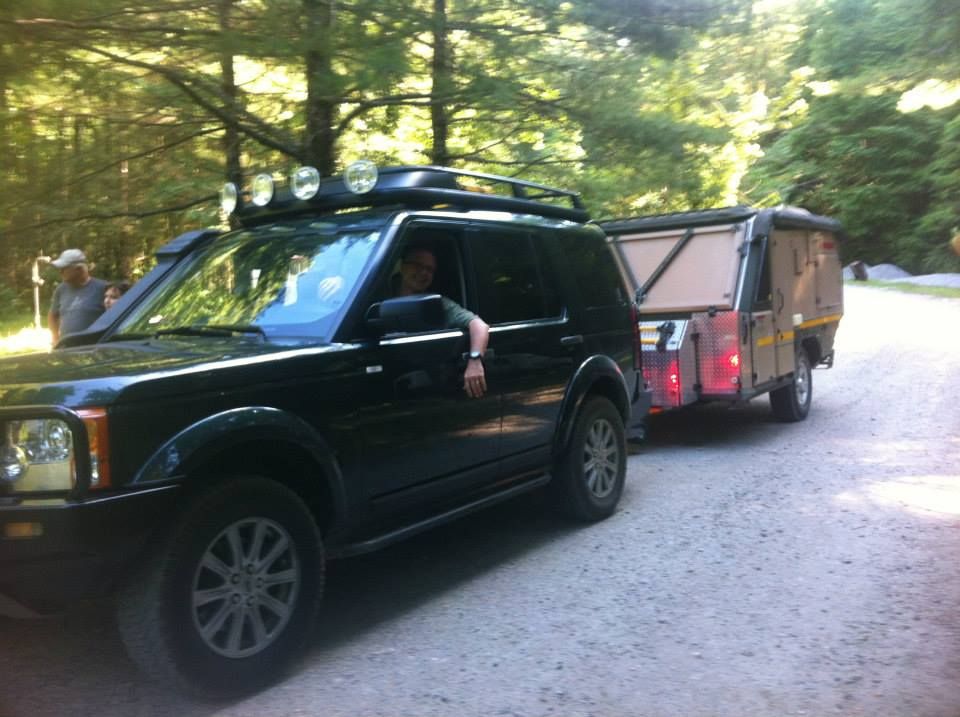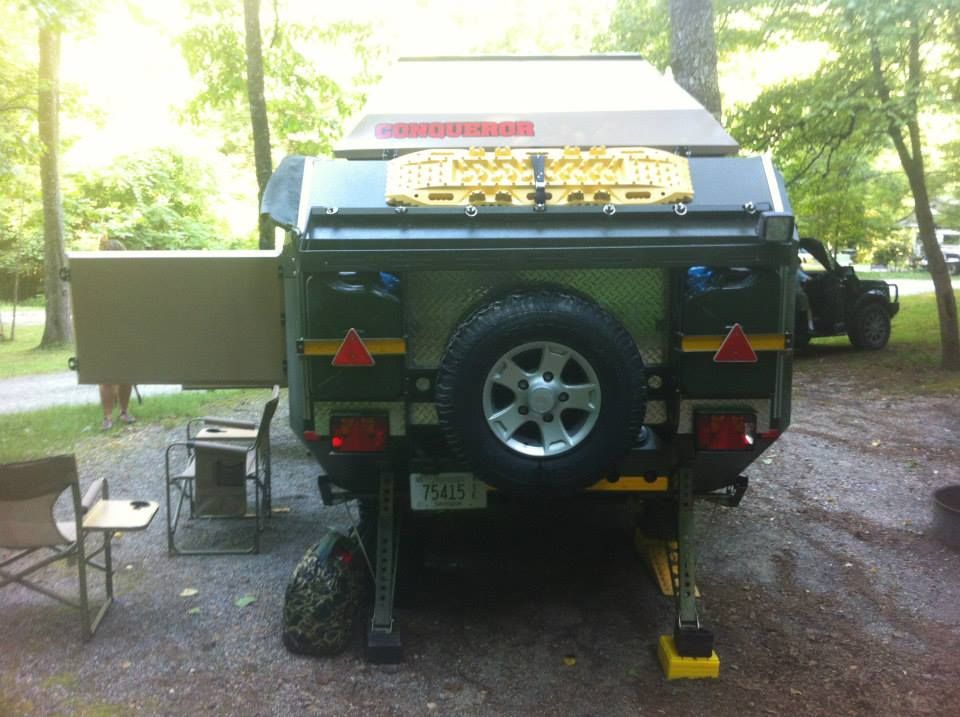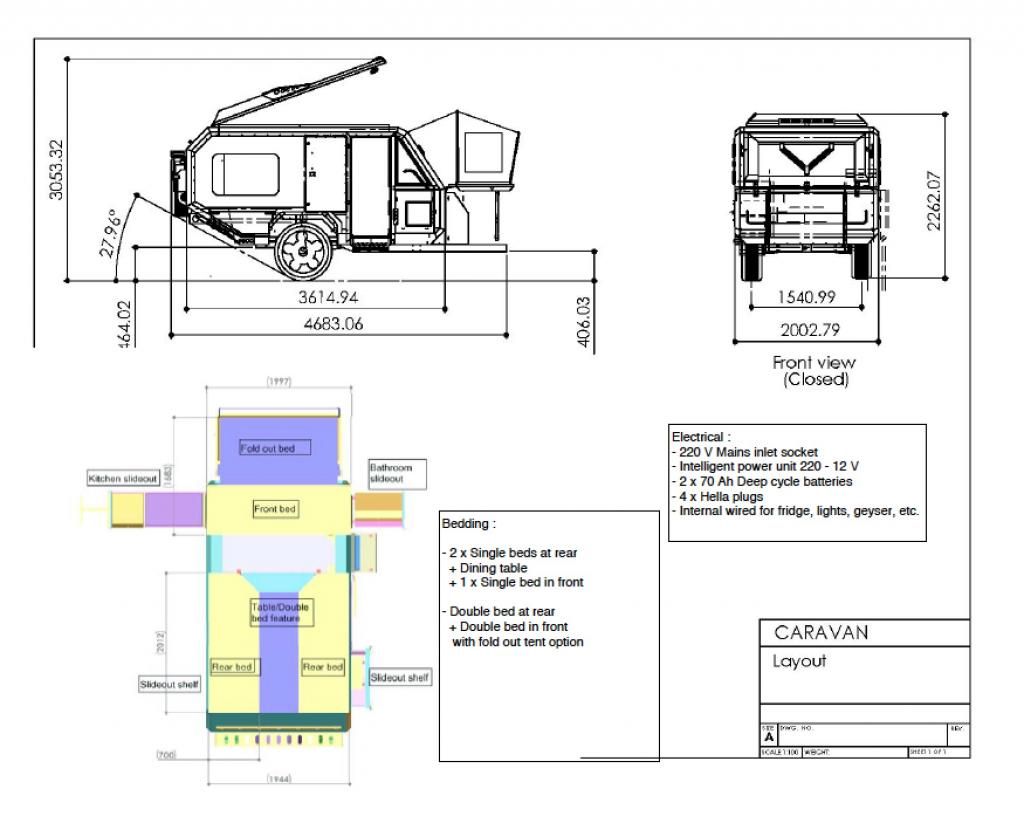 Last edited: