Does anyone own one of these cars? I have long been attracted to the practicality and thoughtfulness of these vehicles. Simple, reliable, great snow and graded road performance, etc. They are also quite capable to a limit, and it was not uncommon for me to see a Forester on Ophir Pass in Colorado or cruising the Comb Ridge dirt road in Utah.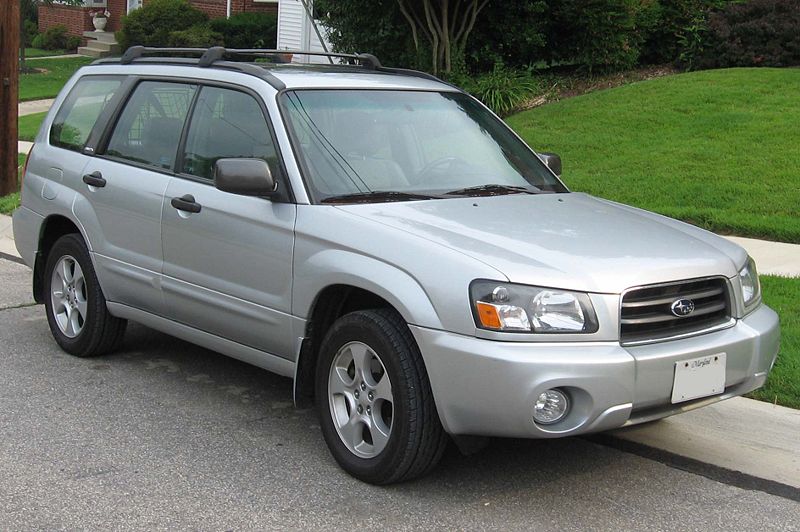 Are there any skidplates available for them? A (very) small change in coil spring height?
I think the Aussies dig them too.