Veevers Meteorite Crater
Outback Western Australia
Sunday, Jan 10, 2010 at 16:16
Richard Kovac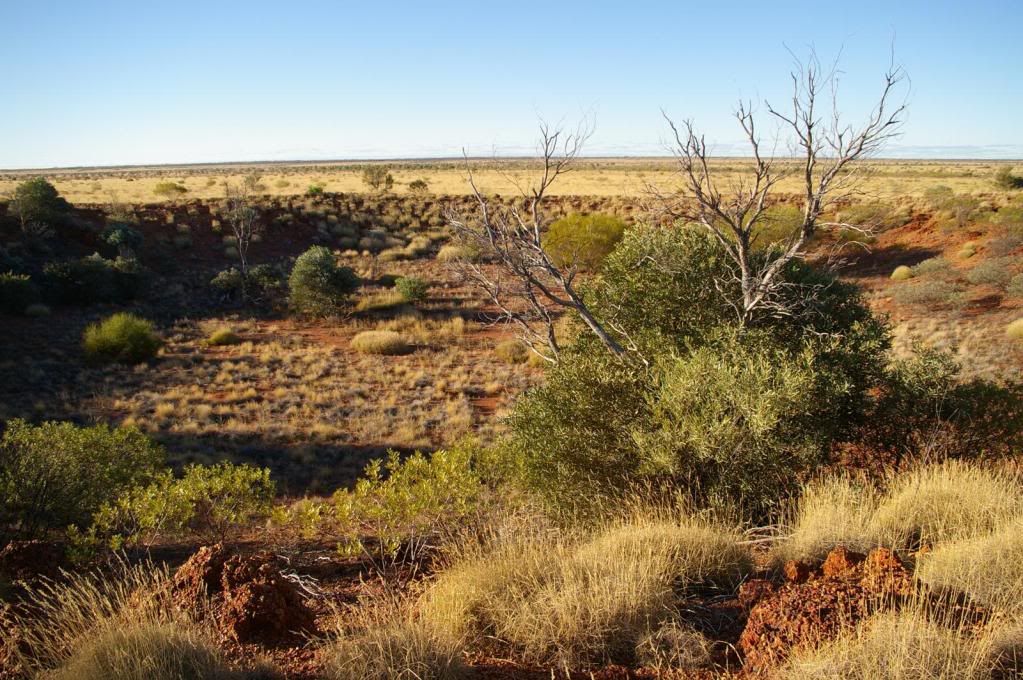 Veevers Meteorite Crater
This is a side trip from our Trip 2009 out to Veevers Meteorite Crater, that was first discovered in 1975 and it is estimated to be around 1 million years old.
Map
Named after an Australian geologist John James Veevers who had worked in the area in the late 1980s
Position -22.969891 125.372002 Altitude 345 m
Veevers Meteorite Crater
If you down load my plot file and run "Track reply control" you will get a feel for the track Plot File
The track out is at max only a 40 km/hr track 2nd high will do, we where plaining to camp out there but found no were to camp so rushed back to find a camp, a little better plaining needed next time (so I hope this helps you).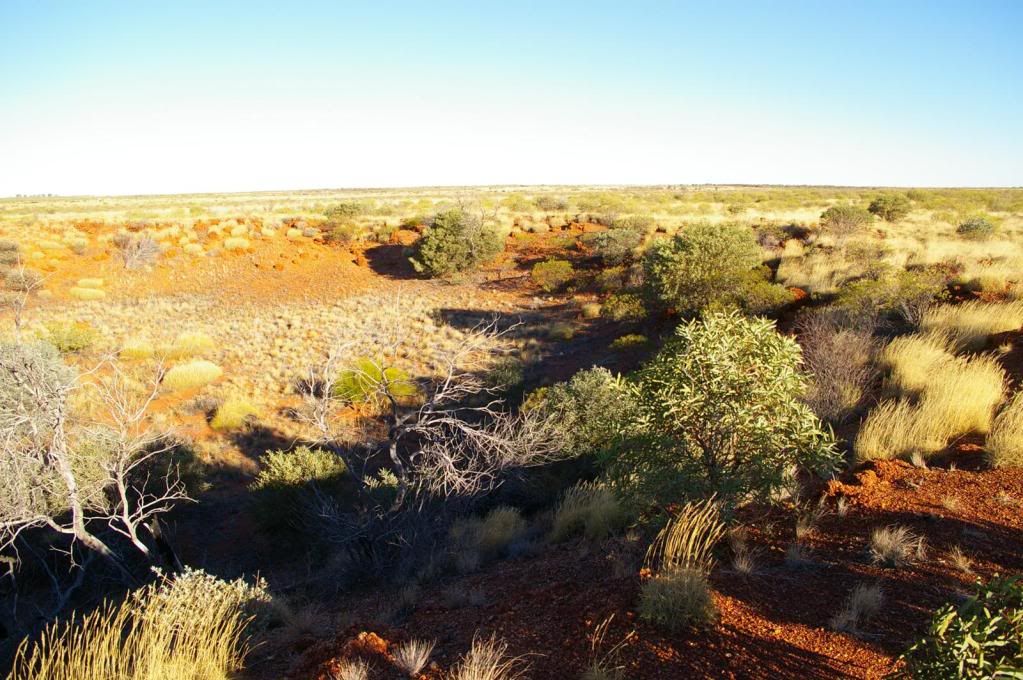 Veevers Meteorite Crater
There are a couple of sand ridges around 6 meters high to climb a k or so from getting to the crater, this is not boggy country but there are some wash aways and detours which are easily negotiated with a good 4WD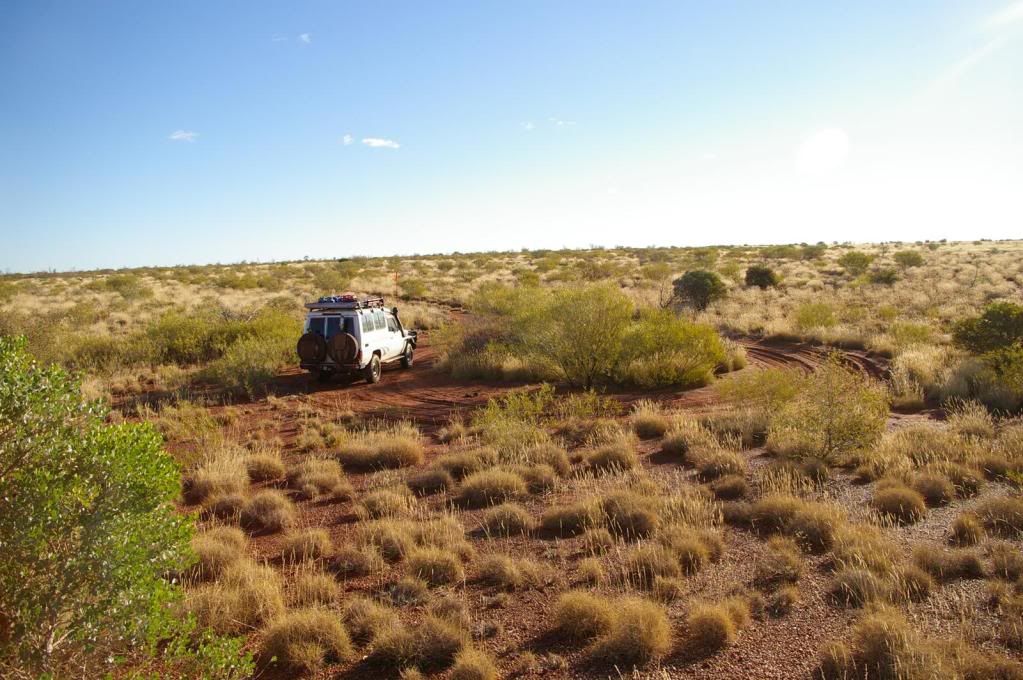 A good 4WD :ylsmoke:
There are many plaques commemorating person visits over the years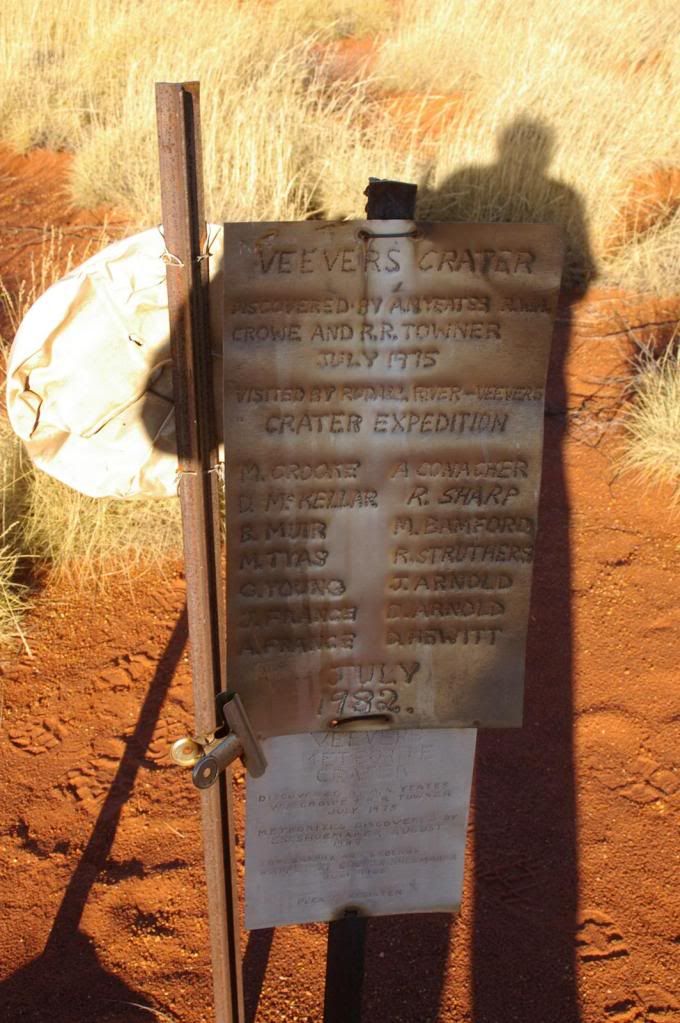 Veevers Meteorite Crater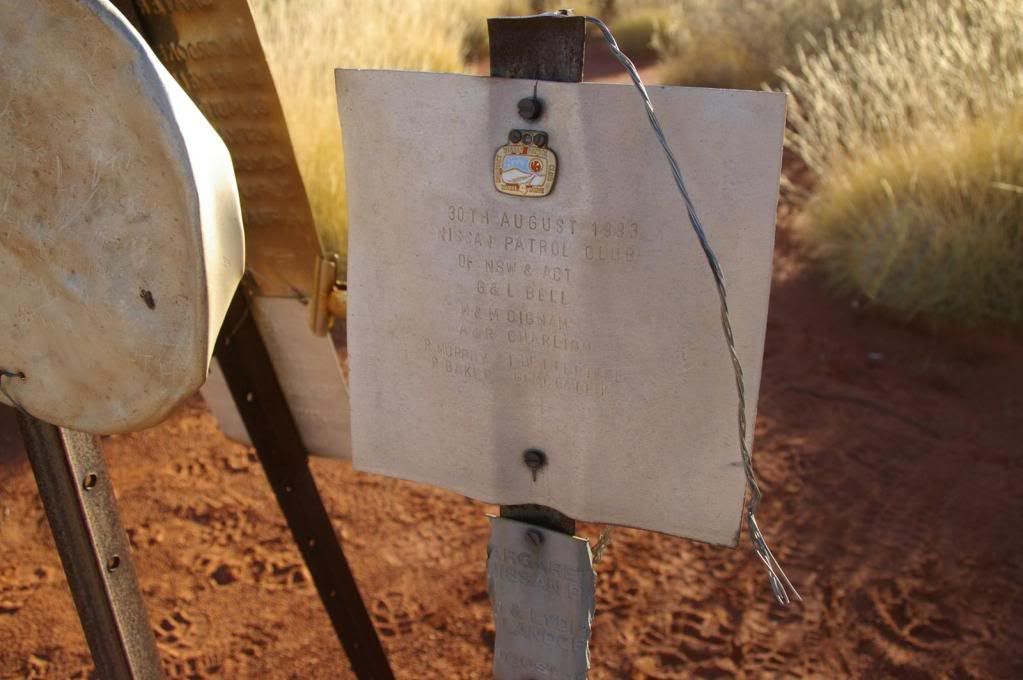 Veevers Meteorite Crater
We did the drive and a nice walk around in between 15:02:17 and 16:42:12 and you must remember that I had the crook hip at the time and was right in to walking, so you should allow longer specially if younger one are in the party, as I'm sure they would like the walk to the bottom of the crater.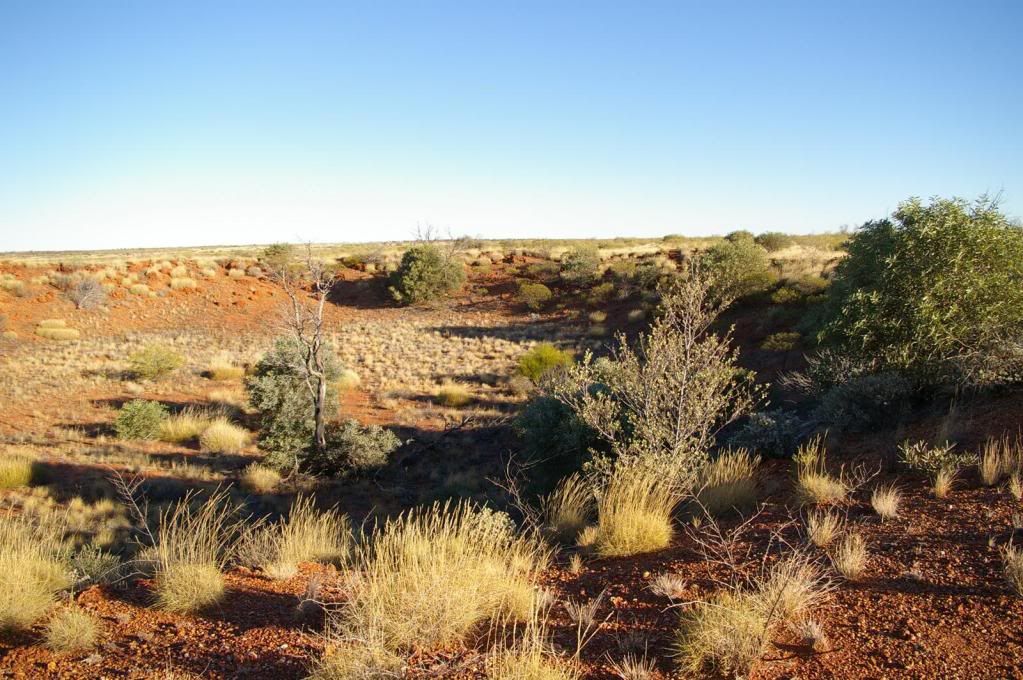 Veevers Meteorite Crater
It is worth the trip out to see it, so I hope you too will enjoy
Regards
Richard
Last edited: