March 2012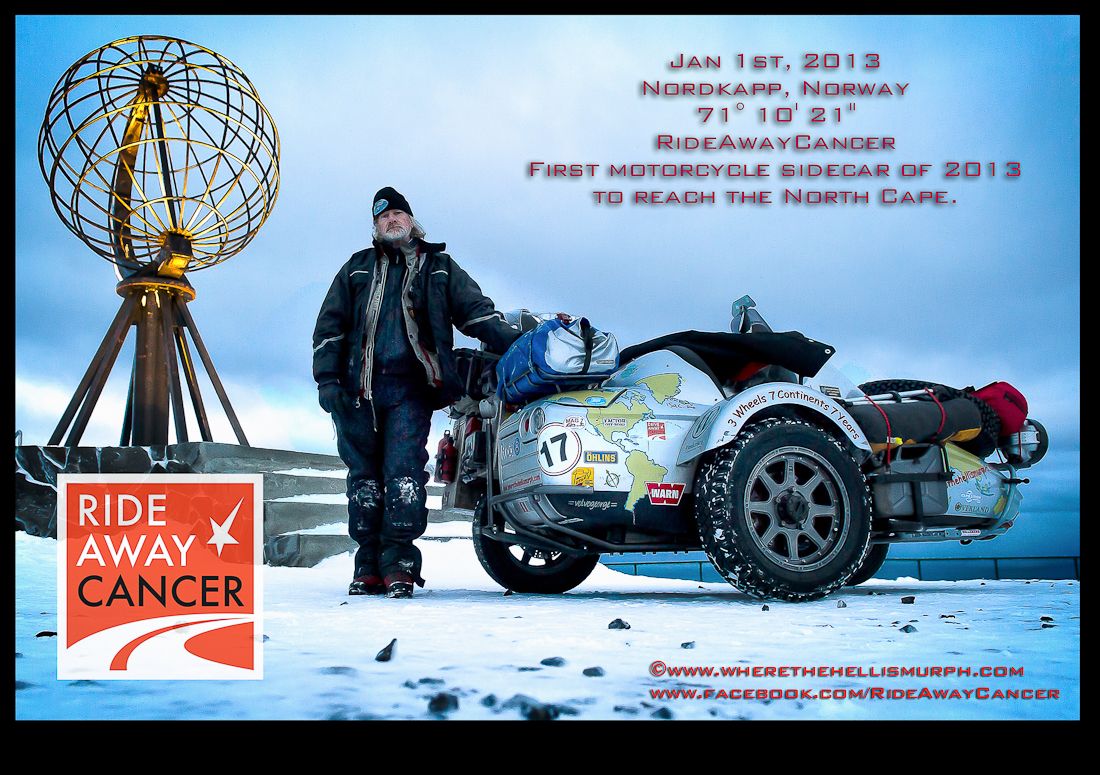 Jan 2013
I started this thread on year 2 of my trip here on the IPA on the Portal.
This week (Feb 2011) sees my departure from Prescott Valley, where I spent a few days with friends and took care of some needed repairs on the bike. Prior to that I had been in the CO area, and prior to that my travels around the U.S. and Canada are on my
blog
.
My journey started out in December of 2009 as a newly purchased (to me) BMW 1150 GS Adventure with 9,500 miles on it (it now has 44k) and was supposed to be just a two or three month "Get out of Florida" exploratory and possible relocation trip.
4 years later and I'm still on the road and currently in
Rovaniemi, Finland
. At this point have no intention of going back to run around and around in the hamster wheel again.
The Mexican 1000,
http://www.norra.com/mexican1000.php
is a vintage car and motorcycle race from Mexicali to La Paz,1000 miles over 3 days. I decided to follow it, photograph it, meet some of the legends of the sport who will be at and participating at the event and do a little exploring of the Baja from a newbies perspective and meet and see some local Baja life.
My blog postings are subject to internet connection, as I do not have an air card, but I usually post twice a month.
My FB page
is a little easier to follow and my
personal FB page
has weekly updates.
Murph.
FLICKRiver
5

∞
Last edited: